YESODOT – Chemistry Excellence Program
YESODOT (Foundations) is a Chemistry Excellence Program in the city of Beer Sheva, Israel, aiming to increase the number of students studying chemistry in high school. The program focuses on training chemistry teachers and also encouraging students to participate in the 'Marie Curie' program.
The program is a 3-year partnership (2020-2022) with Beer Sheva municipality, the Ben-Gurion University and other local partners that promote STEM (Science, Technology, Engineering and Mathematics) education in the city. ADAMA employees are involved in the programs' committees as well as supporting the ongoing activities.
ADAMA built a website and social media pages where we share the activities, promote the program and increase engagement.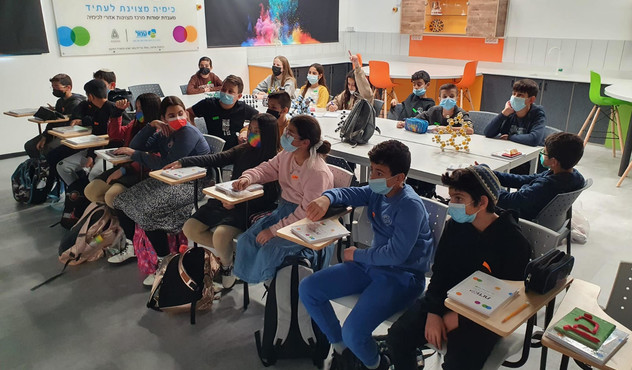 2021 highlights
Over 20 teachers and 600 students participated in the program.
 
Dozens of teachers visited our global R&D center at Neot Hovav and were exposed to ADAMA's chemical research.
 
The YESODOT Lab was inaugurated in Beer Sheva, serving as a center of excellence for chemistry in the city.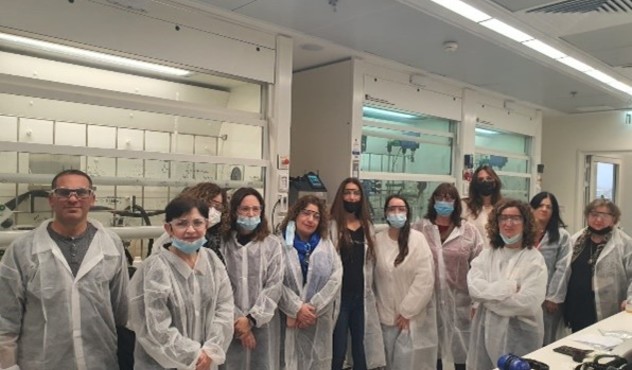 "Our dream in the YESODOT' (Foundations) Program is to see a significant increase in the number of high school students who choose to study chemistry, participate in competitions and projects, and pass on their love for the profession to the next generation."

Sophie Bar Dov, Director of the YESODOT Program