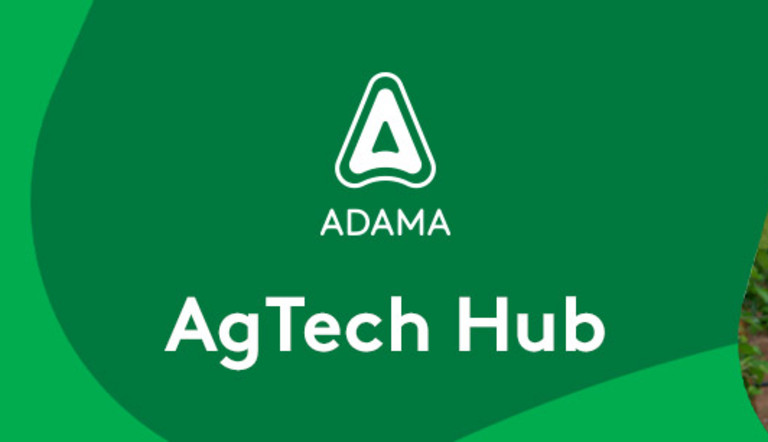 Welcome to our NEW AgTech Hub!
Home to all of our AgTech initiatives
News
20 July, 2020
6min read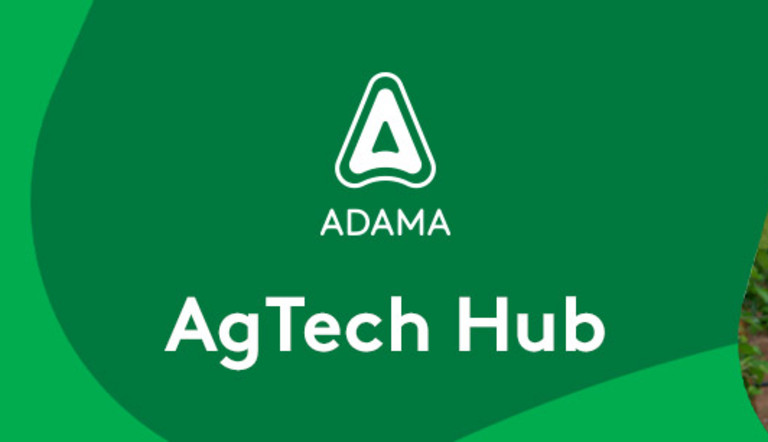 At ADAMA Australia we've developed a long-term AgTech strategy to provide Australian growers, agronomists and consultants with the latest technology options to support improved productivity. We're constantly looking for opportunities to align integrated AgTech solutions with our crop protection products to deliver an overall package that adds greater value and improved user experience.