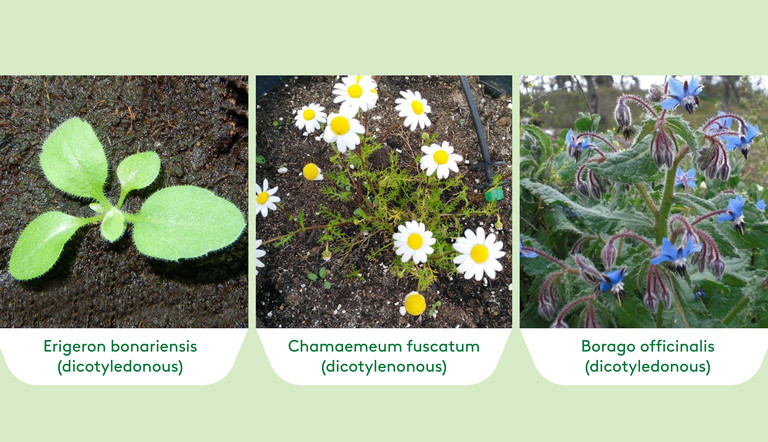 An ADAMA collaboration in Spain leads to greater predictions for the emergence of weeds
As a result of ADAMA's partnership with the University of Seville – Spain's leading site for agronomy studies – farmers in Spain now have access to resources for identifying, planning for and dealing with weeds

Our Impact
29 December, 2021
3min read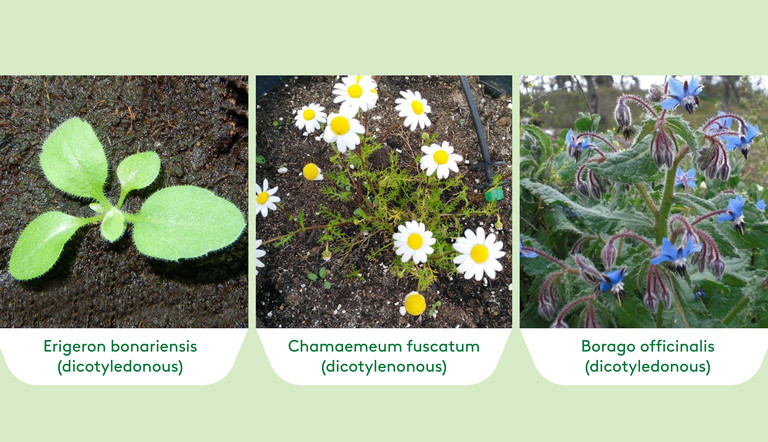 A collaboration between ADAMA and the School of Agricultural Engineering (ETSIA) at the University of Seville, known as the ADAMA Catedra, has resulted in the development of new tools and training that will support farmers with identifying and treating weeds.
Recent field studies into weed germination have led the ADAMA Catedra to develop several models to predict the emergence of some of the main weeds associated with Spanish crops.
This new research has meant that a number of different tools and training courses have been created to support farmers in identifying which weeds they have, predicting when they might appear and then supporting them with when to treat them.
The MalezappUS app, which the ADAMA Catedra developed, uses the research gathered to help farmers identify weeds at the seedling stage and helps in their understanding of the weed's lifecycle.
The second app, which is free to farmers then sends alerts to farmers on when weeds are likely to appear based on the predictions they have been able to identify, allowing the farmer to program the interventions that they consider most suitable.
The collaboration between ADAMA and the university began in 2017 out of a need to improve academic research on weed species in Spain. Both parties wanted to ensure that the knowledge gained by the researchers was practical and made readily available to growers to help maintain a sustainable and competitive farming industry.
Commenting on the initiative, ADAMA Spain's products and strategy manager, Manuel Moreno Gordillo, says, "The aim was to achieve a synergy through uniting the university's academic resource with ADAMA's technological experience and knowledge. To be at a stage now where we can share this important research and make a real difference to farmers is incredibly encouraging.
"ADAMA offers scholarships for a university diploma and a master's degree in practical plant health as part of the ongoing collaboration. It is hoped that the students' research will continue to develop strategies and technologies that will improve decision making techniques for farmers."
As part of the tie-up, ADAMA also offers work placements for the students. This extends the student experience beyond basic studies to encompass relevant physical and practical industry research and will prepare them for their future careers.
Gordillo adds, "The whole program fits with ADAMA's long-term commitment to the future of agriculture and its farmer customers!"