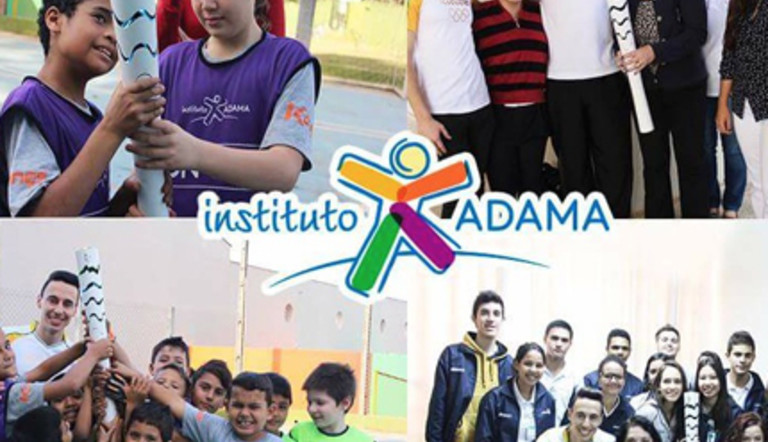 ADAMA Institute nurtures young minds
ADAMA's education facility is providing opportunities for young people in Brazil to learn new skills
Our Impact
02 February, 2020
3min read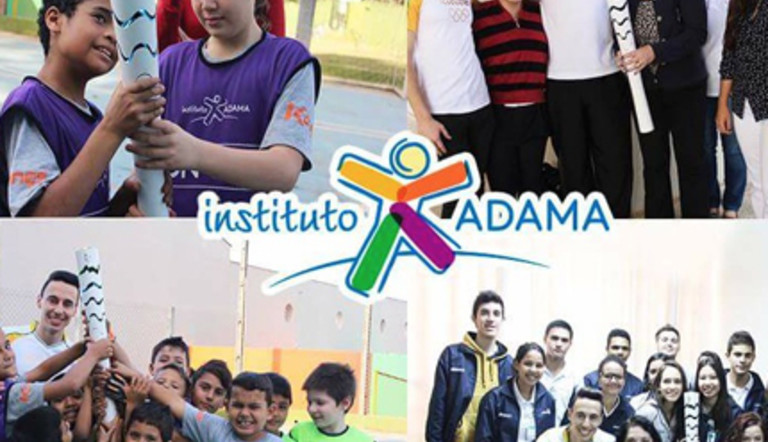 Thousands of young people in Brazil are benefiting from a community initiative funded by ADAMA to promote education, culture and citizenship. The ADAMA Institute in Londrina, south Brazil, is part of the company's commitment to support and enrich the lives of people in the community in which it operates. The Londrina venture began in 2007 with the aim of providing socially vulnerable young people with a safe haven to learn and play sport. Since it began, the institute has grown and in 2015 it offered almost 15,000 training places. 
The institute has now moved into a purpose-built centre with bigger and better teaching facilities, a sports hall for a football school and an open green space for recreation. ADAMA Institute coordinator Denise Caldeirão says the new centre is helping to reach even more people. "We have been engaging with 800 local people every week," Ms Caldeirão says. "and now with this investment, we have the potential to increase that by 30%," she adds. Football is a big attraction for local children so it is the mainstay of the sporting education for five to 15 year olds at the facility. The institute also has music, dance and drama schools, a good citizenship programme and a toy library.
 Ms Caldeirão believes the music programme provides young people with a vital preparation for adult life, teaching them discipline, patience and reasoning. The dance and theatre courses help psychological, cognitive and motor skill development, she says. Some of the recent sporting activities include getting a group of professional footballers to chat and inspire the football-mad kids. More sporting inspiration was delivered in July by former ADAMA pupil, turned athlete, Felipe Martins who returned to the centre to show off the Olympic torch. 
Mr Martins carried the torch on the Londrina leg of its world tour and let kids hold it and pose for photos. He and fellow athletes stayed on to help with a training session on the sports field. 
But it's not all sporting achievement. Children and staff recently presented a play based on William Shakespeare's work. The presentation, backed by the Brazilian Ministry of Culture, included - ballet, street dance and musical education for young children. The centre also provides programs for older youths. The apprentice school and citizenship courses have given 16-18 year olds a solid education and vocational training for the next phase of their lives, Ms Caldeirão adds.