Zamir
Experience the difference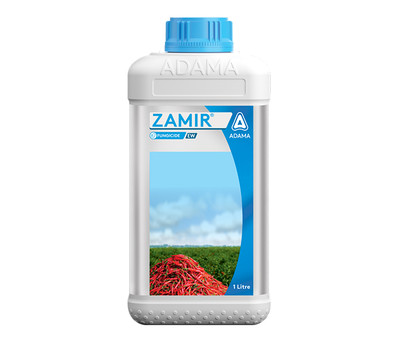 General Info
Zamir is a new fungicide belonging to Imidazole and Triazole groups.
It has two kinds of Ergosterol inhibitors for effective control of fungi.
It exhibits faster action and reaches the site of action through multiple ways.
It has a new formulation – EW (Emulsion in Water)
It also has a new active ingredient hence, suitable for resistant management.
Dosage
Use 400 ml per acre for Dieback and Fruit rot in chilli.