Meet our Team
Meet our Leadership team that works passionately to create simplicity while empowering people.
Sahin Ozkan
Head of Commercial Unit, India
Sahin Ozkan has had a 30-year career in agri-business leadership roles. Prior to joining ADAMA he was Commercial Manager of Rotam Life Sciences for Turkey and the Middle East, and before that he spent 18 years at BASF, where his last role was Head of Marketing for Turkey. He holds an Agricultural Engineering degree from Ege University, in Izmir Turkey, followed by an MBA from the Izmir University of Economics. 
He joined ADAMA in 2017 as Head of Sales in Turkey and was promoted to be General Manager of Turkey in 2018. Under his leadership, ADAMA Turkey doubled its sales and significantly improved its profitability, in a challenging and volatile market. In January 2022, Sahin was appointed as the Country Head of ADAMA India.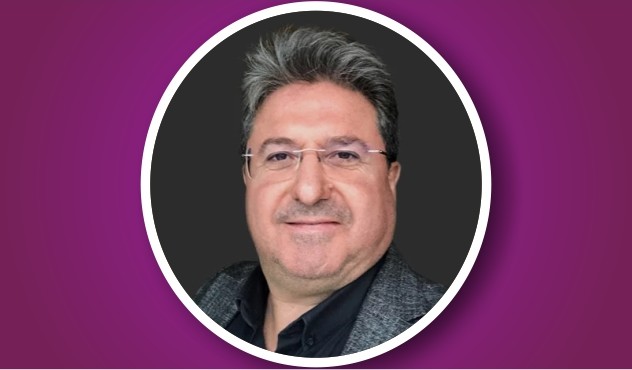 Sahin Ozkan
Ashok Kumar Chowdhary
Head of Operations
Ashok Kumar Chowdhary has over 25 years of extensive experience with management and tactical business leadership in the Chemical and FMCG sector. Before joining ADAMA India as the Head of Operations in April 2023, he was the Site Head of ADAMA India's Formulation Plant at Dahej, Gujarat. Ashok is a Chemical Engineer, he also has a Post Graduate Diploma in Management from the University of Indianapolis, USA. Ashok is also a Master in Counselling Psychology. 
With vast experience in companies like Tata Chemicals, AkzoNoble, CBD Group, and Flint Group, he joined ADAMA in 2017. Under his leadership, the Formulation Plant achieved many Manufacturing Excellence awards and much more.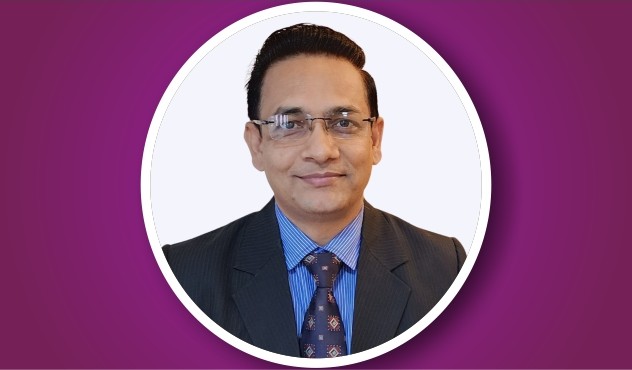 Ashok Chowdary
Vikas Jain
Chief Financial Officer 
Vikas Jain is a commerce graduate and a qualified Chartered Accountant. He also holds a Diploma in IFRS. Prior to joining ADAMA, he worked in two of the big four Consulting Companies, PwC, and KPMG. He joined ADAMA in the year 2010 in the Finance function as Finance Controller and moved up the ladder as CFO at the beginning of the year 2017.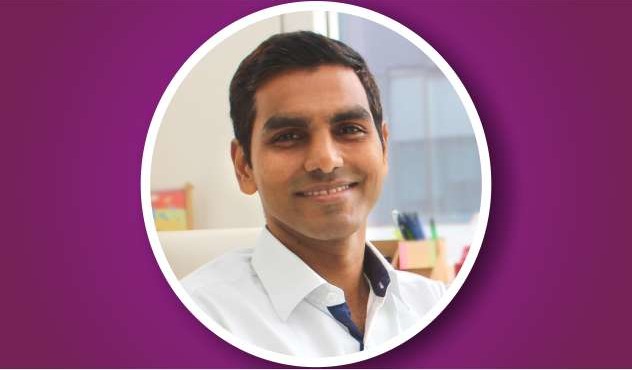 Vikas Jain
Dr. Biju Kumar Pillai
Director – Research and Development
Dr. Biju Kumar Pillai has a rich background in academia with a Masters in Chemistry from GSITS, Devi Ahilya Vishwavidyalaya, Indore, Madhya Pradesh, India; Ph.D. from the Department of Chemistry, M.S. University of Baroda, Vadodara, Gujarat, India; Post Doc from Department of Biomolecular Engineering, Tokyo Institute of Technology, Tokyo, Japan.
Dr. Pillai has 22 years of experience and is passionate about developing efficient & robust chemical processes. Before joining ADAMA India he worked with Dr. Reddy's, Glenmark, Torrent, and Alembic.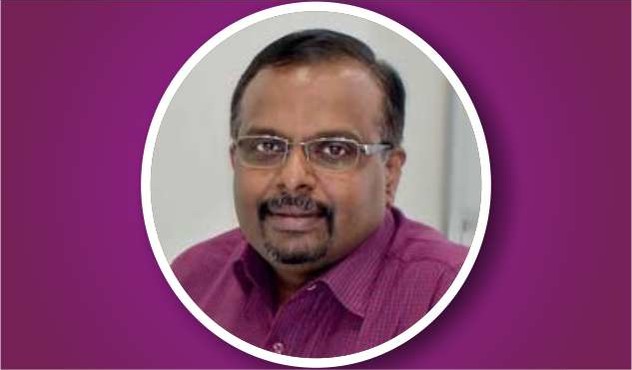 Dr. Biju Kumar Pillai