Meet our Team
Meet our Leadership team that works passionately to create simplicity while empowering people.
​​Yossi Goldshmidt
Vice President - India, Africa & Middle East
Yossi Goldshmidt joined ADAMA in 1996. Throughout the years he served in multiple leadership positions, including Regional Manager for Asia Pacific and General Manager of ADAMA India, which he established and turned into one of the top three companies in the country within five years.
Throughout his more than 30 years in the agrochemical industry Yossi has always been driven by the conviction that only through a journey of learning and experience can one bring the well-honed professionalism that is required to become the solution provider of choice.
Yossi's leadership is marked by a clear understanding that overcoming the challenge of heading up such a diverse region requires selecting the best talent, with the deepest familiarity of the market, customers, and solutions.
Yossi holds a BSc and MSc in Agronomy from the Hebrew University. In his spare time he likes to travel and visit new destinations around the world and spend time with his family and grandchildren.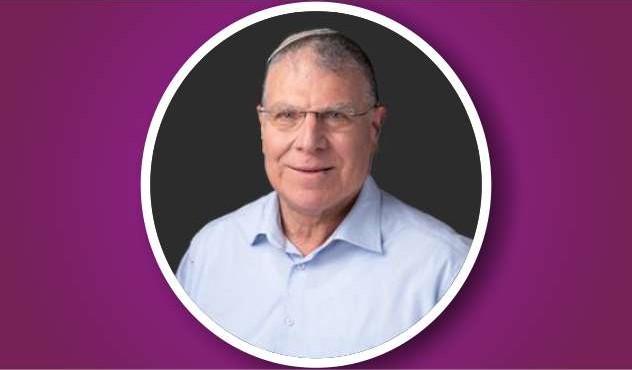 Sahin Ozkan
General Manager - India
Sahin Ozkan has had a 30-year career in agri-business leadership roles. Prior to joining ADAMA he was Commercial Manager of Rotam Life Sciences for Turkey and the Middle East, and before that he spent 18 years at BASF, where his last role was Head of Marketing for Turkey. He holds an Agricultural Engineering degree from Ege University, in Izmir Turkey, followed by an MBA from the Izmir University of Economics. 
He joined ADAMA in 2017 as Head of Sales in Turkey and was promoted to be General Manager of Turkey in 2018. Under his leadership, ADAMA Turkey doubled its sales and significantly improved its profitability, in a challenging and volatile market. In January 2022, Sahin was appointed as the Country Head of ADAMA India.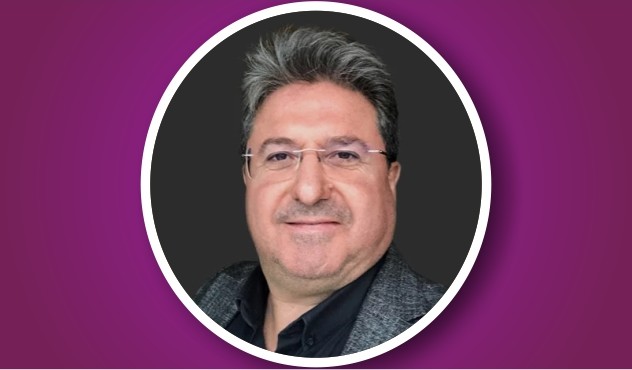 SBVR Prasad
Executive Director Sales & Marketing
SBVR Prasad comes with more than 30 years of experience in the Agrochemical industry. He is a keen Marketing expert with in-depth knowledge of Agrochemicals in the markets of South and Central regions of India. He has honed his skills in other companies before such as Union Carbide, Searl (now Isagro) and both in Nagarjuna Fertilisers and Nagarjuna Agrichem.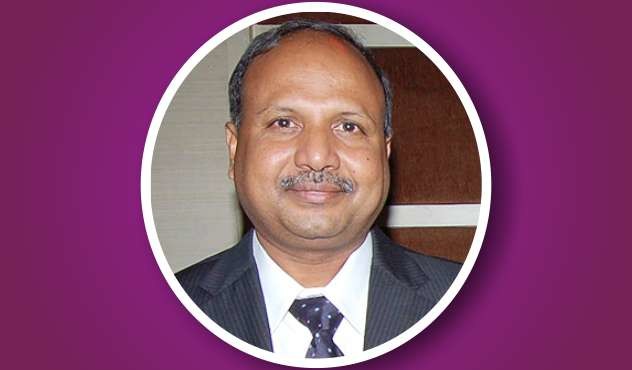 Shalabh Jain
Director - Operations India and Head of Supply Chain, Middle East, Africa and Israel Operations
Shalabh Jain brings with him over 25 years of experience in Procurement & Productivity Planning with stringent controls on Quality, Cost and on-time deliveries. He has worked in senior-level positions both in India and abroad. Most recently he was a part of the Supply Chain Management at PI Industries, Gurgaon. Prior to that, Shalabh Jain worked in Euro Packaging, Malaysia, Huber Chemicals, Cynamid Agro, Workchardt Ltd. and GMM Pfaudler Ltd.
Shalabh Jain holds a PG Degree in Commerce and a PG Diploma in Marketing from Sardar Patel University, Baroda.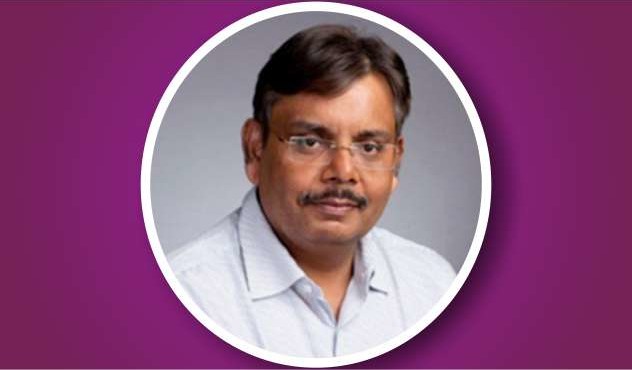 Vikas Jain
Chief Financial Officer 
Vikas Jain is a commerce graduate and is a qualified Chartered Accountant. He also holds a Diploma in IFRS. Prior to joining ADAMA, he worked in two of the big four Consulting Companies PwC and KPMG. He joined Adama in the year 2010 in the Finance function as Finance Controller and moved up the ladder as CFO at the beginning of the year 2017.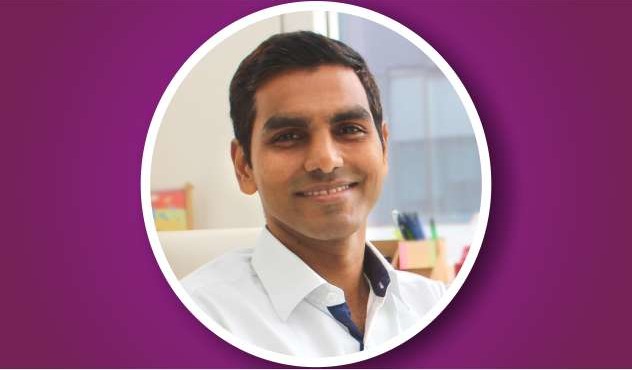 Dr. Biju Kumar Pillai
Director – Research and Development
Dr. Biju Kumar Pillai has a rich background in academia with a Masters in Chemistry from GSITS, Devi Ahilya Vishwavidyalaya, Indore, Madhya Pradesh, India; PhD from the Department of Chemistry, M.S. University of Baroda, Vadodara, Gujarat, India; Post Doc from Department of Biomolecular Engineering, Tokyo Institute of Technology, Tokyo, Japan.
Dr. Pillai has 22 years of experience and his passion is to develop efficient & robust chemical processes. Before joining ADAMA India he worked with Dr. Reddy's, Glenmark, Torrent and Alembic.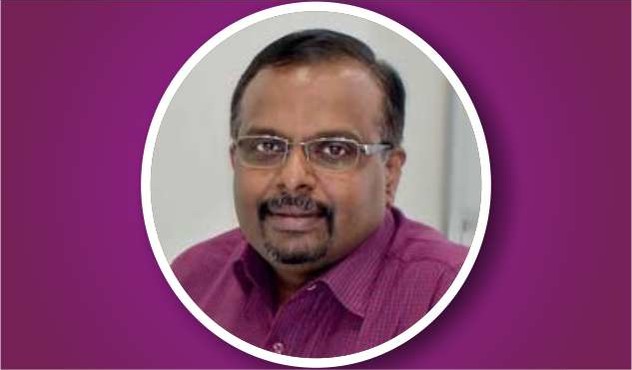 Harish Kumar Sharma
Director - People 
Harish joined ADAMA India in August 2021.  He has over 25 years of diverse industry experience spread across Agrochemicals & Fertilisers, Retail, ITeS, Engineering and Manufacturing in Human Resource Management.  Before joining ADAMA, he worked with Tata Chemicals, Reliance Retail, Siemens, Bayer, UPL and Crystal Crop Protection in leadership roles. Harish is a Post-graduate in Management and Sociology. His interests include Organization Development, Leadership Development Talent Management, Change Management, Efficiency Improvement and Industry Connect. 
He is a member of the National HRD Network, the Indian Society for Training and Development (ISTD), and the National Institute of Personnel Management (NIPM).