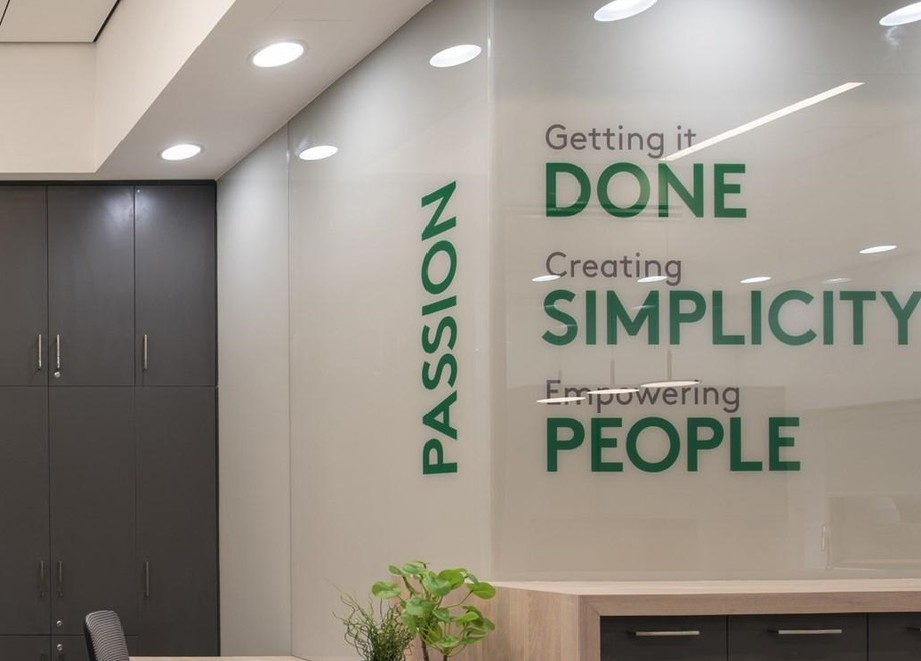 Our Values
Our values and purpose are about who we are as a company. They are our DNA and they serve as a compass that guides our behaviors.
Getting it done
Our get it done attitude drives us to constantly seek better, more effective solutions for our customers with energy and enthusiasm. We roll up our sleeves to meet their challenges, keep our promises and deliver results. That's when we're at our best.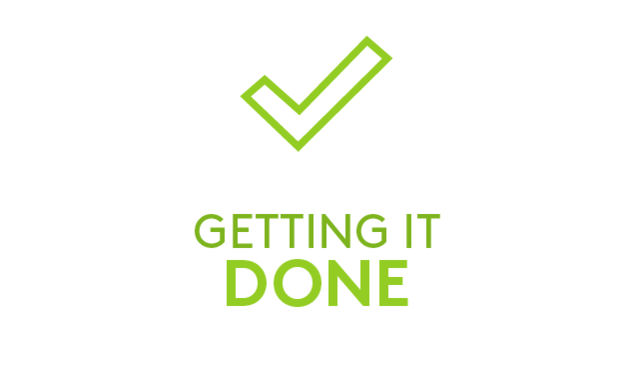 Creating Simplicity
We keep things simple. That's because we get how complex and challenging farming and our industry is. We bring a straightforward and clear approach to doing business with our customers and work hard to make farmers' lives easier with effective, easy-to-use solutions.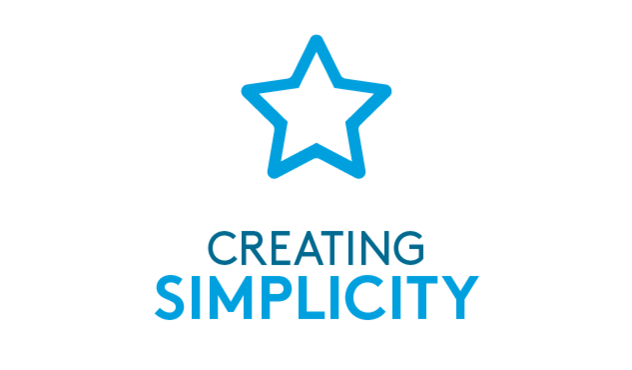 Empowering People
Each of us has the freedom to act; to bring new ideas to strengthen ADAMA and improve the solutions we provide our customers. We're empowered to take initiative and to think entrepreneurially. This goes together with a commitment to mentor, train, inspire ​ and provide resources to help us perform better.​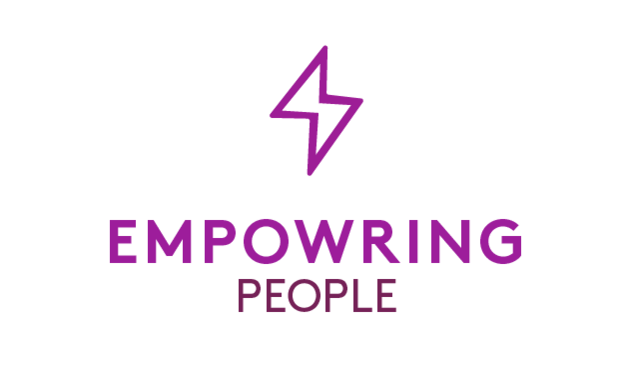 Passion
Our passion is the fuel that propels us. We're passionate about agriculture and the role we ​play in helping farmers produce the food needed to nourish the planet. We're passionate about seeing ADAMA succeed and in the larger success of our customers, partners and colleagues around ​ the world.​​