About ADAMA
ADAMA is one of the world leaders in crop protection. With our complete portfolio of solutions, we put into practice our purpose of bringing simplicity to agriculture.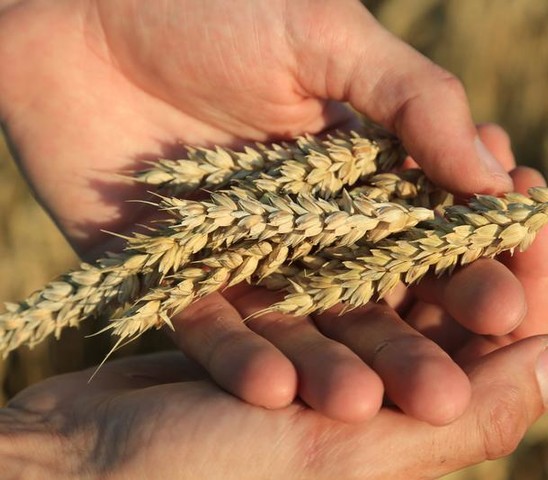 Our Promise
Our promise to our customers and partners is simple: talk to us and we'll listen, we'll learn about the challenges you face, and we'll deliver what you need to succeed.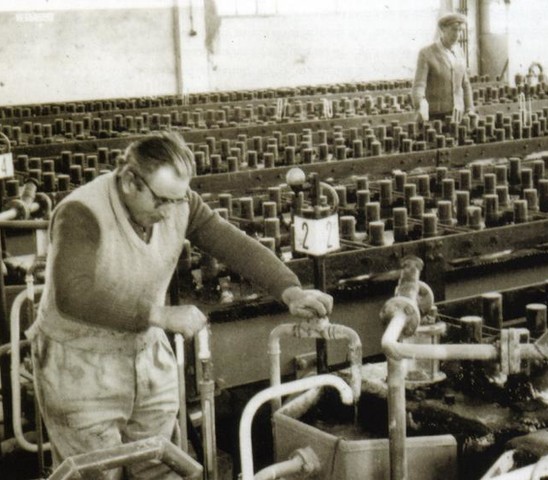 Our Story
Our company's story begins with four young entrepreneurs whose passion for chemistry drove them to launch two Israeli crop protection companies, Agan (1945) and Makhteshim (1952).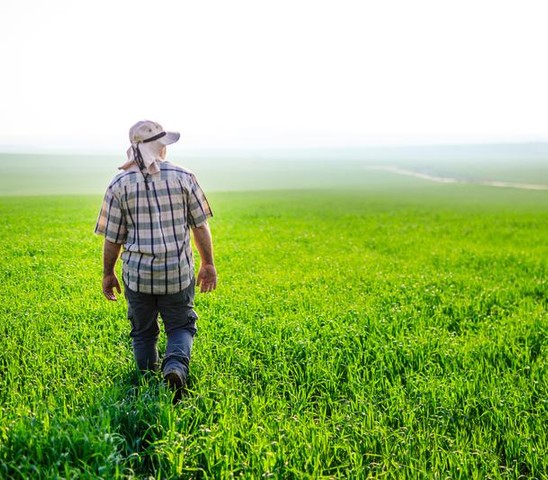 At a Glance
We are a global company, with a commercial presence in over 100 countries and 9,000 employees behind our solutions. We are leaders in post-patent products and the 7th largest crop protection product company in the world.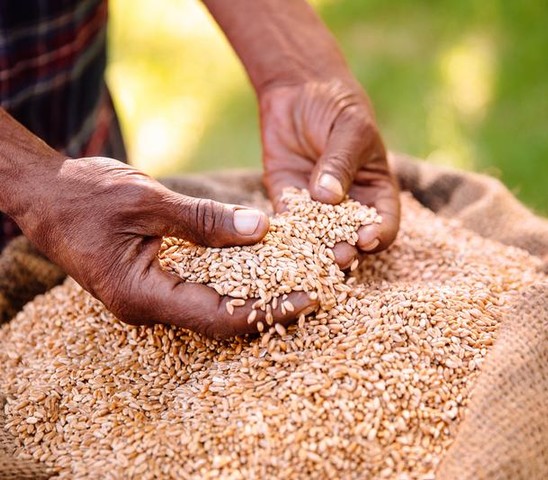 Listen Learn Deliver
We proactively seek opportunities to listen to what our customers, experts and colleagues have to say, taking in their inputs and learning from their experience.