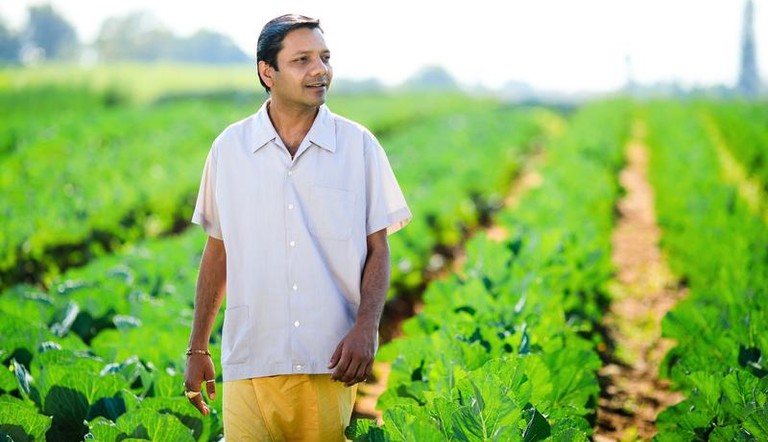 About ADAMA India
How ADAMA entered and is growing in India!
News
20 March, 2017
6min read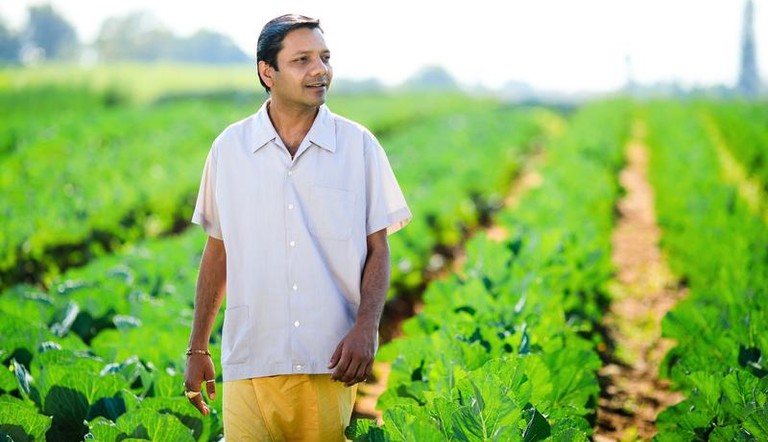 ADAMA India entered the Indian market as Makhteshim-Agan India in 2009 and within a short span of five years was ranked among the top three companies in this sector in India. The company was the Indian subsidiary of Makhteshim-Agan Group (now ADAMA Agricultural Solutions) which was headquartered in Israel.
Headed by Yossi Goldshmidt as the CEO, Makhteshim-Agan India began its journey from a small hotel room with just a handful of employees and has rapidly spread its wings throughout the country in such a short period of time.
The mission of the company was to get as close as possible to the farmers, understand their requirements and provide the best crop protection solutions to them. To meet this purpose the company decided to adopt the innovative, down to earth strategy of eliminating the distributors channel and directly approaching the retailers. Simultaneously the company also developed a dynamic sales team who were meeting farmers on a daily basis and understanding their requirements.
Thus began the tsunami effect of Makhteshim Agan India's presence in the Indian agricultural landscape as farmers began to realize the quality and promise that the company was offering. Within a span of five years, Makhteshim-Agan India was giving tough competition to veterans who were in the industry for decades.
In 2010, the company identified a location in IKP Knowledge Park, Hyderabad to establish their headquarters and state-of-the-art Research & Development Centre. This was a landmark achievement for the company to be the first within the group to set up an R&D facility outside Israel. The R&D Centre is staffed with highly qualified scientists, researchers and doctorate holders who bolster the company's aim to find innovative yet simple solutions to meet farmer requirements.
In 2011, yet another milestone was achieved by Makhteshim Agan India, as the company went to build their iconic formulation plant in Dahej, Gujarat. The formulation plant is of international standards and works round the clock to meet market demands of the company's 90+ products.
In 2014, Makhteshim Agan India transformed its name to ADAMA India Private Limited to be identified as one single brand across the world.
ADAMA works hand-in-hand with farmers Listens to them, Learns about their problems and Delivers apt solutions.