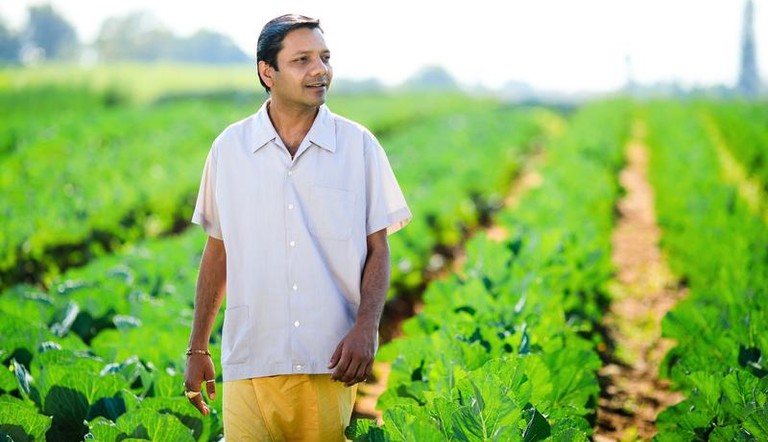 About ADAMA India
How ADAMA entered and is growing in India!
News
20 March, 2017
6min read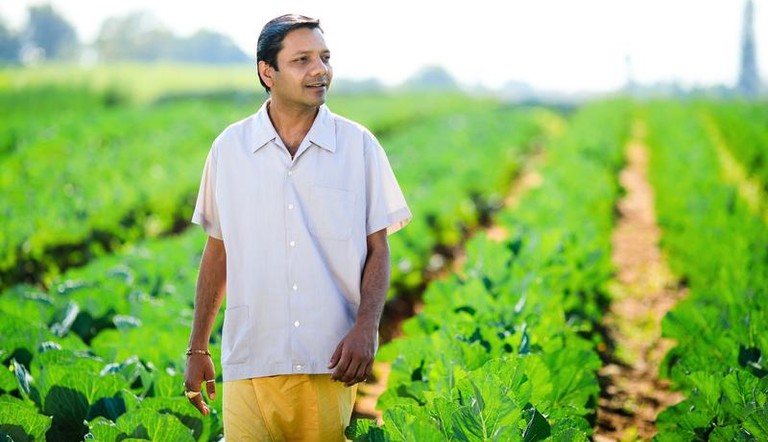 ADAMA India Private Limited is the Indian subsidiary of ADAMA Agricultural Solutions Ltd., a world leader in farmer-centric agricultural solutions, with operations in more than 100 countries.
ADAMA India entered the Indian market as Makhteshim-Agan India in 2009 and is now ranked among the top 3 agro-chemical companies in the country. Since its inception, ADAMA India has made significant strides in bringing comprehensive crop protection solutions to Indian farmers. The company's wide range of herbicides, insecticides and fungicides offer protection across many vital crops.  ADAMA India offers a broad portfolio of 100+ products many tailor-made for the Indian agricultural landscape.
An Israeli company at its core, ADAMA India brings the superior agricultural technology of Israel to the farmers of India. The company is headquartered in Hyderabad, India, and has also established a state-of-the-art full-fledged Research & Development Centre there. ADAMA's unique business model of direct interaction with over 15000 retailers in the country, enables it to be closer to farmers and understand their needs.
In 2011, ADAMA India established its fully automated formulation plant in Dahej, Gujarat. The plant is a vast, iconic establishment in Dahej, equipped with world-c class technology. The company's robust spread distribution system boasts of over 40 warehouses spread across the country, catering to farmers all over India.
ADAMA India's core strength lies in building close relationships with farmers, understanding their needs and delivering the ideal solutions to them. This makes ADAMA the preferred choice among customers. Innovative, high-quality products matched with a  dynamic sales and marketing network and strong ties with the farmers at a grassroot level, have made ADAMA a leader in the agro-chemical space in India.