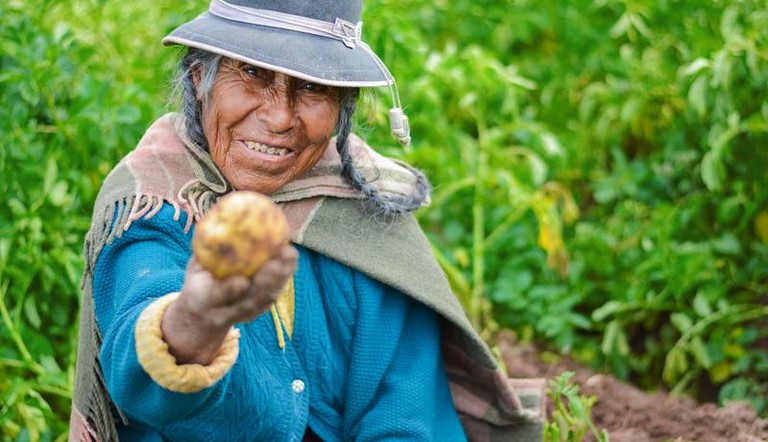 Listen > Learn > Deliver
Our promise to our customers and partners is simple: talk to us and we'll listen, we'll learn about the challenges you face, and we'll deliver what you need to succeed.
News
14 October, 2021
6min read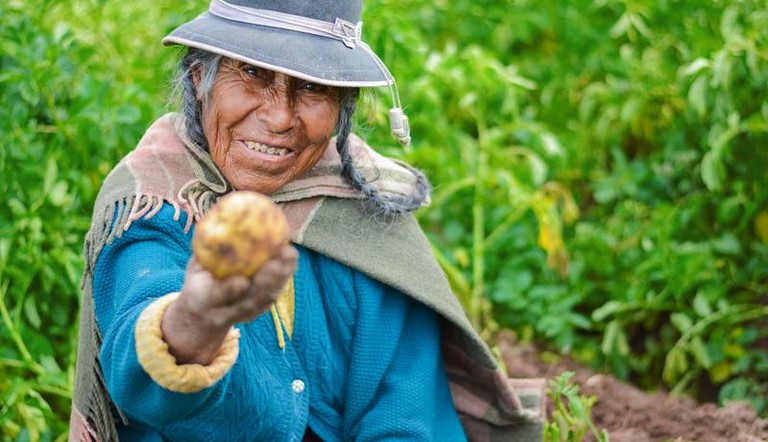 We proactively seek opportunities to listen to what our customers, experts and colleagues have to say, taking in their inputs and learning from their experience. We combine these insights with our expertise and respond with new products, solutions, services, tailored commercial policies, or information that is relevant to them.
We are passionate about agriculture and approach what we do as much more than just a job. Our straightforward, get-it-done attitude helps us stay focused on what we care about most: helping our customers create more sustainable, profitable businesses.