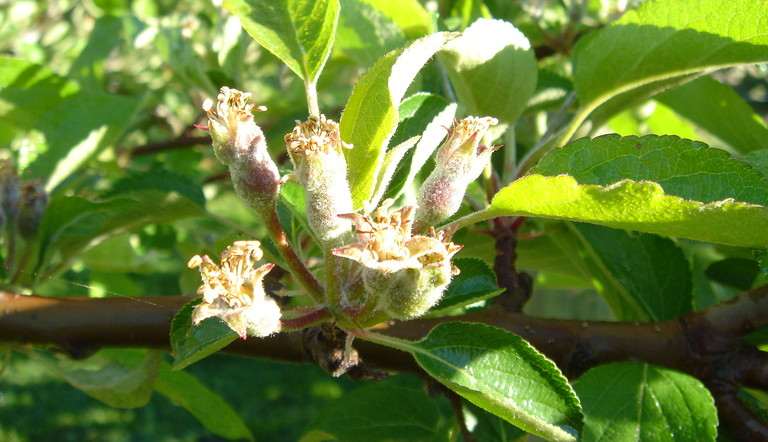 Over 600 trials globally back innovative new apple thinner Brevis®
Revolutionising apple thinning with Brevis
Apple & Pear Thinning
16 October, 2017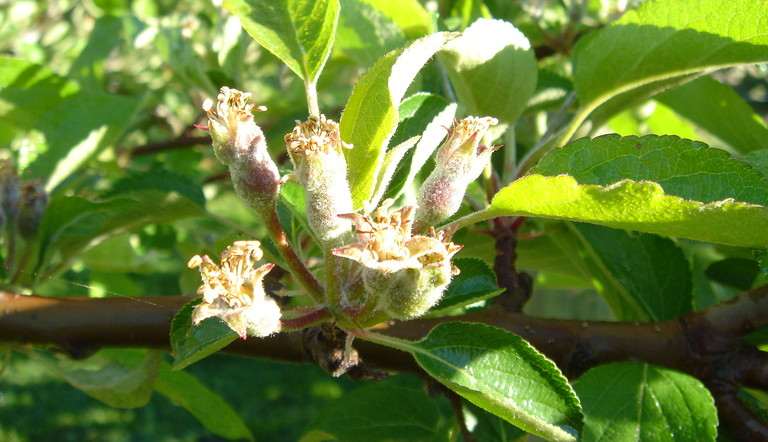 Adama New Zealand has launched Brevis, a new and innovative secondary fruit thinner especially formulated for apples.
For a product newly-released here in New Zealand, Brevis has a lot of history behind it. Already registered in 22 countries, Brevis has been the subject of more than 600 trials worldwide. These covered multiple apple varieties, a range of orchard management systems and differing climates. The resulting extensive data has seen it approved in New Zealand on all apple varieties including those traditionally considered difficult to thin.
Lynne Roberts, Adama Commercial Manager Lower North Island, says thinning can be difficult in orchards in this country with traditional chemical thinning often being "hit and miss". "The success, or otherwise, of thinning used to come down a lot to weather conditions and the ability to correctly predict them. The launch of Brevis will help provide some of the consistency, certainty and flexibility that the New Zealand pipfruit industry has been looking for."
Unique mode of action mimics shading
Rather than using synthetic plant hormones Brevis works by temporarily and safely inhibiting photosynthesis. In simple terms, it mimics the effects of shading.
Brevis reduces the production of carbohydrates by the tree. Remaining carbohydrates are sent to shoots rather than fruit. As a result, the smaller fruitlets stop growing and will drop from the tree in about 7 to 10 days.
Brevis can be applied when king fruitlets are 8-14 mm in size with temperatures between 10 and 25ºC. This avoids the uncertainty and guesswork needed with thinners that require consecutive days within a relatively narrow temperature range for successful results.
While less temperature dependent than traditional thinners, pre- and post-application weather conditions can affect the strength of the thinning response achieved with Brevis. Adama has established a comprehensive understanding of the impact of weather and thinning response through global trial work.
More consistent thinning results
Global Brevis Specialist Ton Besseling visited New Zealand in August to talk to distributors and growers about the latest research findings. "Results globally show that Brevis simply delivers, repeatedly and with more consistent thinning results compared to traditional chemical thinners. These findings are also backed up by trials conducted locally in the last three seasons."
Lynne says there are also other ways that Brevis helps get the focus off second-guessing the weather and back on production. "Fast-uptake means Brevis is rainfast within two hours. So when growers see an opportunity, they can act on it. And orchard re-entry is possible after just three days. That means workers can be back in a block quickly, and regular orchard tasks are subject to much less disruption."
As Brevis is non-toxic to beneficial organisms it also provides an excellent fit for the IPM programmes that are the cornerstone of many New Zealand orchard management systems. Furthermore, Brevis does not negatively affect shoot growth or flower bud return.
Find out how you can revolutionise your apple thinning with Brevis!