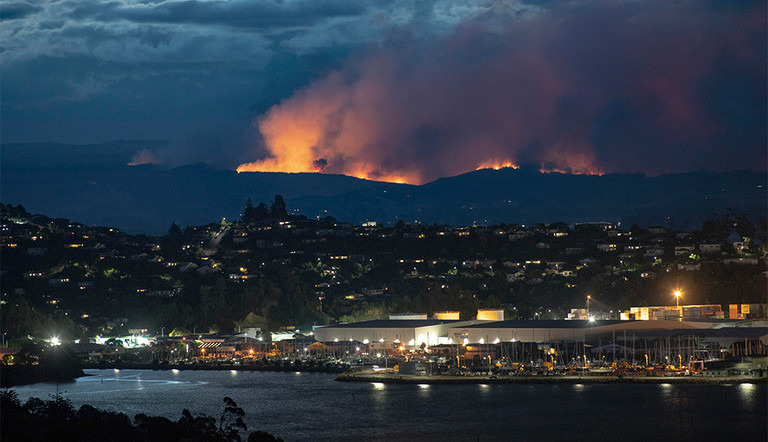 $10,000 donation backs Nelson after fires, drought
ADAMA NZ supports continuing fire, drought trauma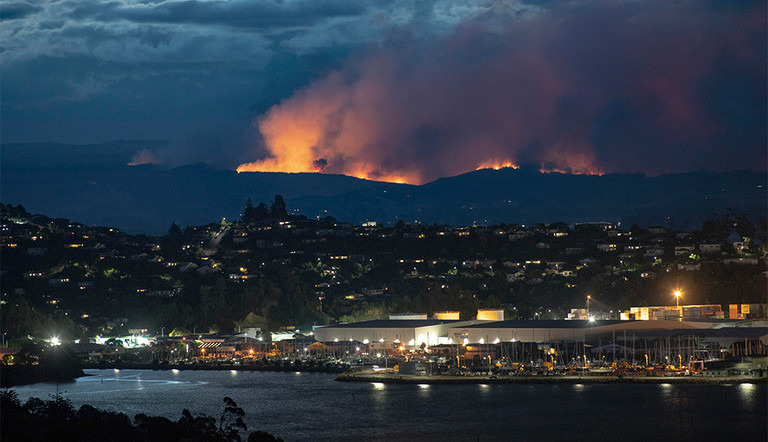 Nelson-headquartered crop protection company ADAMA New Zealand has donated $10,000 to the Tasman Mayoral Disaster Relief Fund to assist with recovery from the recent devastating fires, and the region's punishing drought.
ADAMA NZ CEO David MacGibbon says the donation is a "small but tangible thing" the company can do to help out the people whose lives have, and continue to be, impacted by the catastrophes.
The combined events prompted a State of Civil Defence Emergency being declared in the region, and more than three thousand people being evacuated as the tinder-dry conditions swept two wildfires to within metres of homes.
New Zealand largest fire since 1955
The Pigeon Valley fire, which began on the 5th of February, is New Zealand's largest since 1955, when a fire devasted the Balmoral State Forest in Canterbury.
At the height of the fires, ADAMA's staff and their families were busy volunteering at the welfare centre. David says the generosity and response of locals was incredible, and humbling.
Concurrently, two other fires took hold in the area, at Rabbit Island and Walter's Bluff. Charges were later laid in relation to these, suspicious, fires.
Like many Nelsonians, David was stuck in gridlocked traffic on the Trafalgar Street bridge as the drama of the Walters Bluff fire unfolded, with walls of flames close to the city.
He says it was heartening to see and hear the celebrations, hugs, and cheers of people in their cars as the helicopters and monsoon buckets swept overhead. "We had a first-hand view of the helicopters and firefighters on the ground working to save homes right in front of us."
David says the toll, emotional and financial, that the fires and drought took on the community, city and rural areas, was substantial. The cost to the local economy of the drought conditions alone could be in excess of $100 million.
And it doesn't stop there.
While feed has been trucked-in to farms in the region, a lack of water and the extensive damage to irrigation infrastructure caused by the heavy machinery, required to create fire breaks, has been shattering for local farmers.
David says there is no doubt that the events have been very traumatic and continue to be deeply felt. "ADAMA is very happy to be able to do its bit."