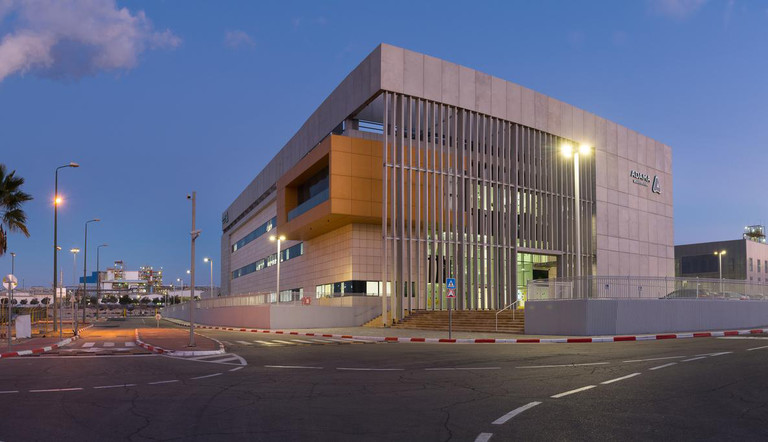 Listening drives ADAMA's business
Global crop protection company has their ears to the ground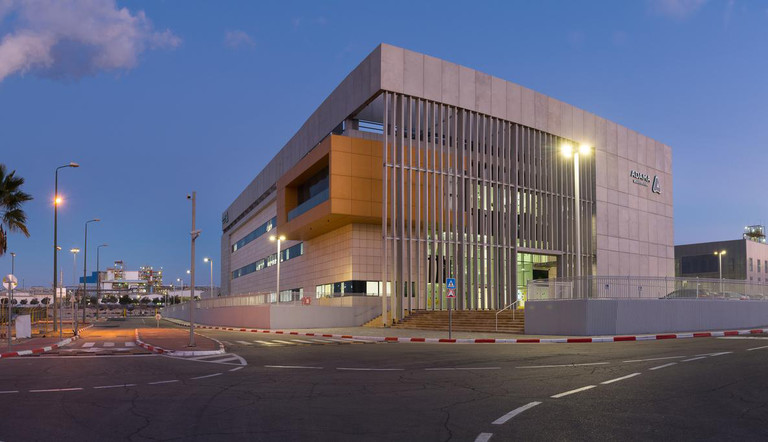 Global crop protection company ADAMA (with headquarters in Israel) has the world's largest number of active ingredients providing solutions to farmers and growers in 100 countries making ADAMA the seventh-largest crop protection company in the world. Yet, ADAMA's focus has a very human scale.
Elisabeth Johnston, Marketing Manager of ADAMA New Zealand, says the company's global emphasis is on actively listening to their customers, farmers and growers. "It's an approach, which already had a solid foundation in New Zealand. We have strong supplier partnerships, but we can always do better. We have to continue to ask, 'what works for you?'"
"Our company has a breadth and depth of chemistry that is second to none along with world-leading manufacturing. But what makes that valuable is aligning it to real-life needs. Today, farmers and growers are looking for direction and guidance and you can't provide that unless you listen."
Understanding distributor and farmer pain points
"Over the years, we've moved from capability drivers - a high quality, low cost of goods focus - to effectively identifying and addressing distributor and farmer pain points.
"We have the advantages of being a global leader, but also coming from a corporate culture that is actually very Kiwi; a straightforward, get-it-done attitude combined with a passion for agriculture and an understanding that farming is more than just a business – it's a way of life."
Elisabeth says over the years, insights gathered from their agricultural and horticultural distributor partners have proved invaluable. "Sometimes it may not even be directly related to a product, but it always leads to a greater understanding."
Innovative solutions to reduce stressful times
"Apple thinning is a perfect example. Thinning is a stressful time for growers. If you over-thin you lose yield. If you under-thin, then there are extra labour costs."
ADAMA's solution to reducing that stress was combining proven fruitlet thinner Brevis® with BreviSmart®, a web-based prediction model developed in conjunction with IBM. BreviSmart helps support technical representative and grower decisions on the best timing for Brevis applications, factoring in local variables including solar radiation, temperature, fruitlet size and variety.
Elisabeth says the process was always about collaboration. "We know our chemistry. Our customers know their region. And growers know their orchards."
"Working alongside distributor partners and their customers this way is vital. The ADAMA team is immersed in chemistry at a deep level, so talking about the product is easy but may not always naturally follow on to the best solution. We're always looking for more opportunities to listen."
Sharing and transferring knowledge globally
ADAMA's shared international intelligence can also provide New Zealand farmers and growers with options should a risk previously identified overseas make its way here. "We're well-networked with other ADAMA countries and continually looking at what's happening in other countries around the globe," Elisabeth says.
A recent example was transferring the knowledge and registering of multi-site protectant Phoenix® Fungicide to help control yield robbing Septoria in wheat and Ramularia in barley. Resistance to both diseases had appeared in the Northern Hemisphere some years before it became a challenge in New Zealand. Global fungicide expert and ADAMA UK Technical Specialist Andy Bailey, twice visited New Zealand, as a guest of ADAMA New Zealand, to share the Northern Hemisphere's experience with resistance and their multi-site approach with ADAMA's distributor partners.
This sharing of knowledge also enables ADAMA to be proactive. Elisabeth says, in the future, products and services will be more greatly influenced by issues beyond efficacy. These issues include; environmental sustainability, and digital control of precision application, disease identification, and crop monitoring. "There's also the increasing emphasis on a regenerative mind set; how to produce more with less in a sustainable and evidential way."
Right now, catastrophic climate events, shortages of labour and supply chain issues loom large. "Within the New Zealand agricultural market, we're seeing reduced local inventory, in some segments to levels we haven't seen since 2008. There's definitely some short-medium term volatility there."
While disruption of delivery is something we've all had to come to accept, Elisabeth says if there's one positive to have come from Covid 19, it's been the public's reconnection with agriculture and horticulture, and greater knowledge of production systems, and where their food comes from.
"People have a better understanding of the importance of availability and quality. We don't want to lose that connection. Now we need to talk about provenance. "In the past twelve months there's definitely been a welcome change in the way people talk about farming and connect with it."