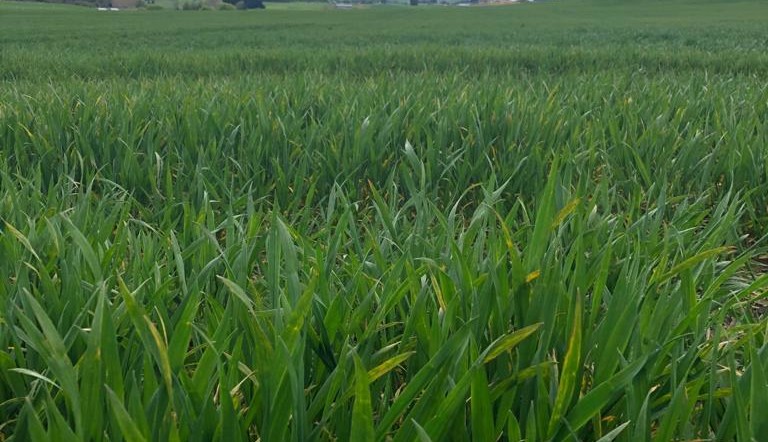 Breaking the resistance cycle with ADAMA's unique wheat and barley fungicide Phoenix®
Phoenix's unique multi-site protectant activity makes it the ideal partner to combat resistance against speckled leaf blotch and scald.
Disease Control
18 July, 2017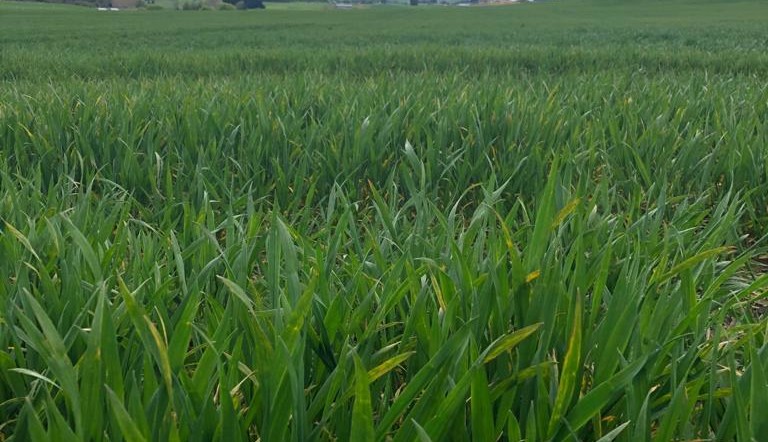 ADAMA New Zealand has launched its new fungicide PHOENIX for wheat and barley. This launch has been widely anticipated by the industry and New Zealand cereal growers in particular as it provides them with a critical new tool to control speckled leaf blotch (Septoria tritici) and scald. Phoenix offers unique multi-site protectant chemistry and has been specifically created to keep resistance at bay in cereal crops. It protects crops and works effectively with existing SDHI and DMI fungicides alike.
Increasing resistance threat
Septoria is a yield-decimating disease. Resistance to Qol fungicides was detected in New Zealand in 2013 and had a significant impact on wheat yields. In the 2013-14 season losses of two to three tonnes per hectare, even up to seven tonnes per hectare, were reported in crops affected by Septoria.
Hence, ever since it was confirmed by the Foundation for Arable Research (FAR) that Septoria had developed resistance to Qol fungicides, the need to develop sound resistance management strategies and programmes has become imperative. This is particularly important as the industry is now reliant on the two remaining effective chemical classes.
"There is evidence of reduced sensitivity to DMI fungicides used to control Septoria here in New Zealand," says Daren Mabey, Commercial Manager of ADAMA New Zealand. "In the UK they only have 20% - 30% of efficacy remaining, so we have to protect what we still have. We need a multi-site protectant that stops further resistance to Septoria and at the same time improves the efficacy of single site chemistry. With Phoenix's three modes of actions you've got both."
Innovative protectant chemistry to break resistance cycle
Phoenix is a brand new innovative cereal fungicide (Phthalimide – Group M4). Folpet, the active ingredient in Phoenix, works against the disease at a cellular level using a multi-site mode of action. It inhibits both spore germination and cell division and reduces energy production in the mitochondria. Moreover, it is classified as having a "low" resistance risk. In fact, there is no resistance known to Folpet globally.
"Phoenix brings a completely new mode of action to the market," says Mabey. "It is used early season, which is the key timing to prevent latent diseases like Septoria. This helps reduce the risk of resistance developing to partner products."
Results from Adama trials show that Phoenix is an ideal partner with DMI fungicides such as Stellar® for early season application. Phoenix does not inhibit the uptake of tank-mixed DMIs. In fact, studies have shown it enhances DMI uptake into the plant, increasing their speed of action and efficacy.
Mabey says, "These features make Phoenix truly unique. It is no surprise that Phoenix has already established itself as a valuable partner fungicide in similar programmes overseas, and why its launch in New Zealand has been eagerly anticipated."