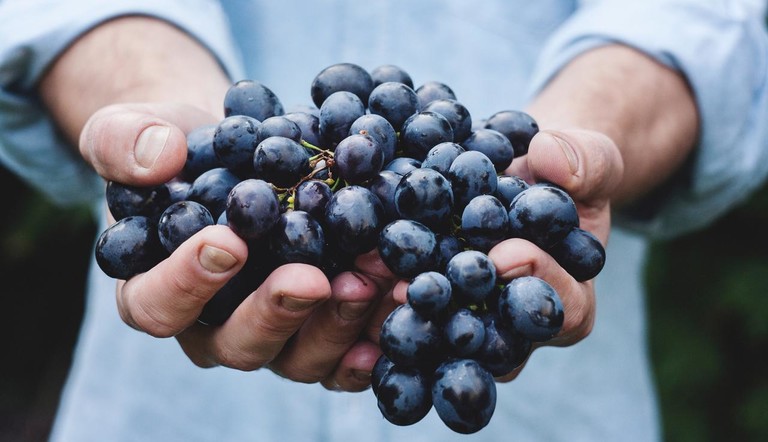 ADAMA 2022 ESG Report Highlights Significant Progress in Portfolio and Operational Sustainability
Commits to further development of "Sustainability Leading" products and an average 5% annual reduction of carbon emissions by 2030
News
29 June, 2023
6min read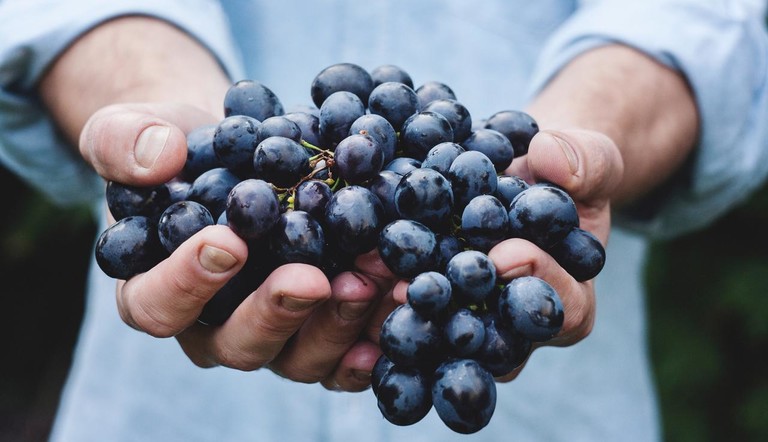 Tel Aviv, Israel, 27 June 2023 - ADAMA Ltd. (SZSE 000553), a leading global crop protection company, today published its 2022 Environmental, Social and Governance (ESG) Report, further embedding sustainability into its business activities.  The report details the company's commitment to transparency, incorporating several key standards from the Sustainability Accounting Standards Board (SASB) and the Global Reporting Initiative (GRI). In the report, ADAMA commits to the target of reducing scope 1 and 2 carbon emissions by 5% on average every year until 2030.
Steve Hawkins, CEO and President of ADAMA, stated: "ADAMA is proud to be a crop protection company that supports the world's growers as they transition to more sustainable farming practices. We are developing new solutions, and integrating advanced ag-tech tools, to address changing agronomic practices and new regulatory requirements. Our goal is to continuously expand our portfolio of sustainable products, deliver them with the lowest possible impact on the environment, while ensuring strong crop yields for our customers. ADAMA's practical approach to sustainability is not just rhetoric; it drives our day-to-day operations, including our commitment to workplace safety, diversity and inclusion and the well-being of the communities in which we work. I am very pleased with the meaningful actions and tangible results this report highlights."
Juan Valero, Chief Sustainability Officer (CSO) at ADAMA, said: "The progress we outline in the report demonstrates ADAMA's practical and focused approach to sustainability. Our advanced Formulation Technology Platforms allow us to reduce the amount of chemicals farmers need to apply in their fields without compromising on efficacy, while our High Load formulations reduce the amount of product that needs to be produced, packaged, shipped, stored and disposed of. At the same time, we are complementing our existing portfolio with biological solutions that control pests and diseases and promote soil health. I am also very pleased to share that although we increased production volumes by 19% in 2022, we maintained a 0% change in carbon footprint intensity compared to 2021. We are confident that by managing our energy mix and increasing productivity we can meet our targets by 2030, doing our part to meet the 1.5°C Paris Agreement." 
2022 ESG highlights:
Increased our production volumes by 19% while staying well below our regulatory permits -achieved a 0% intensity change on carbon emissions year over year; decreased water consumption and wastewater discharge by 20%; hazardous waste generation by 9%; and recycled 49% of hazardous and non-hazardous waste. 
Invested more than $300 million toward greener manufacturing operations over the past three years - Including sustainable improvements to wastewater treatment facilities in our global operations; adopted a multi-pronged effort to reduce greenhouse gas emissions by transitioning to carbon-free renewable and hydrogen fuel.
Continued to develop and launch new sustainable products powered by advanced Formulation Technology Platforms - Including Low Dose products that decrease active ingredient amounts with same or better efficacy; High Load products that reduce carbon footprint and environmental impact; and expanded our biological portfolio with more than 50 biological products. For example:

Mastercop ACT® - a low dose solution based on proprietary formulation technology enabling over 50% reduction in copper usage per hectare than conventional copper fungicide products, while providing reliable disease control
SESGAMA™ - High Load Formulation Technology Platform, which reduces the volume of product that needs to be formulated, packaged, shipped, stored, and applied, and reduces the amount of disposable packaging, all of which significantly lower the products' environmental impact and carbon deposition in the field
Biological solutions such as ExelGrow®/ ExpertGrow®, a bio-stimulant based on seaweed extract approved for use in organic agriculture 

Continued investing in our people - Hundreds participate in learning and development and leadership training programs; more than 30% of all open positions were filled internally.
Promoting diversity, equity and inclusion (DE&I) - A new full-time global Head of DE&I joined our team.
Presided over $2.8 million in community donations and approximately 2,800 volunteer hours (in Israel) during 2022 - running dozens of educational and social programs throughout our regions globally.
To download ADAMA's 2022 ESG Report visit: https://www.adama.com/en/sustainability
About ADAMA
ADAMA Ltd. is a global leader in crop protection, providing solutions to farmers across the world to combat weeds, insects and disease. ADAMA has one of the widest and most diverse portfolios of active ingredients in the world, as well as state-of-the-art R&D, manufacturing and formulation facilities. With a culture that empowers our people to listen to farmers and ideate from the field, ADAMA is uniquely positioned to offer a vast array of distinctive mixtures, formulations and high-quality differentiated products, delivering solutions that meet local farmer and customer needs in over 100 countries globally. For more information, visit us at www.ADAMA.com and follow us on Twitter® at @ADAMAAgri.
ADAMA Contact:
Tal Moise
Public Relations
Email: pr@adama.com