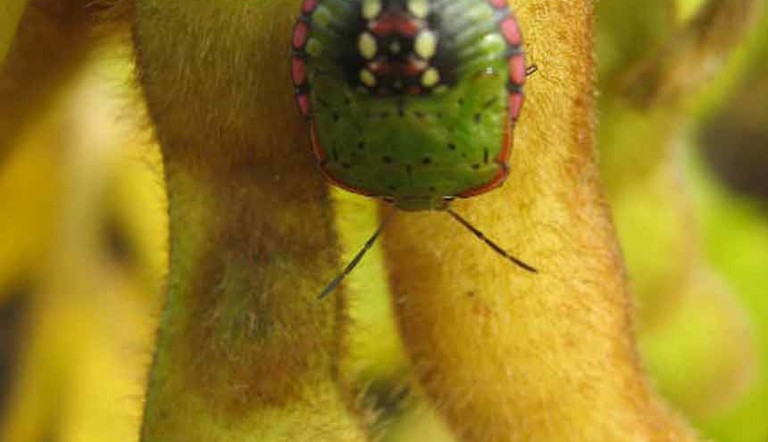 Pest Control
Growers everywhere face a constant challenge to manage the damage caused by insect pests. The Adama insecticide portfolio offers an extensive range of trusted solutions and a growing number of innovative products that meet this challenge head on.
News
28 February, 2017
6min read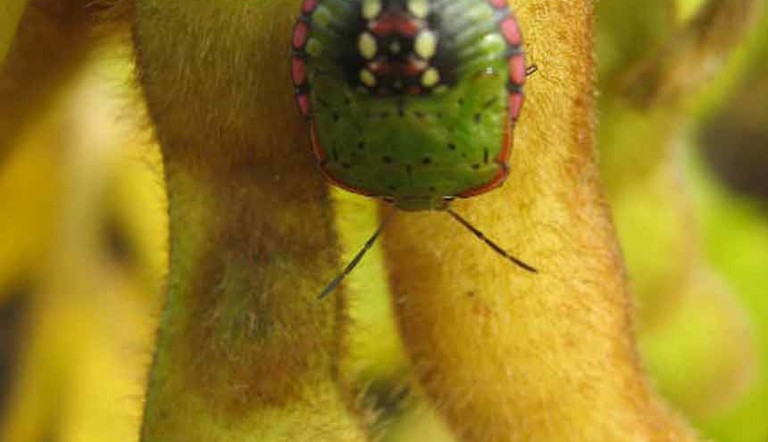 For more than 60 years, Adama's full range of high quality insecticides have selectively controlled the growth of the insect, mite and nematode populations that otherwise would damage the quality and development of crops. These solutions minimize the damage to the crops by controlling harmful pests. Oilseed, cotton, rice, corn, fruit, vegetable, sugar cane, and other crop farmers throughout America, APAC and Europe have seen up to 90% improvement in crop yield with insecticide formulations from Adama.
Our insecticides protect crops from direct and indirect damage, vector diseases and contamination to maximize crop yield potential, which has a direct impact on the current and future food supply.
Adama's insecticide portfolio includes:
Pyrethroids
Avermectins
Neonicotinoids
OPs/Organoclorine
Carbamates
Insect Growth Regulators
"I feel good about using Adama insecticides since they improve our crop yield, and Adama is bringing new, environmentally-friendly products to the market to replace older offerings."