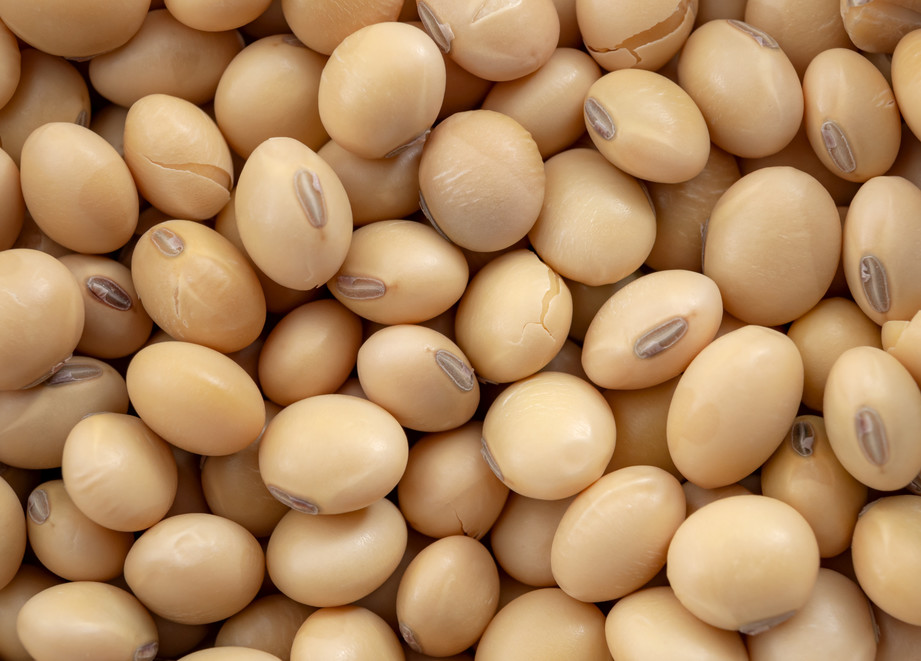 Adama products, services and resources
For our SynAgri retailers
SynAgri is a key partner for ADAMA Canada and our Eastern Canadian Team of sales managers, technical service reps, and research scientists are here to support SynAgri retailers and their customers in both Ontario and Quebec. 
With our large portfolio of products, including first-to-improve solutions like SQUADRON® II and ARROW ALL IN®, new technology such as SORATEL®, SORADUO® and ZIVATA®, access to over 265+ actives worldwide, and our singular focus on crop protection, ADAMA is poised to 'fill the void' in a way no other crop protection has been able to do.
Provides more precise harvest timing with fast drydown of crops, protecting yield and grade, and reducing disease transmission late in the season.
Flexible pre-plant, pre-plant incorporated, pre-emergent or post-emergent broadleaf and grassy weed control in soybeans, dry beans, peas and alfalfa
Multiple modes of action for codling moth control in apples and Colorado potato beetle control in potatoes as well as a wide range of other insects in specialty crops
Key Benefits:
Rapid knockdown action combined with extended residual control
Dual modes of action for resistance management
Control of all damaging stages of target insects including immatures and adults
Two distinct modes of action providing excellent control
Excellent rotational product
New choice in insect control giving you the same trusted results in a more sustainable and advanced formulation.
Key Benefits:
Advanced formulation using sustainable plant-based materials
Low Volatile Organic Compound (VOC) with low odour formulation
Improved user experience and flexibility of use around odour-sensitive areas
Trusted and proven active ingredient
Broad range of crops, pests and use patterns
Broad-spectrum systemic fungicide that protects against yield and quality losses due to leaf disease.