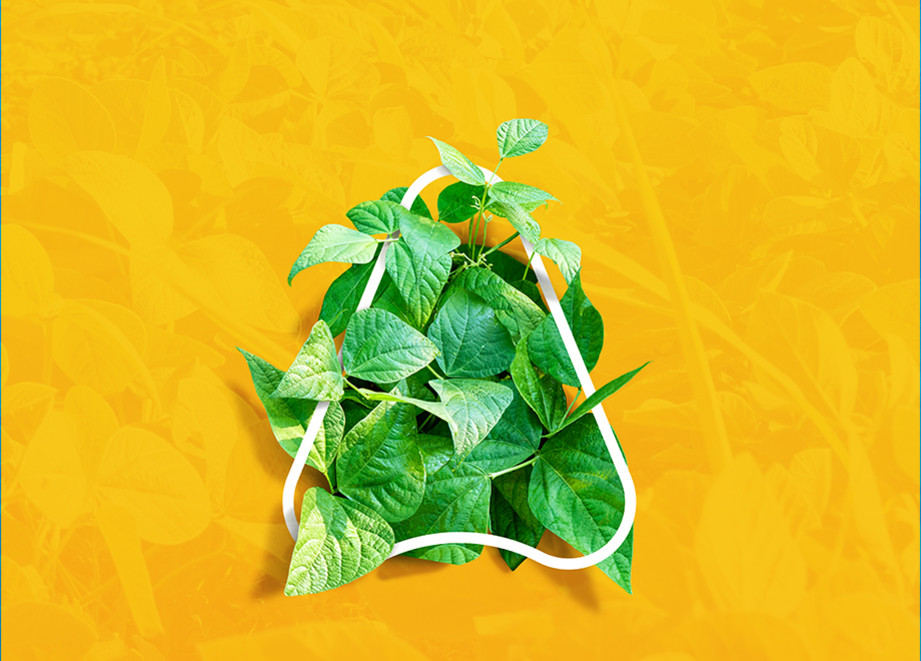 Soybean Solutions
Find our portfolio of herbicides, fungicides and insecticides for your soybeans here.
Pre-Plant
Control of broadleaf weeds, and grassy weeds (when tank-mixed with glyphosate) in a pre-seed, post-harvest and summer fallow applications
In-Crop
Superior grassy weed control with the convenience of a built-in surfactant in a formulation unique to ADAMA.
Broadleaf and grassy weed control in a convenient package that allows for flexible tank-mix options in soybeans
Control of hard-to-kill grassy weeds
Broadleaf and grassy weed control with timing flexibility to apply in pre-plant, pre-plant incorporated, pre-emergent or post-emergent applications
This co-pack alternative provides broad-spectrum weed control with two modes of action to help combat weed resistance.
Harvest Aid
More precise harvest timing with fast drydown of crops; protection of yield and grade; and reduction in disease transmission late in the season
Always read and follow label directions.
Flexible, broad-spectrum insect control for soybean aphids, grasshoppers and cutworms
SOMBRERO® 600 FS (Seed treatment)
This seed treatment gives you long-lasting, early season control of tough insect pests – including wireworms.
Advanced formulation using sustainable plant-based materials
Low Volatile Organic Compound (VOC) with low odour formulation
Improved user experience and flexibility of use around odour-sensitive areas
Trusted and proven active ingredient 
Broad range of crops, pests and use patterns
Always read follow label directions.
Broad-spectrum systemic fungicide that protects against yield and quality losses due to frogeye leaf spot and aerial web blight
Multiple modes of action for resistance management 
Curative and preventative disease control
Broad spectrum leaf disease control with superior rust control compared to competitors
Penetrates quickly into the leaf tissue
Keeps the plant greener longer
Advanced disease protection with a built-in surfactant – powered by Asorbital™ Formulation Technology
Flexible application window and protection against diseases including Asian soybean rust and frogeye leaf spot
Broad-spectrum disease control of mycosphaerella blight, anthracnose, powdery mildew and suppression of white mould
Always read and follow label directions.
Want to learn more?
Contact your local ADAMA Area Business Manager