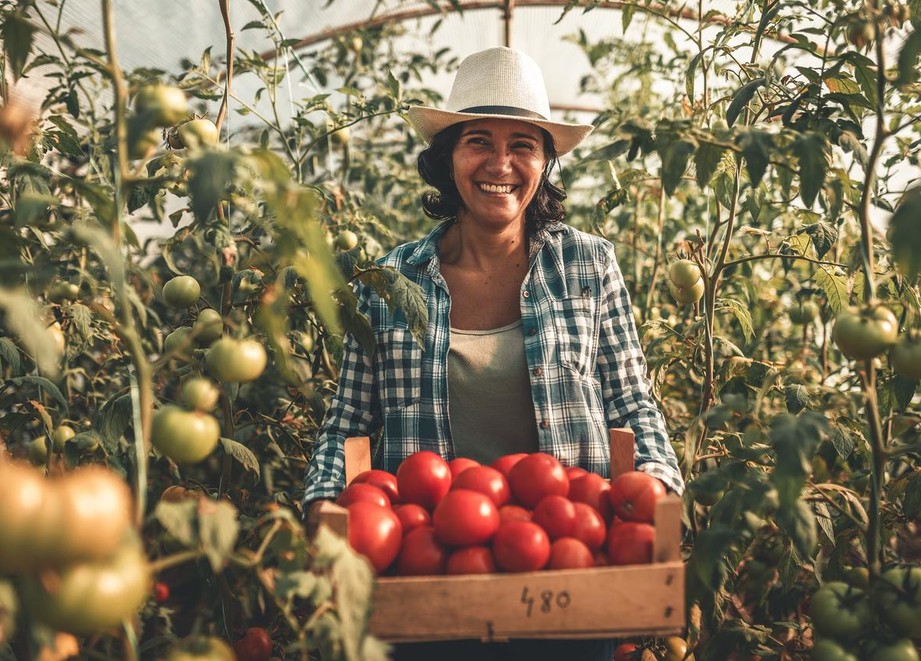 ADAMA 2021 ESG REPORT
Our People
Learning & Development Opportunities
At ADAMA, we know that achieving excellence requires the highest level of professionalism alongside a robust company culture. ADAMA is committed to continually investing in our People's personal and professional development. We provide our People with the knowledge and skills that will enable them to succeed in their present role, as well as prepare them to take the next step in their career.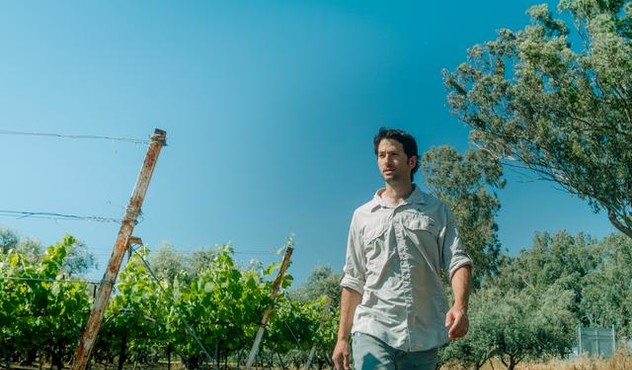 ״When it comes to development and growth, ADAMA is like a candy shop with hundreds of jars filled with all kinds of candies, all with different shapes, tastes and colors. Being a global company, active in 50 countries, 20+ languages, with people in so many professions, from chemistry and agronomy to marketing, law, HR and more, we have plenty to offer. Whatever we want to learn, whatever direction we want to take our career, and given the right motivation and intrinsic capabilities, our People have the freedom to develop careers thanks to this unique abundance. There is nothing more gratifying as a People professional than to see our People grow through development opportunities within the company. ״
Michal Rozenkrantz
Head of People Development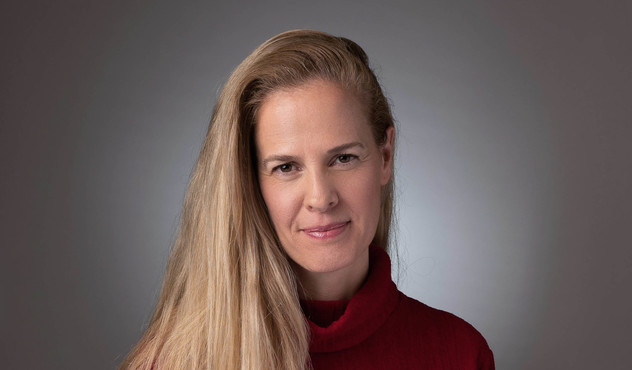 Welcome to ADAMA – Employee Onboarding
Joining ADAMA can be the start of a fruitful and exciting partnership between the new colleague, their direct manager, peers, team and company.
The first months are a time to learn; both for the new employee to learn about ADAMA, and for us to learn about our new team member.
Our online onboarding platform is a collection of materials and tools that support this mutual learning, to ensure we onboard our people in a valuable, effective and personal way.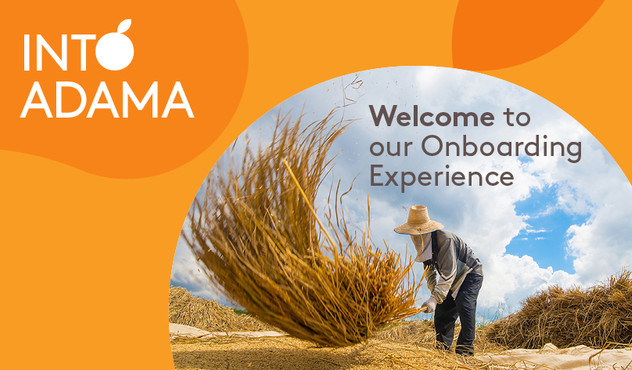 SPARK– Learning Hub
ADAMA's learning hub offers multiple opportunities both from the company and using external resources, to train and inspire our People, anywhere and anytime, and accessible in several languages.
The platform combines in-house learning modules and ADAMA-specific content, our unique Marketplace of Opportunities offering interpersonal learning, workshops and mentoring sessions, as well as access to diverse content and courses from the LinkedIn Learning and Learning Edge online libraries.
Learning Edge, Syngenta Group's online learning platform, was integrated into Spark in 2021 which further strengthens our continuous learning culture, with podcasts, videos, online courses, articles, and much more.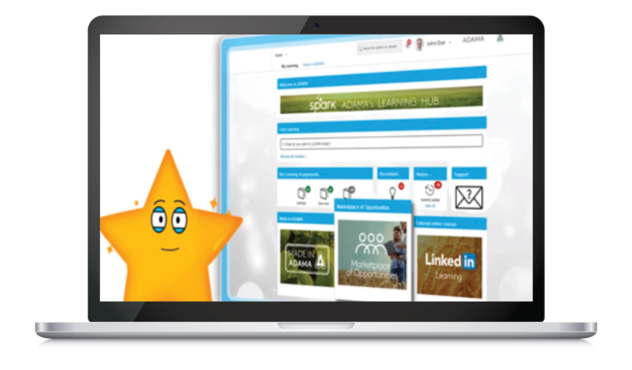 Mandatory and Local Training
On a global level, our People are required to complete online sessions & trainings, which cover various topics such as the ADAMA Code of Conduct, Health and Safety, Data Privacy and more. In addition, our local sites offer training sessions and workshops that are specified to their local needs.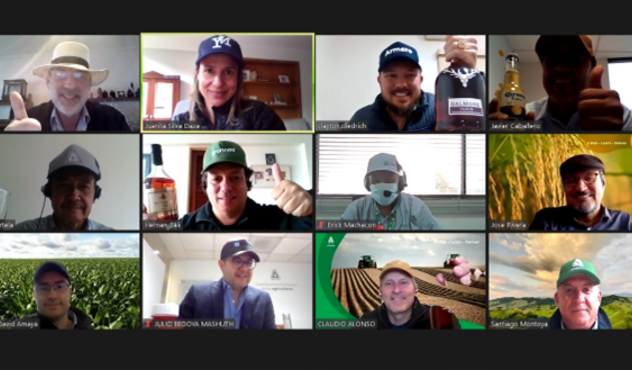 Forming Strong Leaders
We believe that the success of a company is deeply grounded in the quality of its leadership. Our Leadership Framework describes the skills and behaviors that characterize a successful manager at ADAMA. The Framework serves as the basis for screening and hiring senior personnel and drives the content of various management development programs, succession plans and manager evaluations.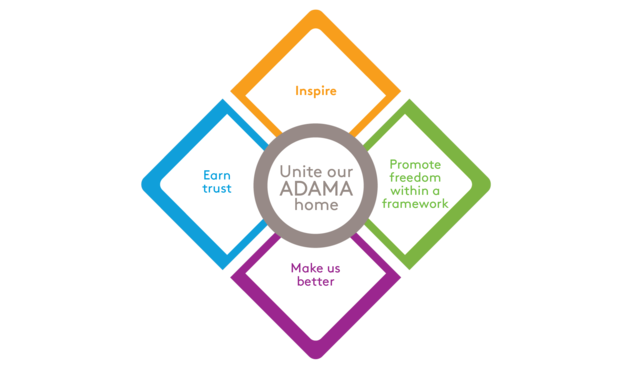 "Maestro"
We designed a Managerial Development Program called "Maestro", based on our Leadership Framework. This program aims to strengthen ADAMA's managerial community, sharpen managers' influence skills and foster a winner's mindset, which together help reinforce ADAMA's DNA.
We have developed a "managerial toolbox" to promote the integration of the Leadership Framework into daily routines. These tools include fortifying personal resilience, building trusted relationships, growing and empowering people, increasing team effectiveness, and promoting effective relationship interfaces.
We strive to help our managers develop the skills that will enable them to successfully lead in complex environments.
In 2020, with the start of the pandemic, the "Maestro" program was transformed to take place in a virtual format and we continued growing our leaders.
In 2021, we completed 20 programs, adding over 200 leaders all over the world to our Global Maestro Alumni community.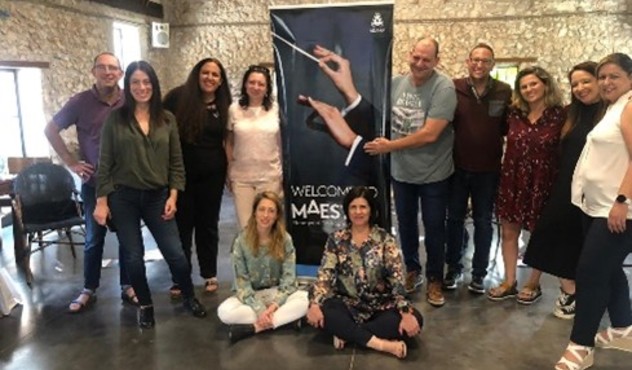 "Leadership Pathway"
For senior leaders we're conducting a special leadership program called "Leadership Pathway", for providing participants the skills and knowhow for developing resilient, future-proofed teams.
The program aims to provide its participants with the skills to:
Cultivate greater self-awareness to both leverage existing strengths and intentionally develop leadership gaps
Proactively manage both theirs and the team's energy and resilience to add value to the business, even during challenging times
Develop future-proofed teams by anticipating challenges and boosting the empowerment of their teams through a coaching approach
Gain clarity on how to manage through continuous change, and drive their team's objectives in a VUCA environment
Improve influence, communication, and executive presence to strengthen their network and brand in the organization
Embed the principles of agile and self-directed learning in themselves and their team to enable micro-changes with exponential impact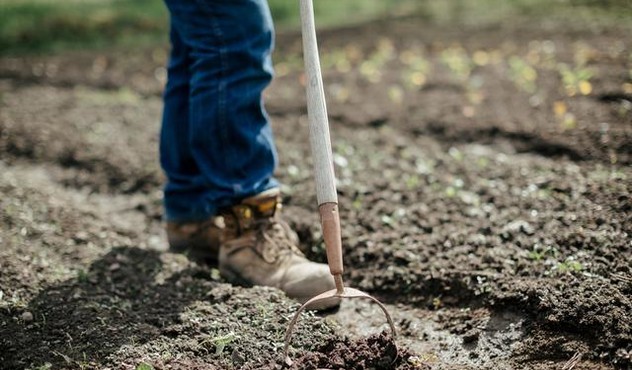 Talent Mapping
Our annual "High-Performance: High Potential" (HiPo) mapping process takes place among our Leadership Community, including our People who are one-level below Leadership. The purpose of this process is to assess our bench strength and support our high potential employees (HiPo's) with creating Individual Development Plans including a variety of learning opportunities through coaching, mentoring and various training sessions.
Management discussions regarding People issues are conducted on a quarterly basis. Our Leaders and People Business Partners accompany our HiPo's in their development journey.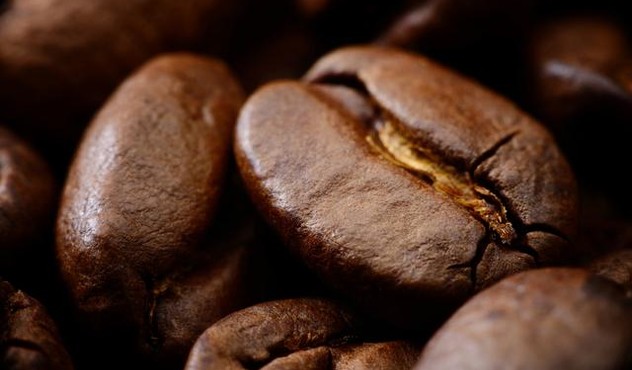 Global Career Development Program
We introduced a global Career Development Program which includes online workshops intended for both employees and managers. The purpose of the workshops aimed for employees is to provide
the opportunity to get acquainted with their strengths, learn how to explore further opportunities, understand what skills they need to fulfil their aspirations and put a plan in place for future development. As for managers, the workshops strive to empower career development by providing our leaders with the framework and tools to hold a fruitful and efficient career dialogue and support their employees' career journey.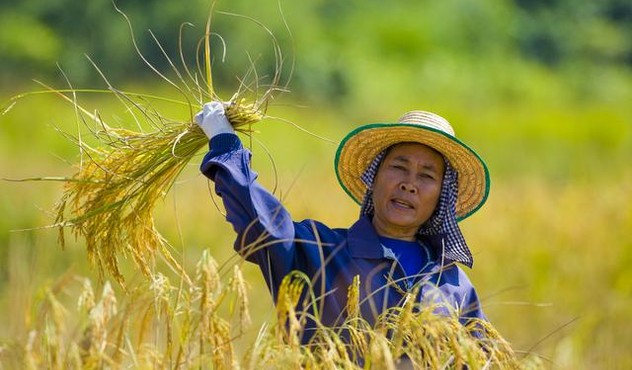 Internal Mobility
35% of all open positions were filled internally in 2021
We aim to provide our People with room for growth. Our internal mobility policy encourages and enables our people to pursue complete, long-term careers within the organization.
We believe that it is in everybody's best interest to provide full support to team members who want to grow and advance to a different role within ADAMA. For this reason, our internal mobility policy sets a clear priority for internal applicants over external applicants for open positions at ADAMA. After working for two years at ADAMA, any employee may apply for a new position within the company.
All applicable jobs are available on the internal career portal and are published two weeks before becoming publicly available.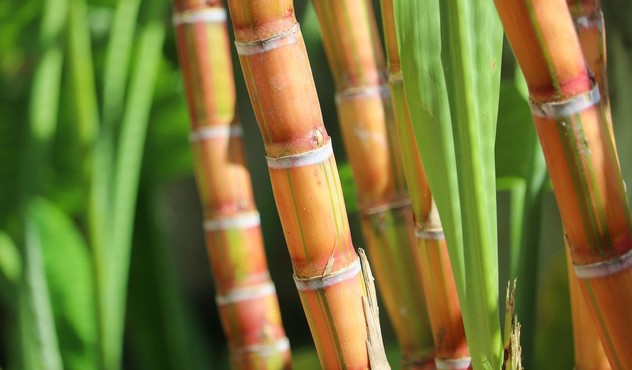 Sugar Cane Up Close