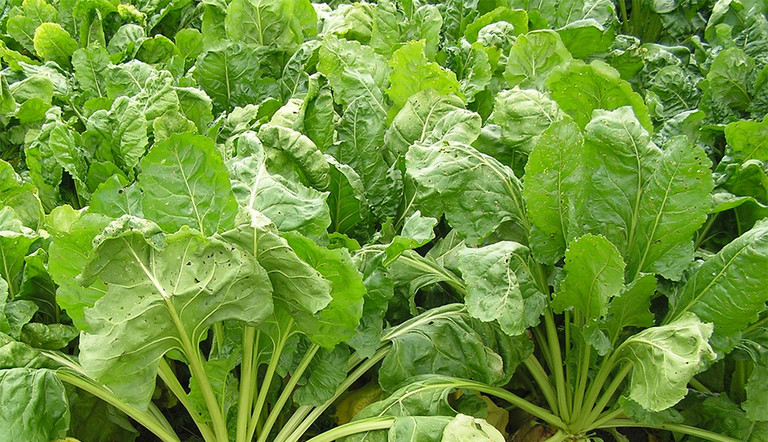 Act now to protect your winter feed
Custodia - the new tool to maximise valuable beet yields
Disease Control
07 January, 2021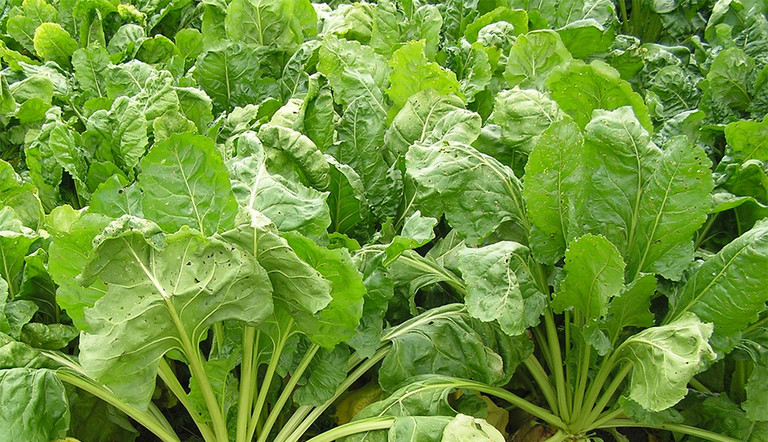 Crop protection company ADAMA New Zealand recently released Custodia®, a beet foliar fungicide, which not only supports greener, healthier and more vigorous leaves, but offers greater grazing flexibility.
January to March are key months for development of foliar diseases in beet. Cercospora leaf spot and powdery mildew are more prevalent in high temperature and high humidity situations, and the climate predictions are for a season well suited to the development of these diseases. Custodia also controls beet rust, which develops in the cooler and wetter conditions of late summer to autumn period.
Acting on first signs of disease key
ADAMA New Zealand Commercial Manager Bryce Simpson says if growers haven't already, they should be taking a close look at their beet crops for the first signs of foliar diseases. He advises to watch for the tell-tale signs of the major pathogen Cercospora leaf spot, which are light brown spots with reddish edges. Cercospora not only damages the leaves, but can impact bulb yield significantly. "We want to be retaining leaf area as long as we can; extending green leaf growth, optimising plant health, and delivering a benefit through increased bulb yield. Acting on first signs of disease in the crop is key to this".
Only 28 days withholding period
Custodia has a withholding period of just 28 days compared with the previous industry standard of 42 days. High value beet provides farmers with a flexible feed option. "When a farmer needs to get as much feed as they can per hectare, then fodder beet is a good choice." Bryce says a shorter withholding period is a big factor when feed is tight. "Two weeks when feed is short can be like a lifetime."
Impressive trial results
Though coming into its first season, Custodia impressed in earlier ADAMA trials. "The foliage on the treated plots was clean of disease and a healthy green with a significantly greater number and volume of leaves." Bryce says.
"You could see the textbook, checkerboard effect between the treated and untreated plots. The foliage on the treated plots was clean of disease and a healthy green."
Unbeatable beet protection programme
ADAMA New Zealand has an extensive beet protection toolbox with Custodia being one of two products launched recently. The other is Goltix® Gold. This beet herbicide has a unique formulation which reduces the hazard profile without compromising the proven efficacy in controlling hard-to-kill weeds of its industry-standard parent Goltix Flo. In fact, it is even more effective on fathen and wireweed.
All ADAMA products have been rigorously tested and refined to complement New Zealand growing conditions and beet varieties and are backed by robust trial results.