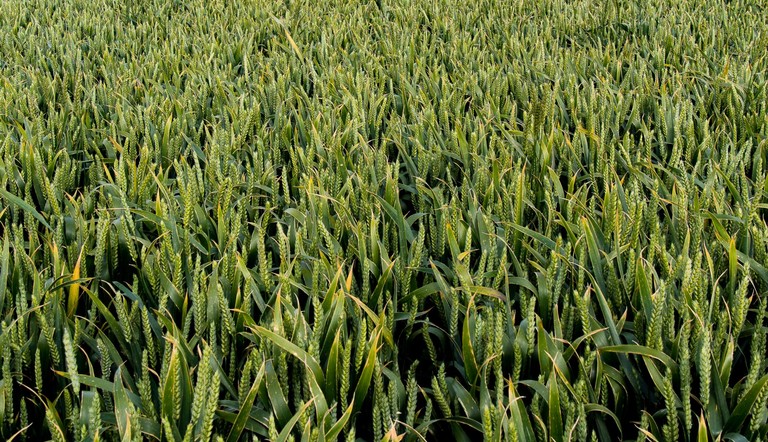 Start the cereal season with a strong programme
ADAMA NZ recommends multi-layered approach
Disease Control
10 October, 2023
3min read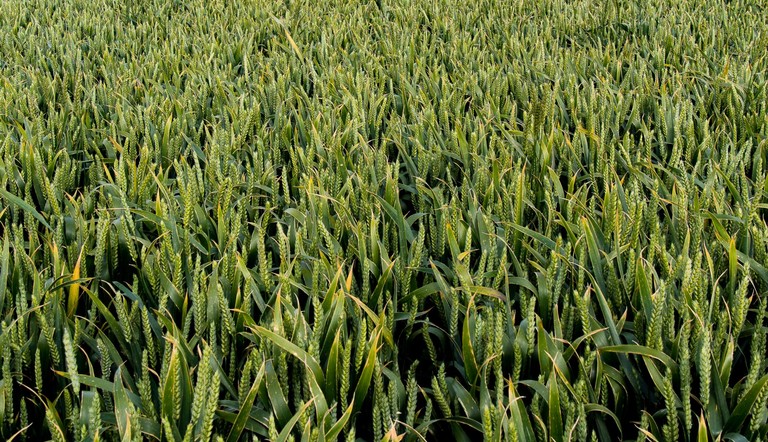 Fungicide resistance in cereals continues to present challenges, and ADAMA NZ continues to meet them. 
ADAMA NZ Commercial Manager Daren Mabey says the speed and complexity of mutations in Septoria and Ramularia particularly have challenged cereal growers globally for over a decade. He emphasises that diligent stewardship of new and existing chemistries is vital.
"It's important to start the season with a strong programme and stacked DMIs will do that. It's something to be thinking about even early on. Growers should be thinking about last year's crops and what they could do better."
DMI stacking is where two DMI fungicides (Group 3) with different cross resistance profiles are applied together. These are used to control fungal diseases Including Septoria (Zymoseptoria tritici or speckled leaf blotch) in wheat, Ramularia (Ramularia collo-cygni) in barley, and Eyespot (Pseudocercosporella herpotrichoides) in a variety of cereals.
Bolide® from ADAMA features an innovative combination of stacked epoxiconazole and prochloraz - complementary DMI actives. 
Daren says within a disease population such as Septoria there are a range of isolates with varying sensitivity to DMI fungicides. "The benefit of 'stacking' DMIs is that the isolates insensitive to one DMI can be controlled by another. New Zealand trial results have demonstrated that the Bolide co-formulation provides increased efficacy and yields when you compare it with applying similar solo DMIs.
"Bolide has proved an excellent solution to control Septoria, Ramularia and Eyespot, all serious threats to cereal crop yield."
"DMIs should be considered the backbone of Septoria fungicide programmes in wheat, Bolide provides an excellent, and flexible option providing early season disease control at either the T0 or T1 timings."
"Bolide is an excellent fit at the T1 timing with critical protection of leaf 3, as it emerges. Tank mixing Bolide with Phoenix® at T1 timing is encouraged to further boost efficacy and resistance management." 
As Bolide combines protectant, curative, and eradicative properties it is also an option for later season diseases including rust, powdery mildew and ear disease complex.
Multisite fungicide Phoenix (folpet), also from ADAMA, which works against Septoria on three sites. Currently there is no known resistance to folpet. Phoenix also enhances DMI uptake, increasing their speed of action and efficacy. 
Phoenix works against Septoria and Ramularia at a cellular level, inhibiting spore germination and cell division, and reducing energy production in the mitochondria. 
Septoria is a real risk to yields, especially in the high-value and more susceptible varieties. 
Septoria and Ramularia aren't the only cereal diseases where Bolide can contribute.
Bolide is also an excellent fit for controlling Eyespot, where required, at T0 timing."
Eyespot is a common disease affecting wheat, barley, oats, rye, and triticale. Effective control is particularly important where there is elevated disease pressure - for example – in some susceptible varieties or in second year wheat paddocks.
Contact your local ADAMA commercial manager to learn more.
®Bolide and Phoenix are registered trademarks of an ADAMA Group Company