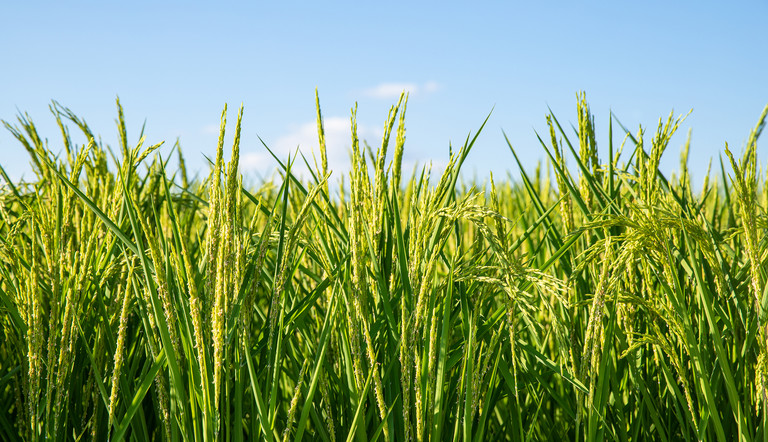 Turning Point
Crop rotation protects your soil life and unlocks greater yield potential at the same time.
Articles
May 04, 2023
4min read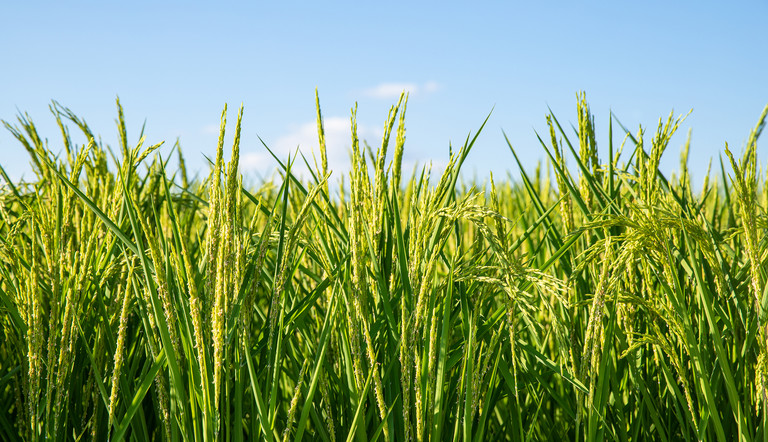 In the modern era of farming, technological advances such as advanced seed breeding and precision crop protection solutions have contributed to the historic rise in agricultural output over the last several years, with new developments emerging nearly every season. 
However, as new high-productivity technologies have evolved, they have also pushed soil health to the edge. Agronomists have long believed that repeated plantings of the same crop can produce conditions of soil exhaustion, draining away key nutrients and depleting yields and quality, while increasing the likelihood of increased crop failures, pests and disease. That's why leaders in the ag industry are focused on not just helping you maximize yields, but also on maximizing the productive life of your soil.
Why Crop Rotation Makes Sense
For hundreds, perhaps thousands of years, it's been known that rotating crops helps improve yields while enriching soil nutrients and helping to control the spread of disease. That ancient principle remains as true today as it has over the centuries. 
Studies and practical experience show that crop rotation produces biological diversity, creating healthier and more productive soil with fewer fertility, pest and disease issues. A rotation of herbicides and pesticides with alternative modes of action can also reduce resistance problems in weeds and insects. 
While rice growers enjoy the benefits of advanced technologies, they should not lose sight of best practices to protect the long-term productivity of their acreage. Chief among these best practices are principles of stewardship and sustainability, including crop rotation strategies developed by seed and crop protection collaborations that are designed to produce high yields, while protecting your soil capital for the future.
The advantages of crop rotation include:
Improved soil fertility and plant growth regulation
Regeneration of nutrients and biological diversity in the soil 
Reduction of pests and plant diseases
Breaking the life cycle of resistant weeds and pests
Reduced risk of crop failures in the presence or disease or drought
Improved soil structure for nitrogen and water distribution
Greater assurance of long-term sustainability and higher value yields 
Choosing a Crop Rotation Strategy
There are several options for an effective rice crop rotation strategy. These choices include traditional crop rotation methods, alternating rice crops with annual plantings of soybeans and/or corn. For today's grower, there are also hybrid rice cropping solutions that, when alternated with conventional rice, allow growers to achieve the benefits of rotation while focusing on their crop of preference and maximizing their marketable crop output.
RiceTec, a hybrid seed developer, together with its crop protection collaborator ADAMA, have developed two such herbicide-tolerant rice cropping solutions in its FullPage® and Max-Ace® systems. These advanced technologies form an ideal rotation partnership, each featuring unique, non-GMO traits that give the rice enhanced tolerance with ADAMA's paired IMI or ACCase herbicides. RiceTec's rice cropping solutions also provide a solid foundation for rotation with their conventional rice offerings, or with other crops, allowing greater flexibility and options: 
FullPage hybrids are paired with ADAMA's Preface™ and Postscript™ herbicides offering a combination of post-emergence and residual activity, with control of rice weeds such as red and weedy rice and barnyardgrass. 
The Max-Ace system pairs ADAMA's Highcard™ herbicide, providing an alternate mode of action from FullPage or Clearfield® systems in a proprietary, safened formulation. With no residual carryover, growers can benefit from full rotational flexibility to maintain their options, year-over-year. 
Rotating FullPage and Max-Ace rice systems with conventional rice, and introducing alternative crops such as soybeans or corn, provides the opportunity to use different tillage and herbicide modes of action that contribute to not just renewing the nutritional potential of your soil seasonally, but ensuring the long-term productivity of your investment.