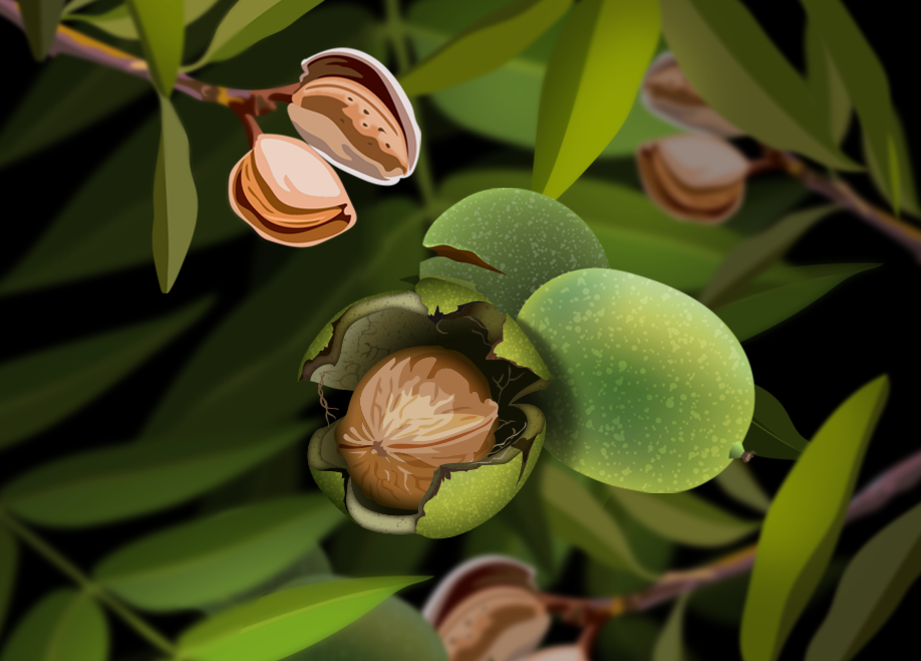 Tree Nuts
Protect Your Investment
Apollo SC Controls a Broad Spectrum of Mite Species
| | | |
| --- | --- | --- |
| | | Mites are no match for Apollo in your tree nut crops. Use Apollo early, in-season, or at hullsplit for effective mite control while soft on beneficials. |
Mastercop—No Settling, No Clogging and No Nozzle Wear
| | |
| --- | --- |
| | Mastercop is an easy-to-mix, time saving and tank mix-friendly copper option. |
In Mastercop, ADAMA has developed a state of the art technology offering a revolutionary approach to controlling fungal and bacterial diseases. To learn more, watch the video.
| | |
| --- | --- |
| | Herbicides from ADAMA work hard to prevent weeds and grasses from growing. |
Interested in this product?
Contact us below!