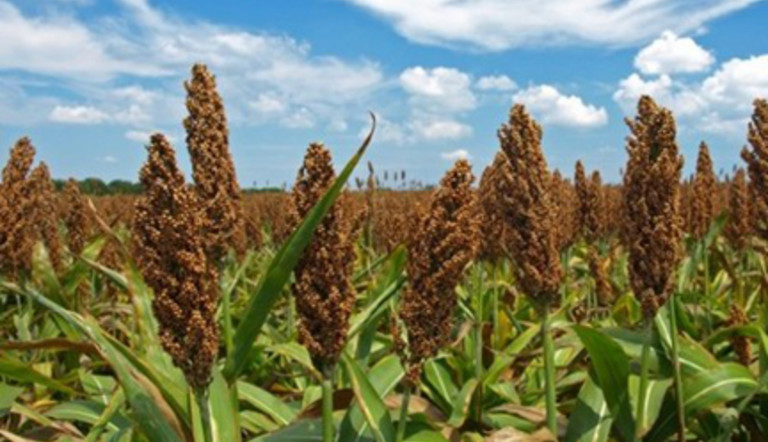 NIMITZ Nematicide Receives California State Registration
ADAMA's latest entry is a new paradigm for nematode control on high-value crops.
Press Releases
March 07, 2017
6min read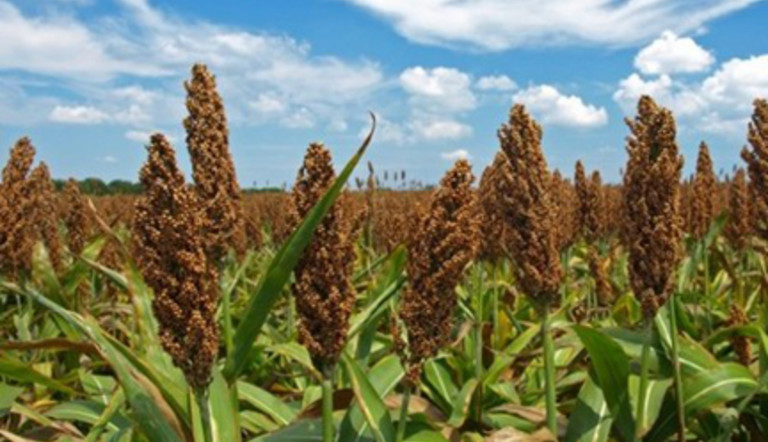 27 February 2015,
Raleigh, NC, US
ADAMA, a world leader in customer-focused agricultural solutions, announced today that NIMITZ, a novel, non-fumigant nematicide with simplified application features and unmatched user safety, has received federal registration from the EPA.
The active ingredient in NIMITZ has a unique mode of action that categorizes the product within a new chemical classification. The U.S. is the first country to receive a federal registration, with approved crop uses on cucurbits, (including cucumbers, watermelons, cantaloupe and squash), and fruiting vegetables (tomatoes, peppers, okra and eggplants).
"NIMITZ is the nematicide that growers have been waiting for," says Herb Young, ADAMA brand leader. "It is highly effective in controlling plant-parasitic nematodes. It also has a 'Caution' signal word which has never existed until now for a chemical nematicide. No other nematicide in the world currently has this same mode of action or classification."
ADAMA's latest entry is a new paradigm for nematode control on high-value crops. NIMITZ eliminates stringent use requirements of fumigant nematicides including Fumigant Management Plans, re-entry intervals (REI), 24-hour field monitoring and restrictive buffer zones.
"In contrast to fumigant nematicides, NIMITZ simplifies nematode management by lessening complex handling practices and application restrictions," says Young. "NIMITZ has no REI and does not require certified applicator training. Also, personal protective equipment (PPE) is minimal."
Revolutionizing Global Nematode Control
Nematodes are among the most destructive and problematic pests for growers worldwide, causing yield loss of more than $100 billion annually. In the U.S., restricted use pesticides, primarily fumigants, have been a traditional means for controlling nematodes.
Since 2007, more than 1,000 field trials and hundreds of regulatory studies have been conducted in 23 countries to demonstrate the effectiveness and unique handling benefits of NIMITZ. This research consistently shows nematode control with NIMITZ as being competitive with the most popular commercial standards.
"As the first new chemical nematicide to be developed in more than 20 years, NIMITZ will fill an industry-wide demand for highly-effective nematode control as companies phase out older, more toxic and environmentally-hazardous nematicides," says Pablo A. Navia, ADAMA innovation technical leader. "NIMITZ provides a non-restricted use pesticide alternative that is effective, easy to apply, and with lower environmental impact."
Cited by Navia as a 'true' nematicide, NIMITZ causes irreversible and rapid nematicidal activity immediately following an application. Within one hour of contact, nematodes cease feeding and quickly become paralyzed. Within 24 to 48 hours, pest mortality occurs rather than temporary nematostatic (immobilizing) activity, as seen with organophosphate and carbamate nematicides.
Product Application, Future Registrations
Since NIMITZ is a contact nematicide, not a fumigant, it frees growers from many of the complications, equipment requirements, liabilities, and dangers associated with fumigant nematicides without compromising control.
NIMITZ application options include drip-injection, and broadcast or banding with mechanical incorporation.
ADAMA reports that the process for MRLs has been initiated for the export of produce. The company expects to obtain further registrations of NIMITZ in more countries and crops.
According to Young, NIMITZ's unique and safer features exemplify ADAMA's commitment to bringing simplicity to agriculture. He explains, "EPA summarized this new active best in the Federal Docket [EPA-HQ-OPP-2012-0629, July 25, 2014], 'Fluensulfone (NIMITZ) represents a safer alternative for nematode control with a new mode of action and a much simpler and straightforward product label.'"
For more information about NIMITZ, contact ADAMA at 866-406-6262.
About ADAMA
ADAMA Agricultural Solutions Limited (formerly Makhteshim Agan Industries Ltd.) is a leading global manufacturer and distributor worldwide of crop protection solutions. The company supplies efficient solutions to farmers across the full farming value-chain, including crop protection, novel agricultural technologies, and complementary non-crop businesses. In 2013, the company ranked seventh in the world in the overall agrochemicals industry. The company is characterized by its farmer-centric approach to product development and services and observance of strict standards of environmental protection and quality control.