Diverge™ Silk
Diverge Silk is a unique herbicide offering rice growers improved quality and handling for reliable weed control without the hassle.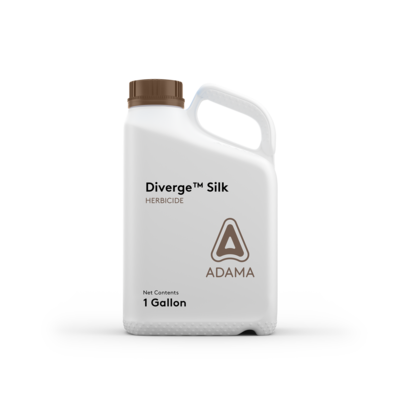 Crop Protection
Predictable Weed Control: Control you expect with peace of mind.
Reliable Handling: A novel formulation that won't gum up spray tanks and nozzles.
Longevity & Stability: Two-year shelf life with minimal agglomeration.
Excellent control of grasses & IMI resistant (weedy) rice