Karmex®
A dry flowable formulation of diuron for broad-spectrum weed control on perennial crops.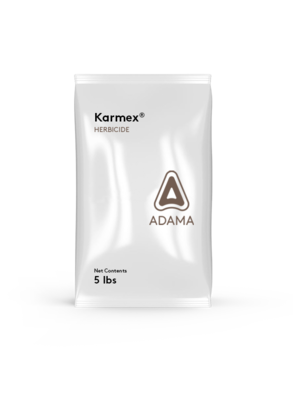 Crop protection 
Time-tested and consistently reliable herbicide for citrus and over 20 other crops. 
Long-term residual activity to control a wide range of tough grasses and broadleaf weeds. 
Application flexibility allows both pre- and post-emergence. 
Perfect tank-mix partner to provide consistency and broaden control spectrum. 
Great economic value, maximizing return on investment.