Palouse™
A cost-effective postemergence herbicide.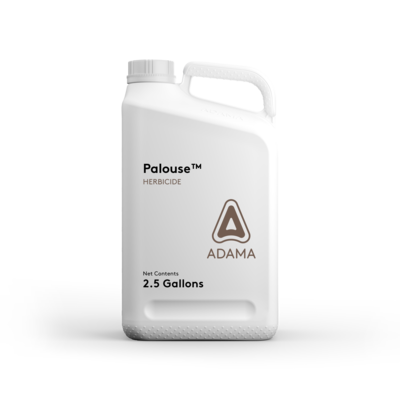 What is Palouse herbicide?
Palouse is a selective postemergence herbicide for control of important broadleaf weeds infesting a range of crops including corn, sorghum, onions and cereals.
Benefits
Trusted performance growers expect
Powerful with novel mode of action
Cost-effective control option
Application Best Management Practices
Optimum weed control is obtained when Palouse is applied to actively growing weed seedlings.
Thorough coverage of the weed seedlings is essential for optimum control as it's primarily a contact herbicide.
Reduce the potential for (temporary) leaf burn by applying to dry foliage at the recommended spray volumes per acre when weather conditions are not extreme.