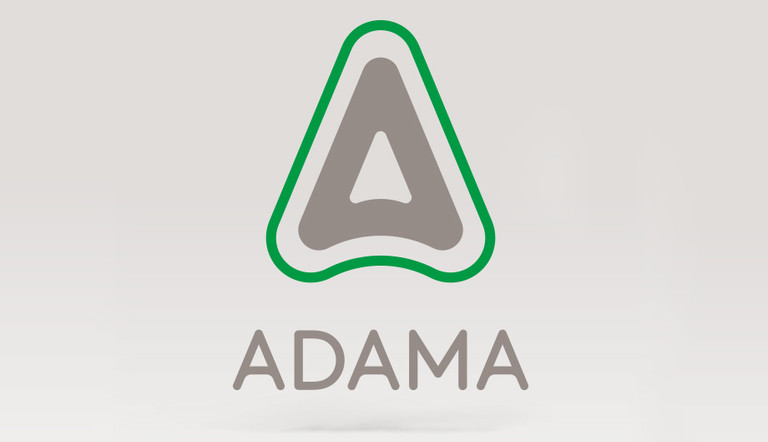 ADAMA Canada Expanding Support To Retailers & Farmers
Creating New Team Of Agronomists
News
January 05, 2023
6min read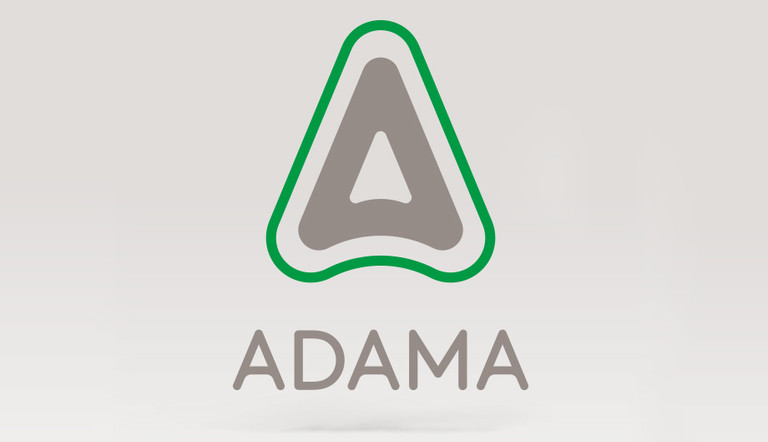 Winnipeg, December 20, 2022 - ADAMA Canada is expanding its support to retailers and the farming community through the creation of a new team of agronomists. The company is looking to have the new team in place in various areas around the country by January, 2023 in preparation for the next growing season.
"We've experienced strong growth as farmers have found we're able to offer a reliable supply and excellent selection of quality crop protection products. We are now investing in increased technical product support for our retail partners and our farmer customers," said Cornie Thiessen, General Manager of ADAMA Canada.
The new team of Technical Sales Agronomists will be tasked with providing advice on the company's current selection of products. They'll also be asked to coordinate trials and product demonstrations, help develop informational materials for customers as well as advising the company on potential future products to develop for the Canadian market.
"The last few years have been extremely challenging in the Canadian agricultural sector, but they have also given us a chance to demonstrate our value proposition to the market. As part of a global company with facilities in dozens of countries, we have been able to introduce new products and to manage supply chains to ensure product delivery to Canadian customers," said Thiessen. "We aim to build on that by enhancing our support to our partners and customers."
The company has begun advertising for the new positions, which call for people with several years of experience as well as degrees in life sciences such as weed science or agronomy.
"We are looking for people who have a strong knowledge of the Canadian ag market and who can communicate the science behind our products clearly and effectively," said Thiessen. "Farming today demands having the best advice possible from highly trained experts."
About ADAMA
ADAMA Canada has been supplying the Canadian agricultural community with crop protection products for more than a decade. We offer an innovative approach to ag and proactively seek opportunities to listen to what our customers, experts and colleagues have to say, taking their inputs and learning from their experience. We combine these insights with our expertise and respond with new products, solutions, services, tailored commercial policies, or information that is relevant to them. We are passionate about agriculture and approach what we do as much more than just a job. Our straightforward, get-it-done attitude helps us stay focused on what we care about most: helping our customers create more sustainable, profitable businesses. ADAMA is the seventh largest crop protection company globally with sales in 100 countries and has the largest portfolio of any company with over 270 active ingredients.