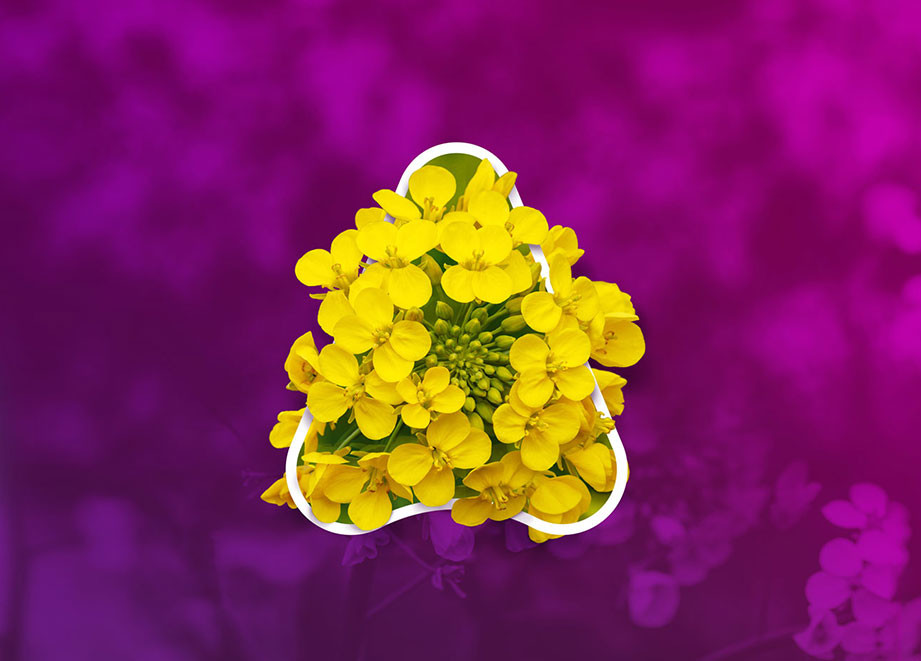 Canola Solutions
The largest library of actives in the world brings you more flexibility in Canola. See our portfolio of herbicides, fungicides & insecticides below.
Pre-seed
Carfentrazone-ethyl & Bromoxynil - Group 14 & 6
Multiple modes of action and fast burndown control of broadleaf (including Group 2-, 4-, 5- and 9-resistant biotypes) and grassy weeds s (when mixed with glyphosate at a rate of 0.5 REL/acre)
In-crop Grassy Weed Control
Clethodim - Group 1
Clethodim - Group 1
Unique formulation to ADAMA which provides superior grassy weed control with the convenience of a built-in surfactant
Excellent tank-mix partner with Liberty®
Quizalofop-P-ethyl - Group 1
Control of hard to kill grassy weeds
Dessicant
Diquat - Group 22
More precise harvest timing with fast drydown of crops, protecting yield and grade, and reducing disease transmission late in the season
Always read and follow label directions.
Lambda-cyhalothrin - Group 3
Fast-acting stomach and contact insecticide.
Control of crucifer flea beetle, lygus bug, cabbage seedpod weevil (adults), Imported cabbageworm, diamondback moth larvae, cabbage looper, bertha armyworm
SOMBRERO® 600 FS1 (Seed treatment)
Imidacloprid - Group 4
Long-lasting, early-season control of tough insect pests – including wireworms and flea beetles.
1Registered for use on this seed in commercial seed treatment facilities only.
Lambda-cyhalothrin - Group 3
Your new choice for insect control – offering the same trusted results in a more sustainable, advanced formulation.
Always read and follow label directions.
Propiconazole - Group 3
Control of blackleg and enhanced yield potential during the early stages of canola growth
NOTE: Disease may reappear later in the season, but with minimal effect on yield.
Prothioconazole - Group 3
Advanced disease protection with a built-in surfactant – powered by Asorbital™ Formulation Technology
Control of Sclerotinia stem rot
Always read and follow label directions.