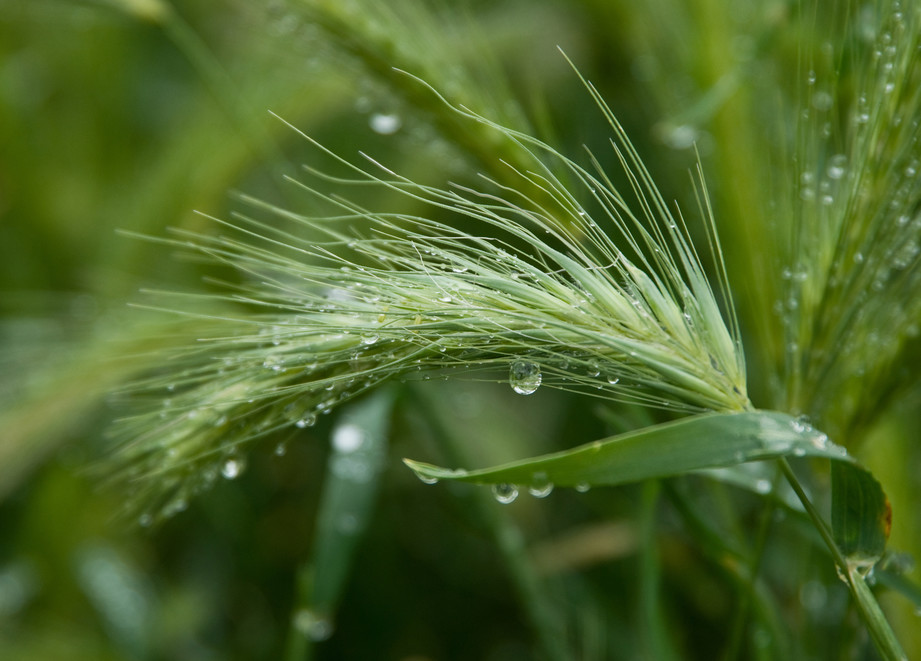 Barley Solutions
The largest library of actives in the world brings you more solutions for Cereals.
Pre-seed
Multiple modes of action and fast burndown control of broadleaf (including Group 2-, 4-, 5- and 9-resistant biotypes) and grassy weeds (when mixed with glyphosate)
Group-2 herbicide for control of broadleaf and grassy weed in pre-seed, post-harvest and summerfallow applications (when tank-mixed with glyphosate at a rate of 0.5 REL/acre)
Ideal tank-mix partner with glyphosate (at a rate of 0.5 REL/acre) for pre-seed burn-off to control a wide range of annual broadleaf and grassy weeds
In-crop - Grassy
Wide window of application and excellent control of Persian darnel, wild oats and other grassy weeds; tank-mix flexibility with more than 20 different broadleaf herbicides
Selective control of wild oats, green foxtail, yellow foxtail, Persian darnel, volunteer oats, volunteer canary seed and proso millet
In-crop - Broadleaf
Selective post-emergent control of hard-to-kill annual broadleaf weeds
Proven control of almost 30 broadleaf weeds with easy-to-use tank-mix options for one-shot weed control
NEW -  RUSH 24 ALL IN™
Excellent dual modes of action for control of 26 tough broadleaf weeds (including Group 2-resistant kochia)
Note: This is just a few of the many ADAMA crop protection products available for barley growers in Western Canada. 
Always read and follow label directions.
Fast-acting stomach and contact insecticide.
SOMBRERO® 600 FS contains a proven, highly effective seed treatment insecticide that gives you broad-spectrum control of above and below ground pests
Advanced formulation using sustainable plant-based materials
Low Volatile Organic Compound (VOC) with low odour formulation
Improved user experience and flexibility of use around odour-sensitive areas
Always read and follow label directions.
Broad-spectrum systemic fungicide that protects against yield and quality losses due to leaf disease
Leaf rust, stem rust, stripe rust, Septoria leaf blotch, tan spot
Proven fusarium protection in wheat and barley
Asorbital® Formulation Technology helps to deliver uniform coverage for consistent protection
Multiple modes of action for resistance management
Advanced disease protection with a built-in surfactant – powered by Asorbital® Formulation Technology
Control of net blotch, scald, spot blotch and suppression of fusarium head blight 
Note: This is just a few of the ADAMA fungicides available.
Always read and follow label directions.