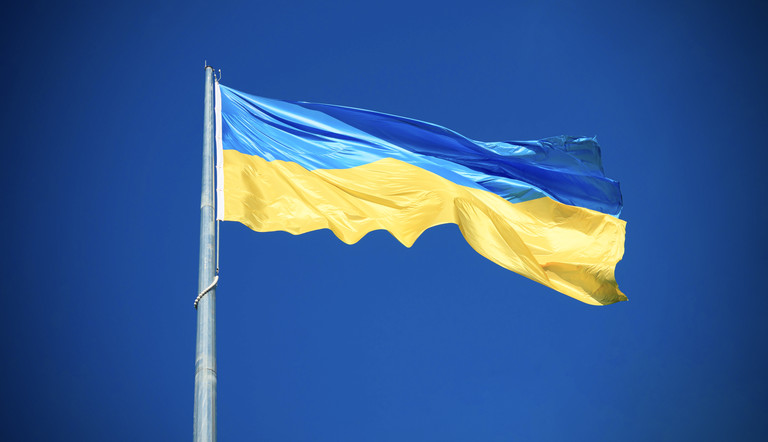 Supply Chain Pressure To Deliver Massive Cereal Crop
Russia-Ukraine War Puts Pressure On Canadian Farmers
News
April 12, 2022
6min read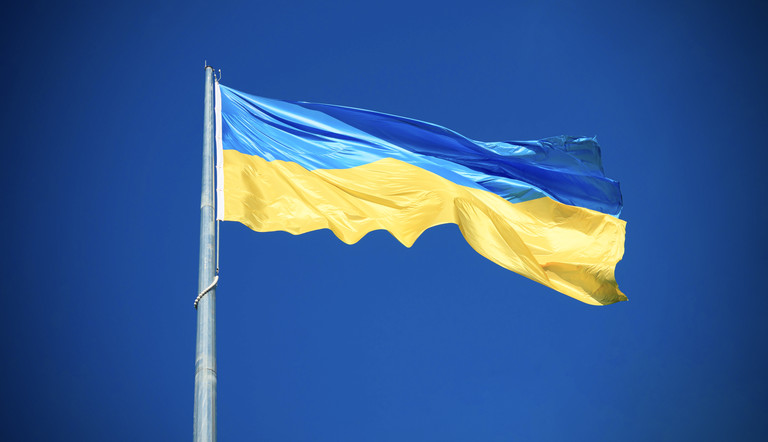 Winnipeg, April 12, 2022 - The Russia-Ukraine war has created enormous uncertainty around food security around the globe. ADAMA Canada is pointing to the war plus ongoing supply chain disruptions as reasons why the world needs Canadian farmers to produce massive crops this year. 
Much of the world (including the EU, China, India and Africa) depend on food exports from Russia and Ukraine, including corn, sunflower seed, wheat, rapeseed, barley and sunflower meal. Canada exports many of the same goods. To help offset the potential for a lost crop year in Ukraine,  the world is going to need the Canadian crop to succeed. To do that , Canadian producers must plan ahead more than ever before, according to ADAMA Canada. 
"Not only are Canadian producers facing worldwide demand to help reduce food security concerns, they are being asked to produce a bumper crop while needing to plant their most expensive crop ever. Compounding the challenge is uncertain supply of key crop inputs," said Cornie Thiessen, ADAMA Canada's general manager. "Proactive planning and nimble adaption is the only way to ensure crop protection product access and improved odds of having a productive crop."
Do What's Agronomically Right
Manufacturers previously encouraged producers to bundle crop protection products to capitalize on discounts. This year, farmers should focus on doing what's agronomically right for their operations. The best way to do that is to break the bundle. ADAMA recommends mapping out needs and securing supply. 
Farmers shouldn't rely on any single supplier to give them a full suite of products. Producers will have to be more creative to guarantee access to products in a timely manner.  ADAMA suggested retailers advise of alternative ways for producers to meet the same agronomic need.
Start Off Strong
In order to ensure a productive crop, the key is to get off to a good, weed-free start. There are a number of options to consider including investing in pre-seed products, additional thought regarding modes of action, planting at a higher seed rate (if possible), using additional fertilizers (if possible), scouting and considering spot applications, leveraging variable rate precision agricultural tools and planting heavier to reduce weed pressure (could mean stronger need for fungicides).
For more information, visit https://www.adama.com/west-canada/en. 
-30-
About ADAMA:
ADAMA Canada has been supplying the Canadian agricultural community with crop protection products for more than a decade. We offer an innovative approach to ag and proactively seek opportunities to listen to what our customers, experts and colleagues have to say, taking their inputs and learning from their experience. We combine these insights with our expertise and respond with new products, solutions, services, tailored commercial policies, or information that is relevant to them. We are passionate about agriculture and approach what we do as much more than just a job. Our straightforward, get-it-done attitude helps us stay focused on what we care about most: helping our customers create more sustainable, profitable businesses. ADAMA is the 7th largest crop protection company globally with sales in 100 countries and has the largest portfolio of any company with over 270 active ingredients.