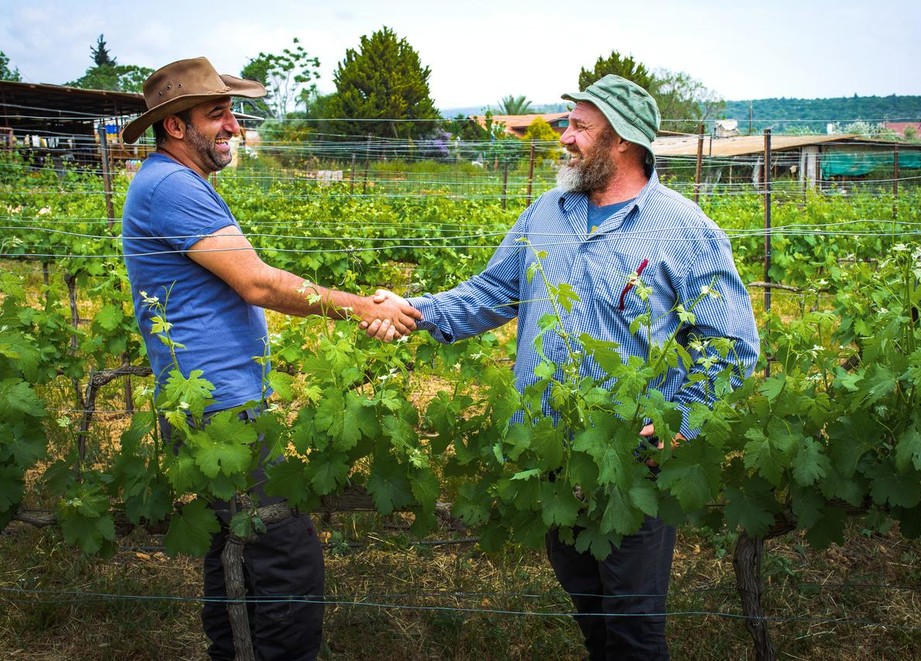 ADAMA 2021 ESG REPORT
Our Commitment
ADAMA is a leading global crop protection company, providing solutions to combat weeds, insects and disease, so farmers can do what they do best: feed the world.
ADAMA's promise is to Listen > Learn > Deliver. When it comes to our customers, our best solutions develop when we take their input and learn from their experience. That is why we actively seek opportunities to listen to farmers, channel partners, and agronomy experts, to understand the specific challenges they face, their pain points, and needs.
We integrate the information we acquire externally with the expertise and know-how that we bring to the table from years of experience in the industry.
We have approached our sustainability strategy in the same way.
Our North Star
The North Star presents a clear strategic roadmap to achieve sustained growth and maintain a leadership position in our industry. 
It's made up of four interconnected key levers that work together to create a dynamo effect - each one building on the other, creating momentum and enhancing everything we do to create a strong and enduring competitive advantage for ADAMA.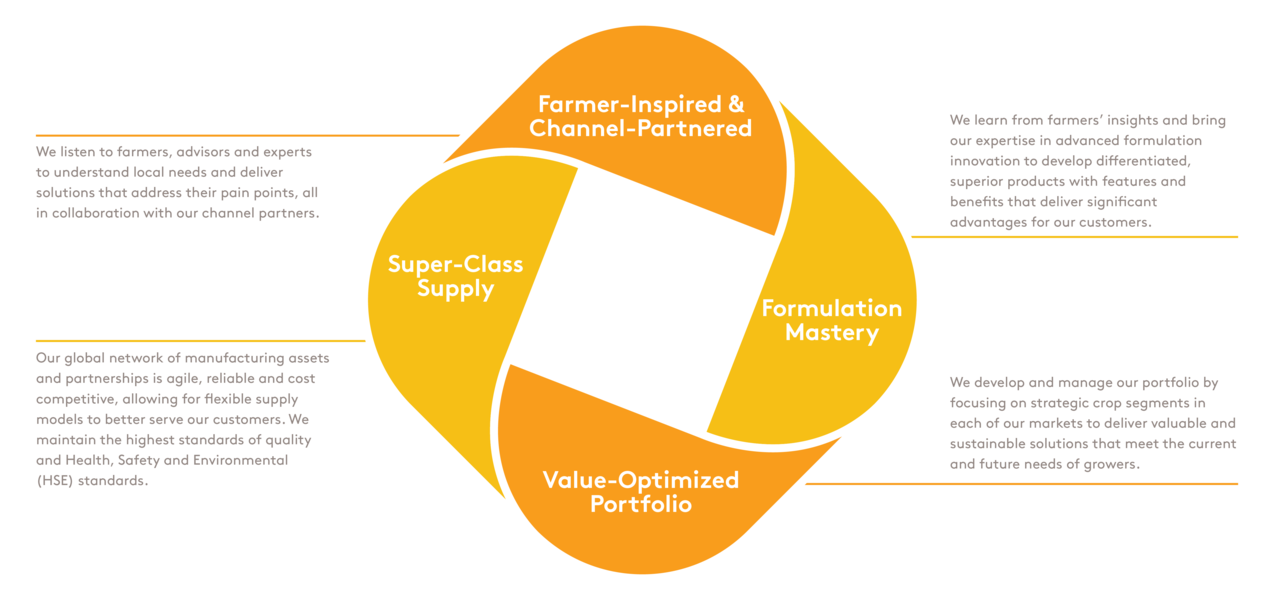 Materiality Assessment
Impact Model
During 2019-2020 we conducted in-depth and extensive research among our employees, farmers, retailers, and consultants in 13 of the countries in which we operate. The purpose of the study was to listen, gather insights, and learn about expectations and trends from these main stakeholder groups, to deepen our understanding and learn more about our products, our perceived added-value, and our brand. The research insights were processed and incorporated into the updated materiality assessment, alongside additional data we gathered to assure an in-depth, updated analysis.
The research helped us recognize the expectations of our stakeholders, while also examining industry practices, analyzing SASB sectorial materiality topics, CDP, and EcoVadis.
Through this process, we identified three key sustainability pillars that incorporate the material sustainability topics that are essential to us.
These three pillars serve as the basis for our Impact Model, and the organizing principle of this report.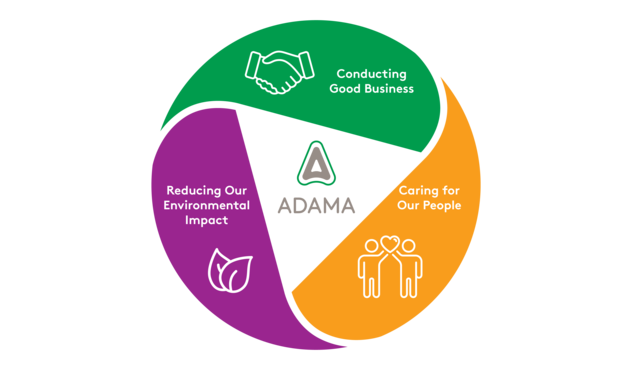 Materiality Map
The updated materiality map and the global urgency to promote environmental sustainability led us to the understanding that the key sustainability issues we need to prioritize are the environment which have a significant impact on our business, our People, and our planet. To that end, we reformulated our sustainability mission: Meeting the Needs of a Growing Global Population While Fulfilling the Needs of Farmers Around the World