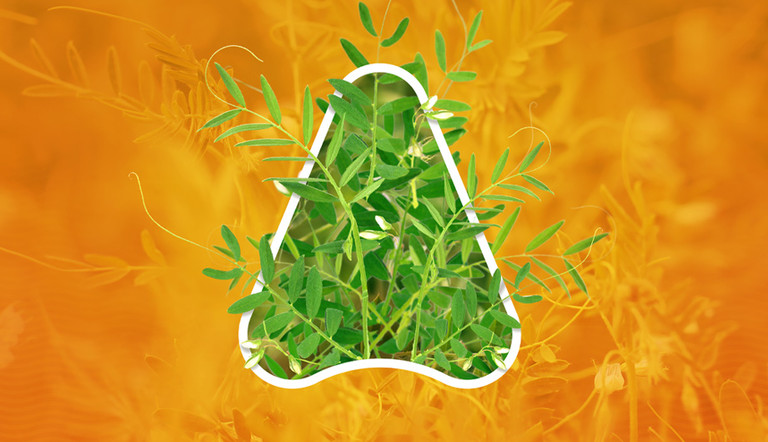 ADAMA Canada Introducing New Products, Adjusting To Meet Supply Chain Challenges
DAVAI A Plus™, A New Pulse Crop Protection Product Available For 2023 Crop Year
News
January 16, 2023
6min read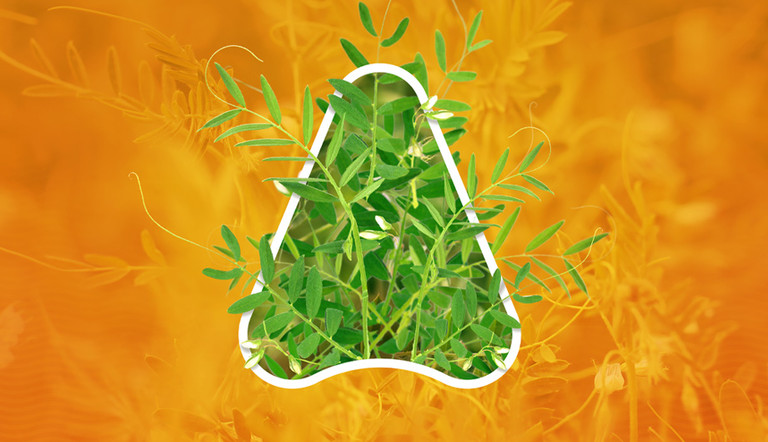 Winnipeg, February 7, 2023 – ADAMA Canada is introducing new crop protection products for imidazolinone tolerant lentils (ie. Clearfield®), as well as all peas and soybeans in time for the next crop year. This is one part of an ongoing strategy to meet the needs of Canadian growers while adapting to ongoing global supply chain issues.   
 The lingering supply chain issues plaguing global industry have been complicated by the ongoing European energy crisis, all of which is expected to contribute to higher prices and product shortages for some crop protection products again in the 2023 crop season. 
 "We're fortunate to have facilities in 35 countries that can supply us. This globally diversified supply chain has helped us cope with these global supply chain issues," said Cornie Thiessen, General Manager of ADAMA Canada. "We are confident in our ability to supply the Canadian market in 2023 and are pleased to announce some new products for pulse growers."  
 ADAMA has used its global network to ensure it has a resilient supply chain for Canadian farmers and is bringing as much production to North America as possible taking advantage of their various facilities and partnerships in both Canada and the United States. This network allowed the company to add much needed supply of 2,4-D and MCPA to the Canadian market last year.  
 Now ADAMA Canada has brought new products for pulse farmers including DAVAI A PLUS™, a broad-spectrum herbicide solution, with two modes of action, that will be registered for imidazolinone tolerant lentils, peas and soybeans. This is very important as some of the most popular imidazolinone tolerant lentil crop protection programs originate with European-based companies.  
 "This new registration brings product choice to growers for a crop that historically had none," said Thiessen. "We're proud to offer Canadian farmers a growing selection of high quality crop protection products."  
 The Ukraine war and resulting European energy crisis may seem far away, but they'll impact the choices being made by Canadian farmers for the next crop year. This is due to the fact that many of the most popular Canadian crop protection products and their active ingredients are manufactured in Europe. ADAMA continues to bring products to Canada that are formulated for the Canadian environment giving farmers more options and freedom of choice.     
 "We continue to support the valiant efforts of Ukraine to defend itself against unprovoked aggression," said Thiessen. "And we hope that the violence and economic destruction will end soon."    
 -30- 
 About ADAMA 
ADAMA Canada has been supplying the Canadian agricultural community with crop protection products for more than a decade. We offer an innovative approach to ag and proactively seek opportunities to listen to what our customers, experts and colleagues have to say, taking their inputs and learning from their experience. We combine these insights with our expertise and respond with new products, solutions, services, tailored commercial policies, or information that is relevant to them. We are passionate about agriculture and approach what we do as much more than just a job. Our straightforward, get-it-done attitude helps us stay focused on what we care about most: helping our customers create more sustainable, profitable businesses. ADAMA is the seventh largest crop protection company globally with sales in 100 countries and has the largest portfolio of any company with over 270 active ingredients.