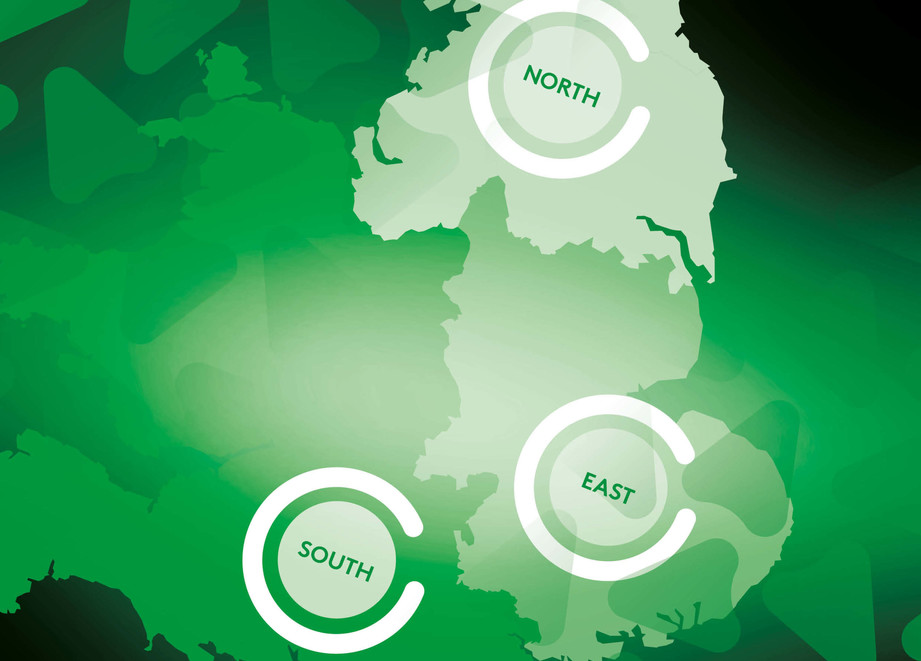 Get to Know your Local ADAMA Representative
Meeting your local needs, ADAMA have a team of Regional Agronomy Managers who are always happy to hear from you!
Holly Pratt - East
Joined the ADAMA team in May 2021, as a Regional Agronomy Manager in the East. I have lived in Suffolk since 2016, after relocating from East Yorkshire. I've worked in the agricultural industry since graduating from Bangor University in 2014. Suffolk is a central point within my region. I travel up to Norfolk and down into Kent and East Sussex, and across into Essex, Beds, Bucks, Cambs and Herts.
Previously I worked for a global agricultural trials company at their SE office, and feel that this has allowed me to develop strong relationships with growers and agronomists in the area over this time. I have always been impressed with the quality of ADAMA's products and I enjoy keeping everyone updated on the portfolio.
During my spare time, I can often be found out on my bike or exploring the footpaths of my new home county.
Email: holly.pratt@adama.com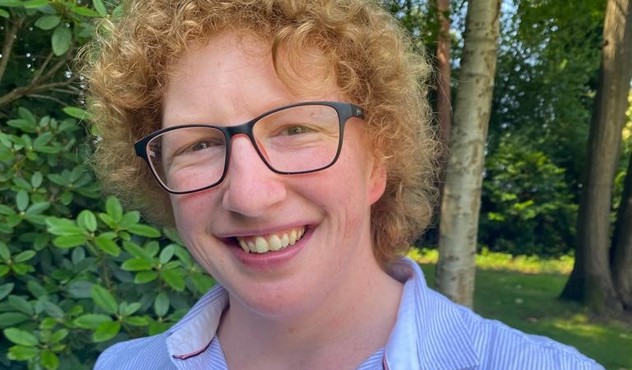 Kirsty McKenzie - West
I first started my agricultural journey back at Hartpury College where I studied a Pre-Veterinary Science BTEC alongside my A-Levels. Part of the course was work on the livestock farm there to gain a wider experience of farm animals. It was my time doing this that kick-started my interest in agriculture. Following this I decided that I would do a degree in Applied Farm Management at the Royal Agricultural University, with aim of doing farm consultancy once I graduated. However in 2017, as part of my degree, I undertook placement with Bayer as a Field Trials Assistant for Herefordshire and Oxfordshire and the love of agronomy started.
After I graduated in 2018 I started with BASF later that year as a Development Agronomist out of their Western trials team based in Cirencester. During my time there I was mainly conducting trials on combinable crops around Gloucestershire and the Cotswolds' as well as managing Cereal Herbicide trials. I really learnt the ins and outs of conducting field trials in a variety of different conditions and what it took to bring a product to market. I passed my BASIS earlier this year and started with ADAMA in July 2022. Having worked and lived in the Western area for a number of years now I aim to use my knowledge of the region and its conditions to best help both growers and advisors.
Email: kirsty.mckenzie@adama.com