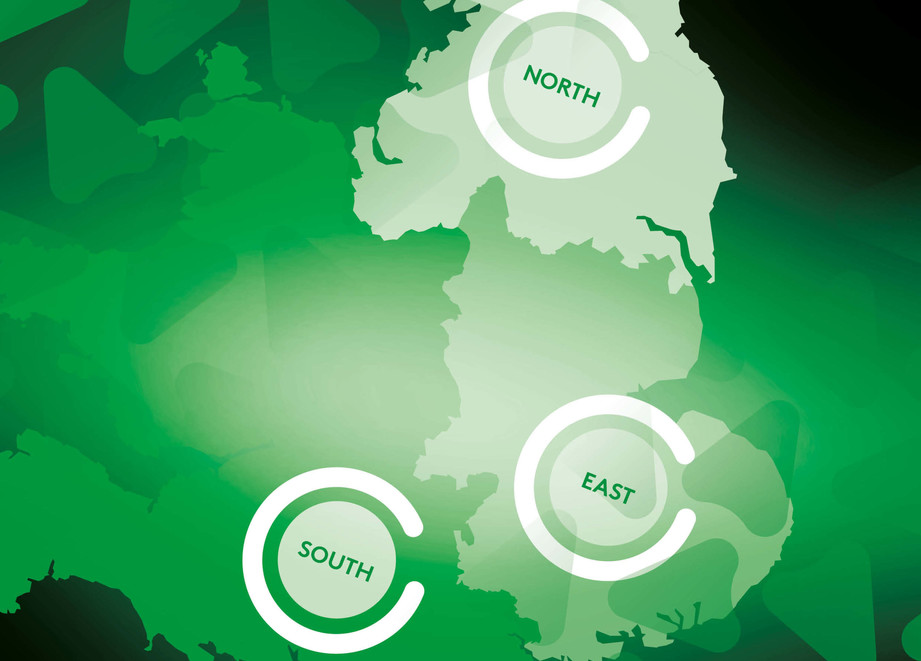 Get to Know your Local ADAMA Representative
Meeting your local needs, ADAMA have a team of Regional Agronomy Managers who are always happy to hear from you!
Holly Pratt - East of England - Senior Agronomy Manager
Joined the ADAMA team in May 2021 as a Regional Agronomy Manager in the East, and as of June 2023 I am now a Senior Agronomy Manager. I have lived in Suffolk since 2016, after relocating from East Yorkshire. I've worked in the agricultural industry since graduating from Bangor University in 2014. Suffolk is a central point within my region. I travel up to Norfolk and down into Kent and East Sussex, and across into Essex, Beds, Bucks, Cambs and Herts.
Previously I worked for a global agricultural trials company at their SE office, and feel that this has allowed me to develop strong relationships with growers and agronomists in the area over this time. I have always been impressed with the quality of ADAMA's products and I enjoy keeping everyone updated on the portfolio.
During my spare time, I can often be found out on my bike or exploring the footpaths of my new home county.
Email: holly.pratt@adama.com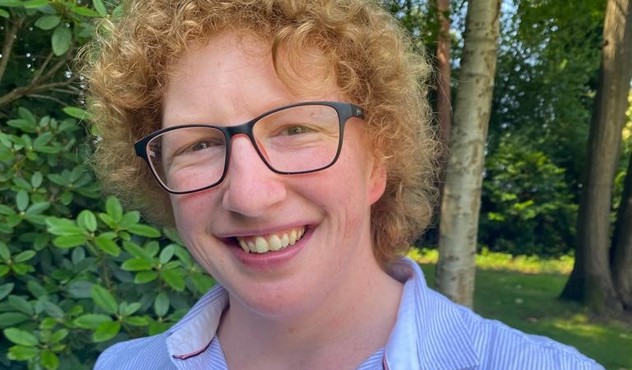 David Griffiths - West and South of England and Ireland - Senior Agronomy Manager
A Worcestershire boy born and bred, I have grown up in and around farming all of my life helping on friends farms and doing as much 'extra curricular' farm work that I could lay my hands on whilst actually running my Fathers' retail jewellery business after leaving school. 
In 2009 I decided to make the move into farm work full time. I started out working for a local contractor, involved in everything from silaging to arable operations.  A formal agricultural qualification followed at The Royal Agricultural College before joining HL Hutchinsons as a trainee agronomist on their Foundation. After 5 years I made the decision to move back into Farm Management, helping to run a family owned arable unit as well as continuing to do some independent agronomy for local farms. 
In 2019, I made the move to the manufacturing side of Agronomy, working as an Agronomy Manager for a major Global R & D manufacturer using the agronomy and farm management experience that I had gained over the previous 10 years to allow me deliver technical messages to Agronomy teams in the West of the UK. I get real satisfaction out of taking the data driven, technical messages and delivering them to agronomy teams in a format that they and farmers find relevant on farm.
In July 2023, I moved to ADAMA UK as Senior Agronomy Manager, leading the Southern and Western members of the team and supporting the technical specialists in ensuring we can provide the best standards of technical advice and support for agronomists and farmers using ADAMA products. 
Email: david.griffiths@adama.com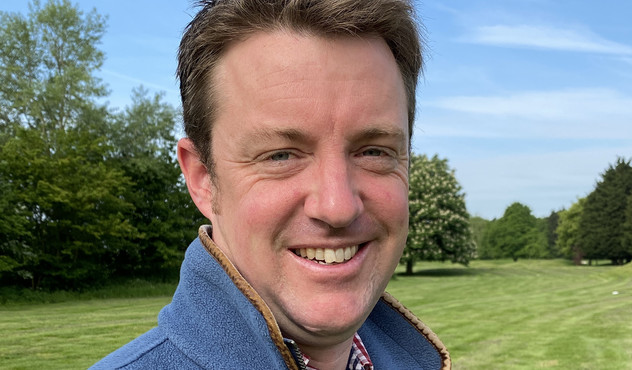 Alistair Eccles - Scotland - Key Account & Agronomy Manager
Raised on a dairy farm in Ayrshire and attended SAC Auchincruive studying Agriculture. My first arable role was carrying out trials work with CSC CropCare.
I then went onto spent 6 years with AgrEvo in both technical and commercial roles before joining ProCam for 9 years selling on farms in central Scotland. The next 16 years of my career were in the amenity grass seed industry with Germinal UK and DLF Seeds selling to golf courses, turf farms, winter sports stadiums and landscapers.
In August 2022 I joined ADAMA as a Key Account and Agronomy Manager, and I am delighted to be back in a dynamic industry with a passionate, customer focused business.
Email: alistair.eccles@adama.com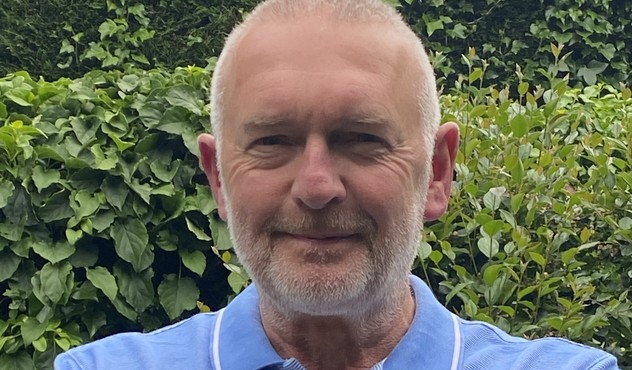 Alexandria Bell - North East - Regional Agronomy Manager
Growing up in Royal Deeside, farming was all around me. Choosing to study Agriculture and Specialised Field Crops at the Scottish Agricultural College, Aberdeen, this is where my passion developed in Agronomy and advising how to achieve the best potential out of their cropping systems.
After finishing college in 2009, I pursued a career in Soft Fruit Agronomy on the East Coast of Scotland. During this time, I completed my BASIS in Horticulture and Amenities. 2016 saw me move to Kent where I worked with several different commodities, predominantly edible crops, supporting growers and retailer facing roles.
Now in North Yorkshire, I have been given the opportunity to transfer my skills into Combinable Crops, joining ADAMA as a Regional Agronomy Manager for the North-East England in May 2023. I am looking forward to what the future holds as farming is an ever-changing landscape.
When not in the office, I am often found exploring the outdoors with my loyal Labrador, or in a coffee shop trying out local delights.
Email: alexandria.bell@adama.com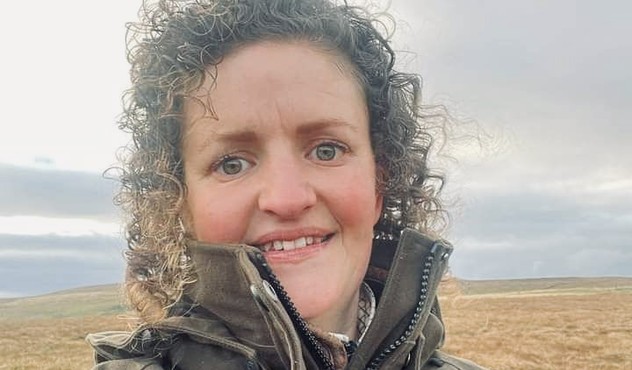 Matt Welton - North West - Regional Field Support / Biologicals Project Manager
My passion for the Agricultural Industry began during my studies of Plant Science in my Biology Degree at the University Bath with a placement conducting Field Trials. This captivated my interests and drove me into the Food and Farming Industry via the MDS Graduate Scheme. Here I did placements across Europe and the UK, rapidly developing my knowledge of Crop Protection. 
Through several Agri-Business secondments, I developed an appetite for customer communications, supporting growers to improve their crop potential as well as the biologicals area. This piqued my curiosity of modern agricultural practices and the interaction between crop protection, plant, and soil health.
All of this led me to settle in the North-West where, as of May 2023, I have fulfilled the role of Regional Field Support & Biologicals Project Manager for ADAMA. Here I am excited to provide support to teams across Cumbria, Lancashire, and Cheshire with ADAMA Portfolio Updates and Technical Support while also delving into the intriguing world of biologicals.
During my spare time, you can find me attempting to play Hockey, Cricket, or Golf, or getting my backpack out to do some travelling.
Email: matt.welton@adama.com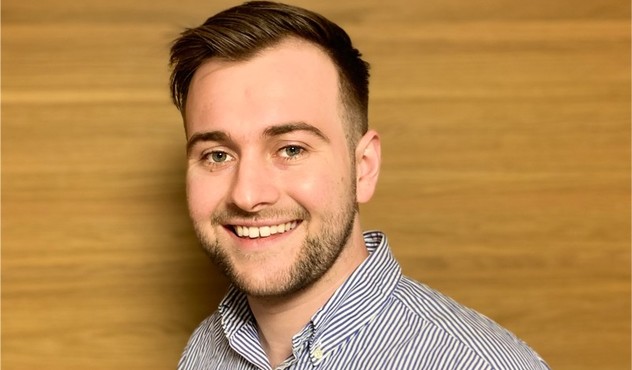 Regional Agronomy Manager - South
Joining the ADAMA team soon!