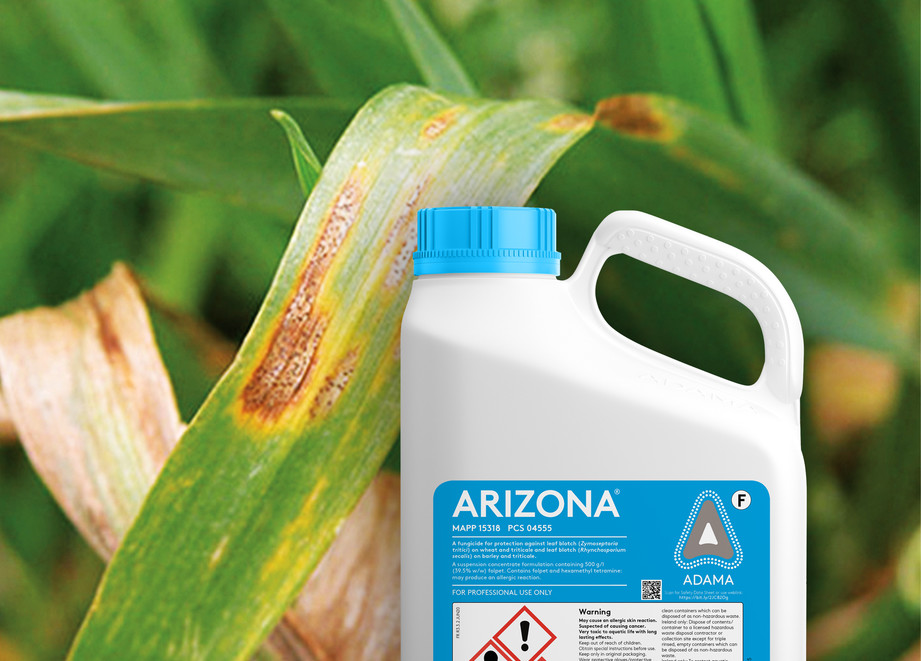 ARIZONA (500 g/L folpet)
The multi-site to rebalance disease control
With resistance to single site fungicides continuing to hamper disease control, a multi-site such as folpet must be included in arable spray programmes to add an extra layer of crop protection and to boost the crop's yield and profitability.
ARIZONA: the cost effective multi-site
New field trials carried out in 2021 have shown that the addition of ARIZONA (500 g/L folpet) to spray programmes at T1 and T2 suppresses septoria and adds persistence to the crop protection programme.
In the video below, Andy Bailey, ADAMA's Fungicides Technical Specialist, explains how including ARIZONA (folpet) as a tank mix partner increases septoria control, improves green leaf persistence and protects the upper leaves in wheat to deliver a proven yield benefit.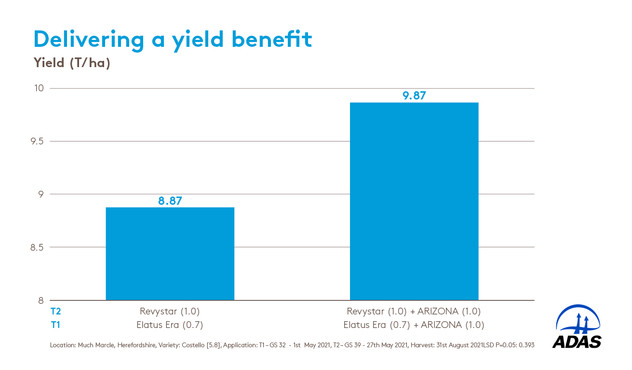 ARIZONA's key benefits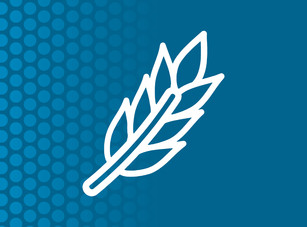 Valuable efficacy
Septoria, Rust, Rhynchosporium and Ramularia Protection that pays for itself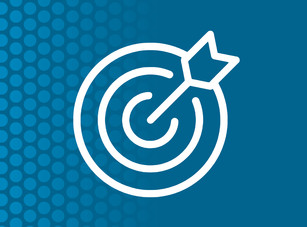 Multi-site
Multi-site activity to break resistance and extend the life of partner products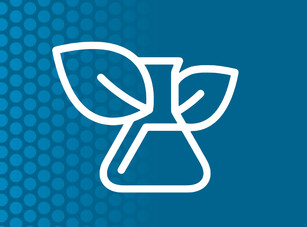 Optimise partners
No interference with uptake, maximise partner performance even at T2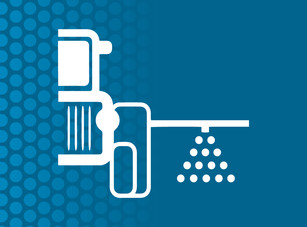 Flexible
Can be used at multiple timings to provide season-long protection
Hear what others have to say...
Ben Burrows, Independent Agronomist Crop Management Partners

"As an industry we've recently seen an exciting and effective new mode of action come to the fore, and I think it's important we ensure this continues to work well on farm for as long as possible: including a multi-site such as folpet is a good way of doing that."

Luke Cotton, Independent Agronomist Cotton Farm Consultancy Ltd.

"I'll be using folpet again in 2022, not just because it gives a good yield response through stronger green leaf retention, but also because it performs an important role in terms of resistance management by ensuring the fungicide programme doesn't rely solely on single modes of action which is a potentially dangerous position to be in."

Richard Cobbald, Farm Manager at Bartlow Estate

"We've always used a Multi-site, which has been Chlorothalonil, but the loss of that now leaves Folpet as an essential part of the fungicide plan. We do need multi-site in the programme and Folpet gives the best opportunity for that, Folpet will certainly be part of our resistance strategy and our overall fungicide strategy going forward" 

Richard Harris, Agronomist at Bartholomews

"In the 2021 season, I used ARIZONA at both T1 & T2 in wheat to help protect the newer chemistry. With the continued decrease in efficacy of both azoles and older SDHI's, protecting newer chemistry is more vital now than ever before."
Testimonial Map
Meet the farmers and agronomists across the UK using ARIZONA in their cereal crop protection programmes
FRAG-UK endorsement
Fungicide Resistance Action Group (FRAG-UK) recommendations
One of the key recommendations of FRAG-UK is to use multi-site fungicides – either as a tank mix partner or alternately with single site fungicides – to reduce the erosion of efficacy in single site and other medium to high resistance risk fungicides.
Multi-site fungicides are a valuable tool to manage resistance by preventing development to many pathogens… and can protect and prolong the lifespan of medium to high resistance risk fungicides like SDHIs... and can provide added levels and spectrum of disease control. FRAG-UK