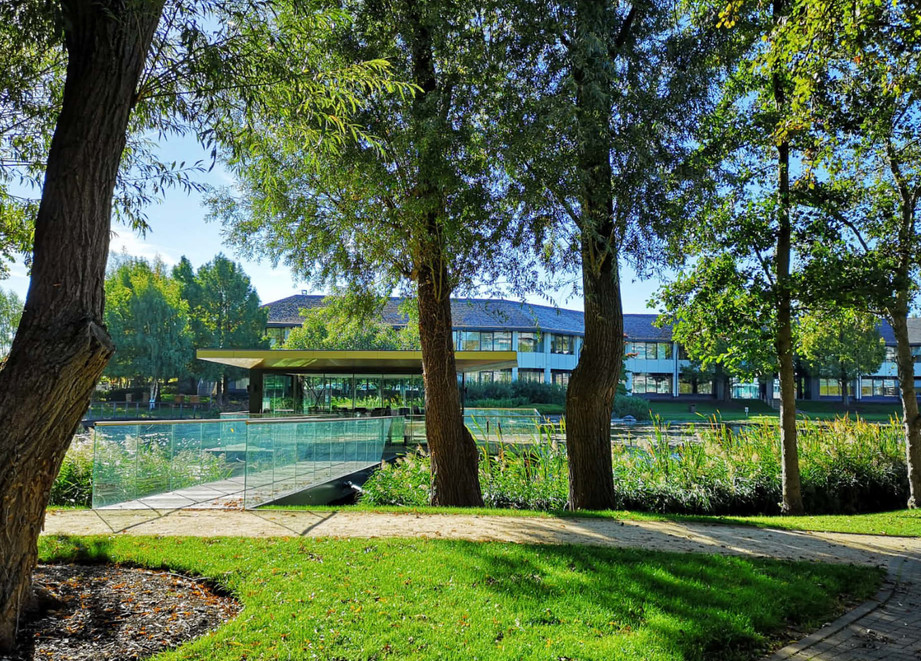 Why work for ADAMA?
ADAMA has grown from a local manufacturer of AI's to a global powerhouse in the crop protection industry, as a result we have become a more diverse company with people who bring different experiences to the table. This makes our culture energetic and full of entrepreneurial spirit.
Current Open Positions

Thank you for your interest
Although we are not recruiting right now, please keep an eye on our website for any future vacancies.If you'd like to get in touch or submit a speculative application, please email us at human.resourcesuk@adama.com.
Benefits Package
At ADAMA UK, we strive to offer all employees a successful and fulfilling career. We do this by providing opportunities both within our local business and as part of a global organisation. 
Working with us, you'll receive:
Competitive salary and bonus scheme
Generous company pension scheme
Company car or car allowance (role dependent)
Lunch allowance when working from our Theale office
Enhanced family leave packages
Support to help you set up a home office
Generous annual leave package with options to buy and sell holiday
Wellbeing support
Private medical insurance
Group income protection
Life assurance scheme with added wellbeing benefits and rewards
Study packages and professional development
Lots of social and team-building events
… and more.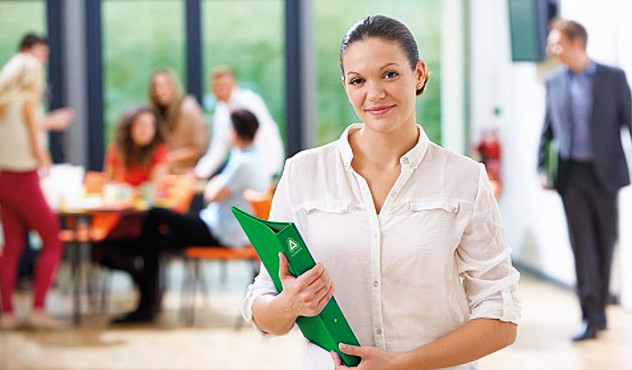 Our purpose at ADAMA is BIG
'Creating Simplicity in Agriculture'
We understand that farming is complex and full of challenges. Therefore, at ADAMA we work together with farmers, agronomists, distributors and the wider farming community to find ways to simplify it. Have you got the skills and ability we need to help us reach our goals and achieve our purpose? Check our vacancies to see what roles are available.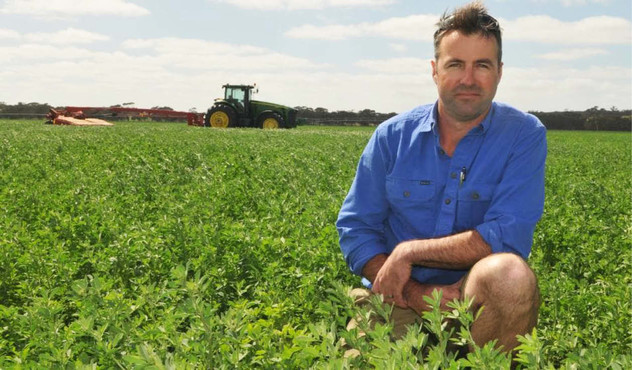 Is ADAMA the place for you?
Do you think you have the spirit and personal values to deliver what it means to be an ADAMA employee?
An integral part of working for ADAMA is ensuring all our employees live and breathe by our values, they are part of our DNA, describe who we are as a company and serve as a compass to guide our behavior and working culture.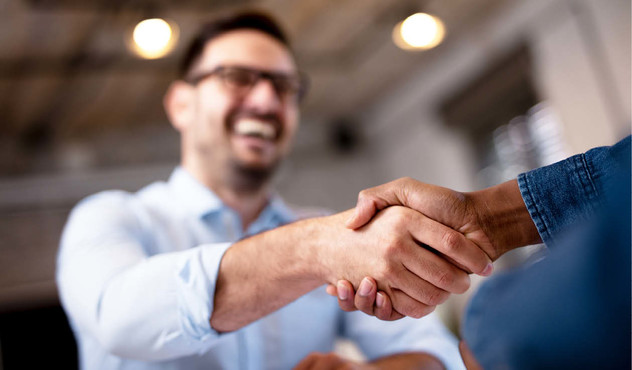 Our Values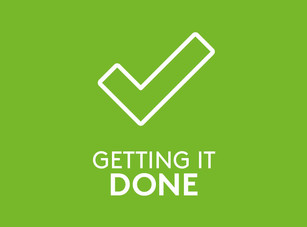 Getting it done
We are proud of how we roll our sleeves up and get things done.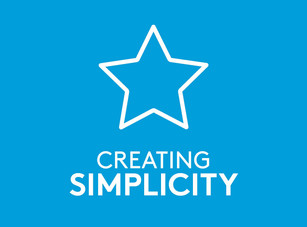 Creating Simplicity
In an ever-complex world, part of our contribution is to create solutions that are accessible, easy to use and which work.
Empowering People
Each of us has the freedom to act, to bring new ideas to strengthen ADAMA.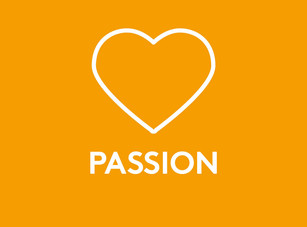 Passion
We are passionate about agriculture, and the role we ​play in helping farmers produce food.