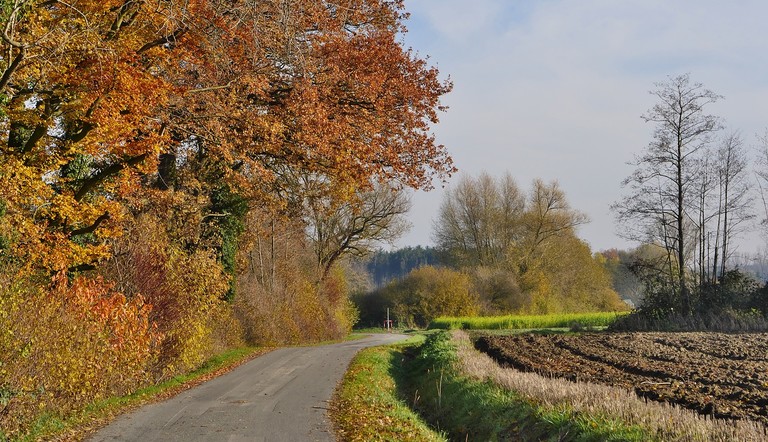 Clomazone Stewardship
Clomazone as an active ingredient, is active at very low dose rates and therefore it is important to take care when spraying any clomazone products to mitigate drift onto surrounding crops and hedgerows etc.
Media Releases
25 July, 2017
6min read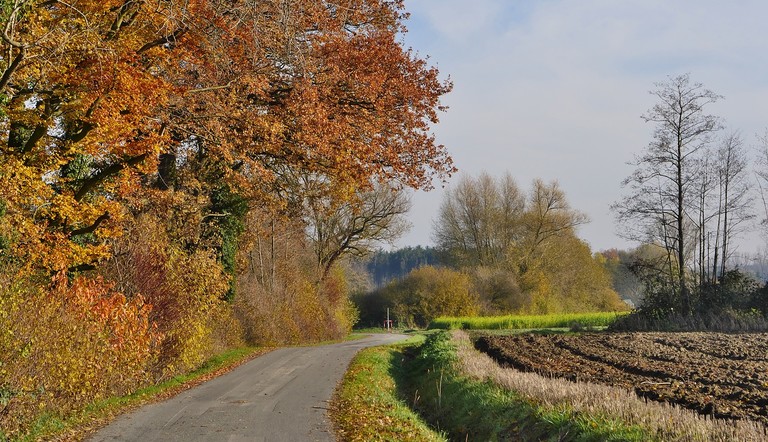 All clomazone containing products marketed by ADAMA are formulated using technology that encapsulates the active ingredient forming a capsulated suspension (CS). The purpose of this capsule is to control the rate of release of the clomazone and reduce the potential for off-target effects to surrounding crops and non-target vegetation via volatility.
Product Stewardship advice is given below for further information or to report any off-target effects as part of Adama's Stewardship and Monitoring programme.
Take extreme care not to drift onto non-target crops and plants. A result of clomazone may cause transient bleaching.
The use of drift reducing measures are advised and these include:
• Use a coarse spray quality and water volume of 200 – 400 L /hectare
• Ensure appropriate boom height and forward speed are maintained.
• Only spray when wind speeds are between 1.2 – 4miles per hour (Force 1 to 2 according to the Beaufort scale, measured at 10 m above ground)
• DO NOT leave the sprayer standing overnight with content in the tank. The capsules containing clomazone may break down increasing the risk of volatility after application.
Whilst the patented capsule technology used in Adama's clomazone products significantly reduces the risk of off-target effects under certain climatic conditions, i.e. hot and humid weather, clomazone has the potential to volatilize and some transient bleaching of non-target crops and other plant species could occur
Generally warm temperatures and moist soil at or shortly after application increase the potential for volatilisation.
Any effects on non-target crops should be reported via the stewardship program. Please call ADAMA for regional support on 01635 876622.