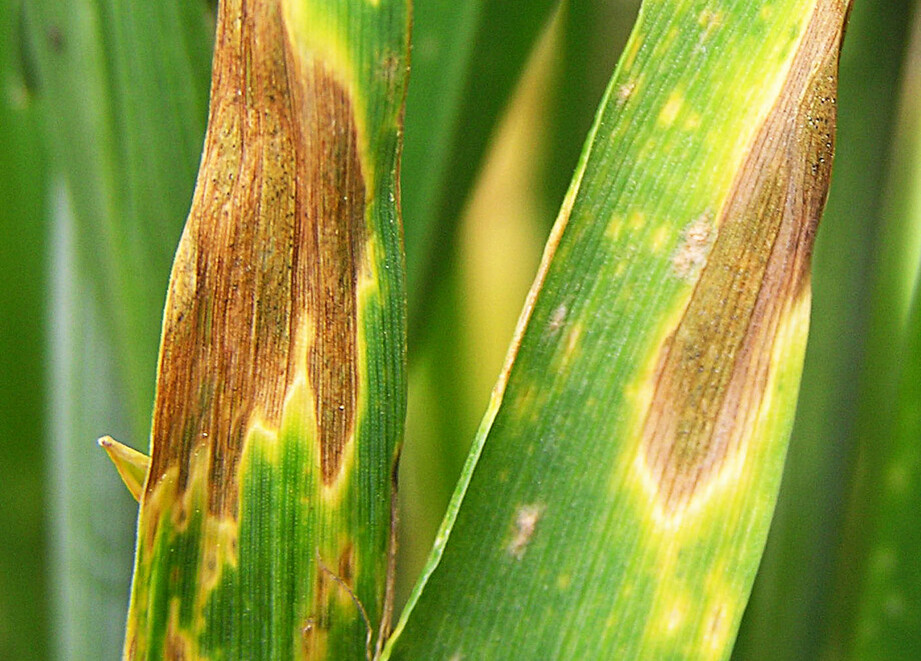 The Importance of Multi-site Fungicides
Cereal Disease Hub
This webpage is the place to find out everything you need to know about the importance of multi-site fungicides. Packed full of an assortment of useful information and resources all in one central and easy to navigate place. Interested in receiving seasonal updates throughout the spring?
The Importance of Multi-site Fungicides
With mounting resistance to single-site SDHI, azole and strobilurin chemistries making the effective control of wheat and barley diseases increasingly difficult to achieve, ADAMA is advocating the inclusion of a multi-site fungicide in all cereal crop protection programmes – not just to ensure crops are adequately protected, but also to prolong the effective lifetime of at-risk single-site products.
Click to enter