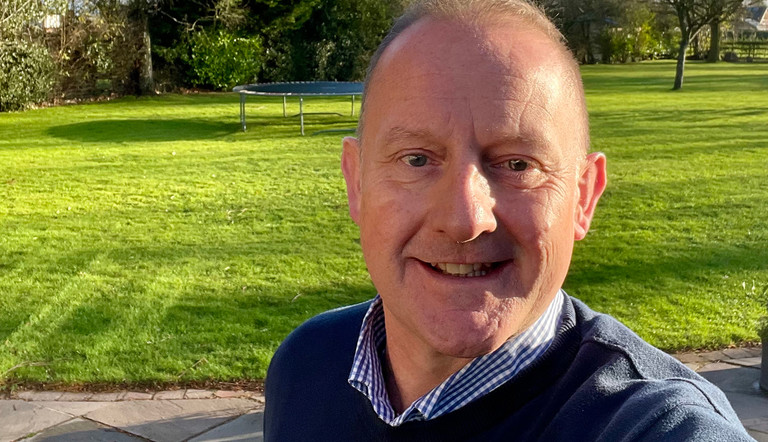 Ben Miles joins ADAMA UK as Managing Director
ADAMA Agricultural Solutions UK Ltd. has appointed Ben Miles as the company's new Managing Director.
Media Releases
19 January, 2022
3min read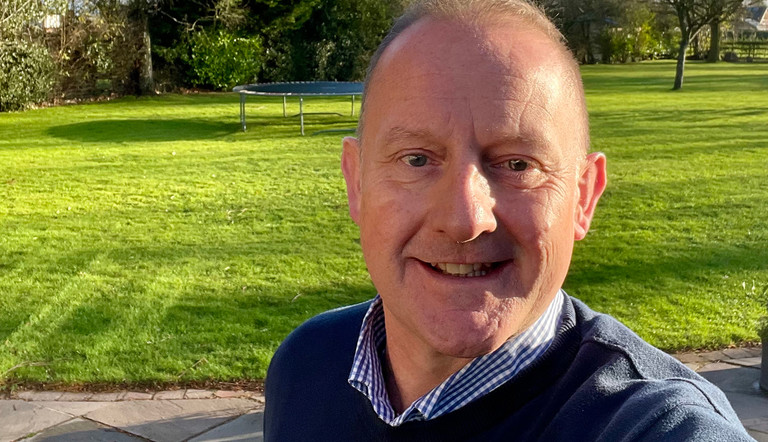 Ben joins ADAMA from BASF where he was the Head of Marketing for the UK and Ireland. Prior to this he worked as BASF's Head of Customer Strategy and as the company's AgSolutions Manager. Ben has also held roles with Syngenta in Australasia where he was Marketing Head and Head of Cereals and SeedCare.
Ben is a graduate of Liverpool John Moores University (Applied Biology) and has held non-executive directorships with First4Farming and Barley Australia.
"I'm exceptionally pleased to join ADAMA UK as the company's newly appointed Managing Director," Ben said. "As the fourth largest supplier of crop protection products to the UK arable sector, and with a wide portfolio of unique, proven and trusted fungicides, herbicides, molluscicides and plant growth regulators, ADAMA UK is perfectly positioned to help British growers improve the quality and yield potential of their combinable and non-combinable crops."
Ben replaces Alison Bosher who was announced as interim General Manager of ADAMA UK at the beginning of 2021 and who has subsequently been appointed as the company's Go To Market Director; a position which sees her take charge of the commercial strategy for ADAMA in the UK and lead the company's marketing, technical and regional agronomy teams.
"I'd like to take this opportunity to thank Ali for her untiring commitment to fulfilling two roles during the past 12 months," Ben adds. "Ali leads a truly dedicated team of marketing and technical specialists and has done a sterling job of keeping ADAMA's UK business on track during what has been a tricky 12 months in terms of supply chain logistics and uncertainty caused by the ongoing Covid-19 challenge. I look forward to working alongside Ali and the rest of the UK team to ensure we continue to expand ADAMA's position in the UK."