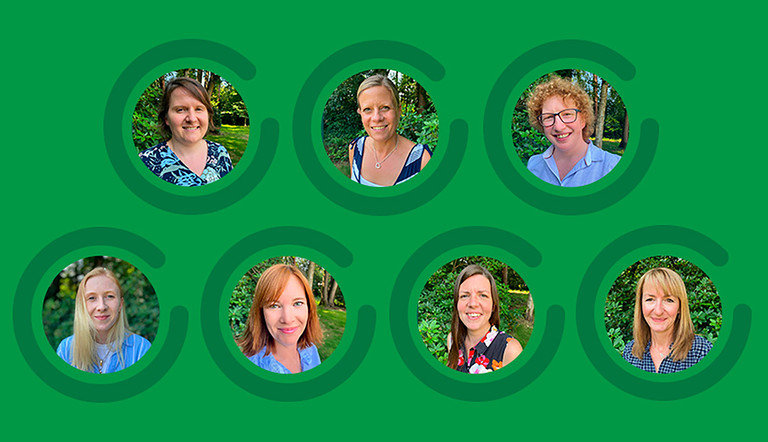 Breaking the bias
As part of the International Women's Day celebrations on 8th March, ADAMA UK is giving a formal 'shout out' to all our female colleagues who are breaking the gender bias.
Media Releases
07 March, 2022
3min read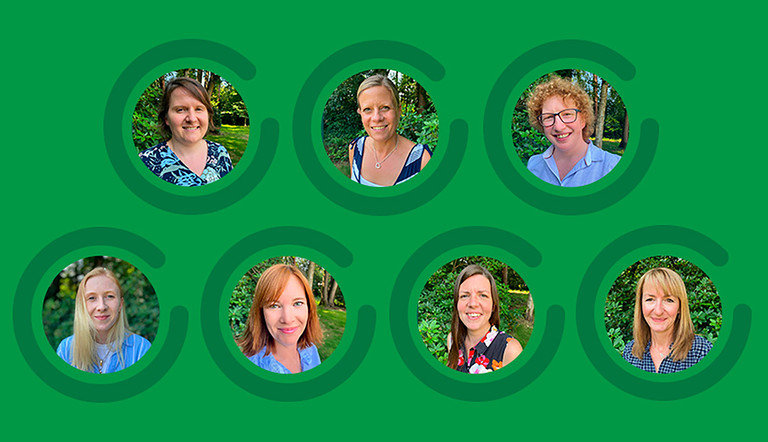 In an industry which has traditionally been very male dominated, we're proud to be able to say that a little over half of our UK staff are women. That's not by design or as a result of any benign recruitment policy, but because there's no viable reason why it should be any other way. 
Ben Miles, ADAMA UK's Managing Director has this simple message: "We know that increasing our diversity has a big impact on improving our business performance. That's why I'm celebrating International Women's Day and urging others to challenge the traditional biases in agriculture." 
Holly Pratt, ADAMA's Regional Agronomy Manager in the East added the following: "Growing up with many family members in the agricultural industry and helping out on a local animal farm meant I was drawn to a career in farming from a young age and I have never felt that it was something that I wouldn't be able pursue because of my gender. In fact, since I started my career, I've always been treated as an equal and have never felt that my opinion or ability to do a job has ever been unvalued or questioned. 
"At ADAMA I know there's no glass ceiling in terms of how far my career can progress, and that I will always receive the necessary support from all of my colleagues. If I can inspire other women in the same way that my role models and colleagues have helped me to be successful in what is still a male-dominated industry, then that's something I can be proud of." 
Julie Murden, ADAMA's Registration Specialist adds her perspective of what it's like to be a woman in agriculture: "I've seen many changes during my 30 year career in the agricultural industry, one of which has been an increase in the number of women working in what was, traditionally, a very male-dominated sector.  At ADAMA, there is great respect for women and I have never felt marginalized for being female. 
"Here in the UK we have broad diversity at all levels and ADAMA is an inspiring and respectful place for women to work.  It is always good to have a mix of all genders, styles and personalities in a team and I've always felt valued and empowered as a female co-worker.  Thank you ADAMA – that's why I've been here for almost 12 years." 
Finally, Ali Bosher, ADAMA UK's Go To Market Director says that "as a single mum my first priority is always my teenage daughter. As such, it is my responsibility to show her that we can all juggle a successful, dynamic work life and fulfill our career aspirations while still maintaining a wonderfully balanced home life. It's not always an easy balance to maintain, but working for ADAMA allows me to find a happy middle ground." 
For more information about how to #breakthebias, head over to www.internationalwomensday.com