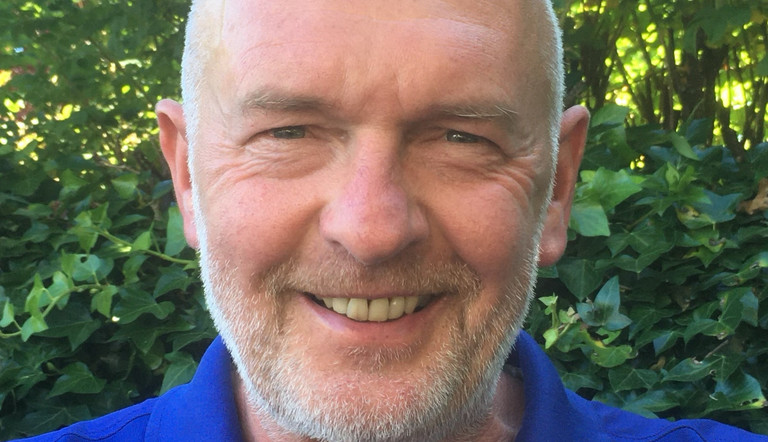 New account and agronomy manager for Scotland
ADAMA has appointed Alistair Eccles to the new position of Key Account and Agronomy Manager for Scotland.
Media Releases
31 August, 2022
2min read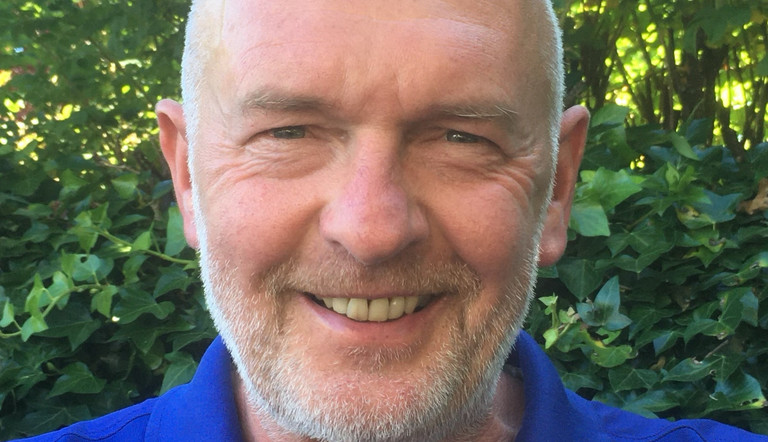 As part of ADAMA's expanding sales and agronomy team, Alistair will be responsible for developing and delivering ADAMA's commercial strategy by working closely with key buyers and commercial managers within the UK and Ireland arable sector. He will also provide technical support to growers, agronomists and trade partners in Scotland to ensure they are able to realise the maximum value and efficacy from ADAMA's portfolio of crop protection products which includes a wide range of fungicides, herbicides, pesticides and plant growth regulators.
Alistair's career in crop protection started with a nine-year spell working in commercial and business development roles for CSC Crop Protection and then AgrEvo. He subsequently moved into a direct sales role working for ProCam in Scotland where he gained valuable experience selling a range of crop protection products to the country's arable farmers. In 2006, his focus shifted to the amenity grass seed sector with commercial roles at Germinal, DLF Seeds and Agrovista Amenity where he was responsible for developing sales to golf courses, winter sports stadiums and turf growers.
Alistair is based in Perth and will provide technical support to ADAMA's key contacts and customers in Scotland. He will also have commercial responsibility for building ADAMA's presence in Ireland by working in close alliance with CropLink while also developing ADAMA's business with the CREST and STAR groups of companies in the UK.
Commenting on Alistair's appointment, Ben Miles, ADAMA's Managing Director, said: "We are extremely pleased to welcome Alistair to ADAMA and look forward to working with him to improve our scope and reach in Scotland.
"Alistair will provide important commercial support and technical advice to crop protection distributors and advisors throughout his areas of responsibility and will play an integral part in the development of ADAMA's strategy to expand the sales of its range of crop protection products."