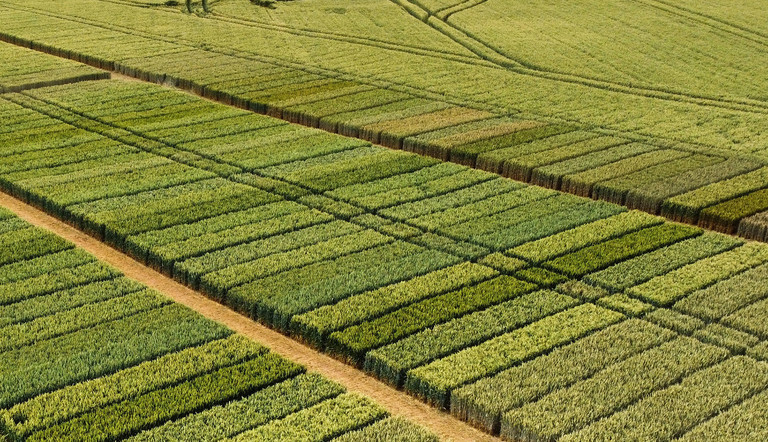 PGRs added to ADAMA crop protection range
ADAMA UK has added two plant growth regulator (PGR) active ingredients to its expanding range of crop protection agrochemicals.
Media Releases
31 March, 2023
3min read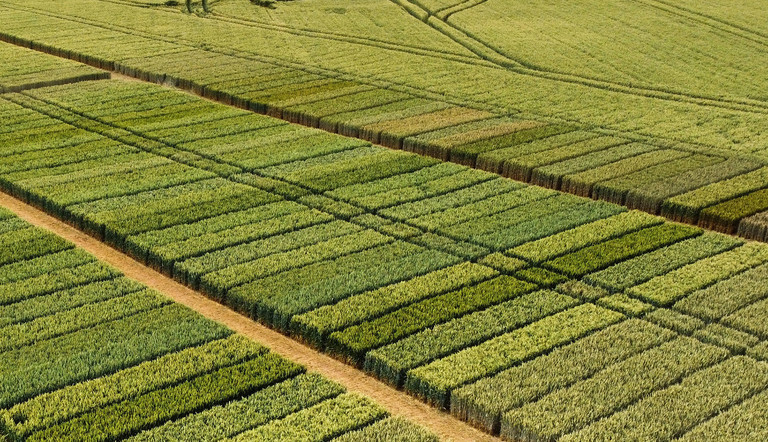 The active ingredients, trinexapac-ethyl and chlormequat, are registered for use on a selection of spring and winter arable crops: ADAMA's unique trinexapac-ethyl formulation is registered for use on spring and winter barley, durum wheat, grassland (seed crop), oats, rye, triticale, and spring and winter wheat, while its chlormequat formulation is registered for use on winter barley, oats, and spring and winter wheat.
Both active ingredients were marketed by ADAMA prior to the Syngenta Group merger, when, as part of the merger process, they were divested to third parties with an agreement put in place that ADAMA would not sell them in the UK market for a period of five years. That five-year period has now concluded, with ADAMA free to re-commercialise the products from 16th March 2023. 
Commenting on the new portfolio, product manager Jonny Oosthuizen said: "With the addition of these two well-known active ingredients we are amplifying our already significant range of ethephon-based plant growth regulators to provide ADAMA's customers with a broader range of tools with which cereal growers can effectively and efficiently manage their crops.
"As part of our portfolio growth plans, we will be looking to develop new co-formulations of both actives and will be conducting trials to assess the efficacy of ADAMA's unique and performance enhancing formulation of trinexapac-ethyl against other standard formulations. We look forward to updating our trade customers and growers accordingly."