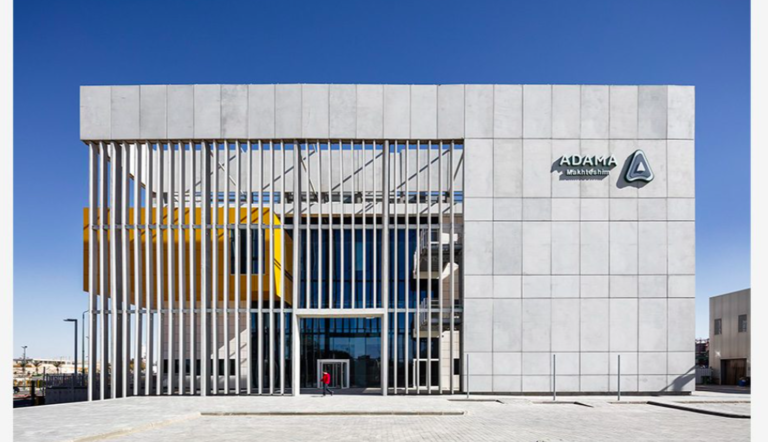 26/03/19 ADAMA opens new global R&D centre
ADAMA Agricultural Solutions has opened a global research and development complex in the Israeli town of Neot Hovav.
Media Releases
27 March, 2019
6min read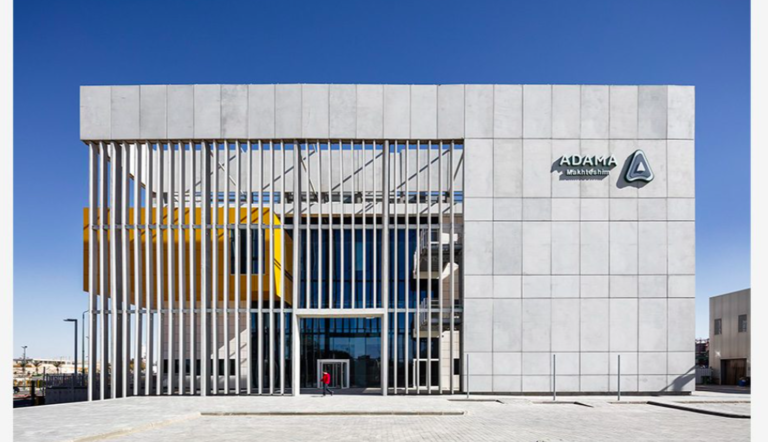 The new complex will house over 100 researchers and chemists and provide state-of-the-art laboratory facilities which will enable the crop protection industry to work collaboratively with academic institutions to meet the future challenges of sustainable food production.
The new facility provides a modern and appealing place to work which is anticipated to attract the best scientific talents in Israel and worldwide who will be able to use the ultra-modern facility to carry out cutting edge crop protection research.
ADAMA's global CEO, Dr. Chen Lichtenstein said, "Looking at the future of the company and the industry in general, our success in the competitive global market depends on research and development capabilities as a strategic growth engine. The new research centre in Neot Hovav enables us to combine advanced scientific research with a profound knowledge of the agrochemical industry in developing products that provide a solution for global agricultural challenges."
The Neot Hovav complex covers all stages of fungicide, herbicide and pesticide research and development: from basic chemical research, development of processes and active ingredients, to the final stages of developing new products for commercial usage by farmers.
Kent arable farmer, Alan Clifton-Holt, recently visited the Neot Hovav facility: "As someone who uses a variety of ADAMA's fungicides and herbicides, the opportunity to visit the R&D centre was a real eye-opener. It's a very impressive set-up, not only in terms of the infra-structure and laboratory equipment on show, but also in terms of the technical expertise of the scientists working there. It is reassuring to know that the personnel within an organisation as large as ADAMA understand the complexities of modern arable production, and to witness at first-hand the level of investment and type of work being done to address these specific challenges to ensure our farming systems remain viable.
The opening of the new centre supports ADAMA's wider R&D strategy, which is based on the accelerated development of processes and materials and taking advantage of a window of opportunity in the market in the coming years, when patents for dozens of active ingredients will expire.
The new R&D centre will promote the development of innovative products that use advanced technologies, together with the improvement of existing manufacturing processes, thereby ensuring ADAMA's competitive advantage in the global market.