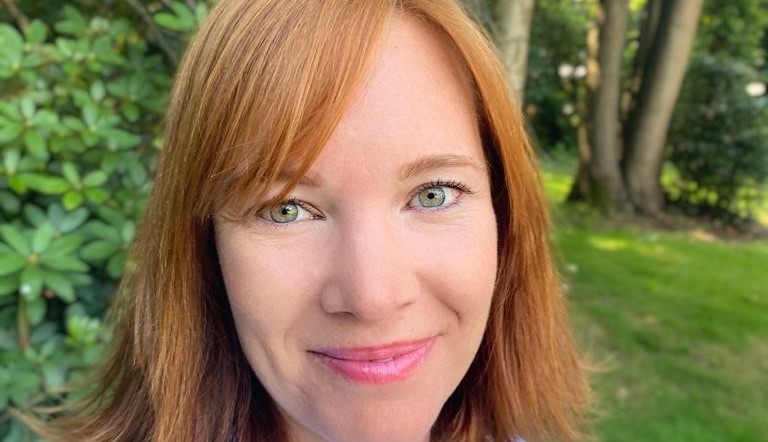 06/12/18 ADAMA strengthens its fungicide team
ADAMA Agricultural Solutions UK Ltd. has announced the appointment of Melanie Wardle as its new Fungicides Product Manager.
Media Releases
13 December, 2018
6min read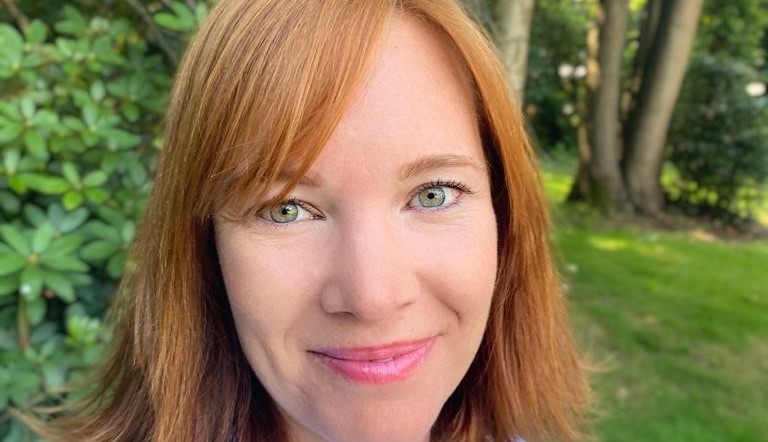 With a strong background in marketing and brand management in the crop protection industry, Melanie will be responsible for working with ADAMA's regulatory, technical and marketing teams to develop and implement tactical product campaigns for the company's range of fungicides and for communicating key trials results and technical product data to ADAMA's key stakeholders.
Melanie joins ADAMA from Syngenta where she has most recently held the position of Marketing Manager for the company's cereal herbicide, PGR and maize portfolios. Prior to this she was Syngenta's wheat campaign manager and marketing communications manager.
"Melanie is well known and respected within the crop protection sector as an experienced and successful marketing professional," explains Ali Bosher, Adama's Technical and Marketing Director. "I know she will be a huge asset to ADAMA's marketing, technical and commercial operation team and I look forward to working alongside her to promote the best use of ADAMA's wide range of cereal, oilseed rape and vegetable fungicides."