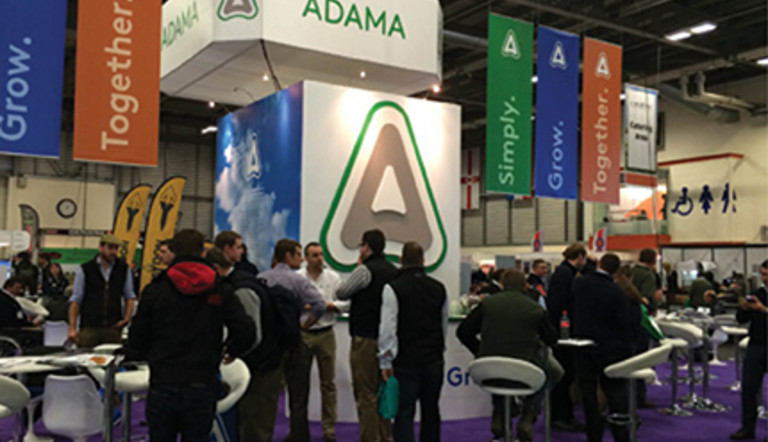 20/05/16 Headline sponsor of CropTec
First held in 2014, Croptec has rapidly become established as the arable sector's key crop protection and technical event.
Media Releases
28 February, 2017
6min read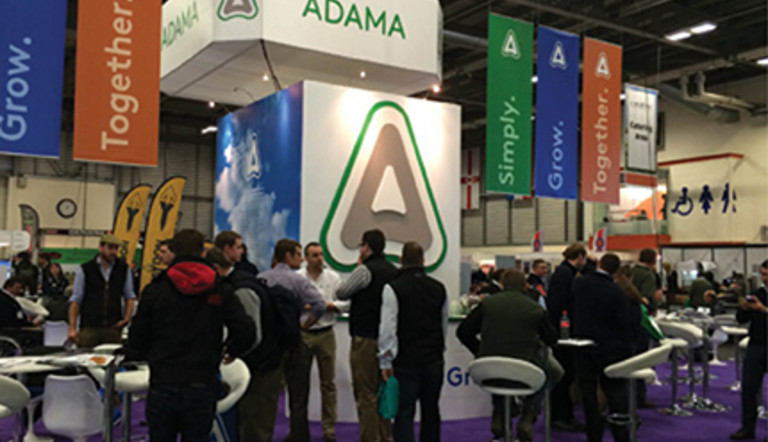 "We are proud to be associated with such a focussed, professional and well-targeted event," explained Ali Bosher, Marketing Director for ADAMA.
"With a breadth of industry-leading speakers covering a wide range of technical, practical and business issues, and an extensive seminar programme which provides various solutions to help increase yields and reduce costs of production, CropTec provides the perfect opportunity for farmers, agronomists and professional spray operators to learn more about the very latest developments in crop establishment, protection, nutrition, and yield enhancement.
"We look forward to another successful show in 2016 and are proud to be able to support such an influential event into 2017."
The 2016 CropTec event will take place at the East of England Showground, Peterborough, on Tuesday 29th and Wednesday 30th November.