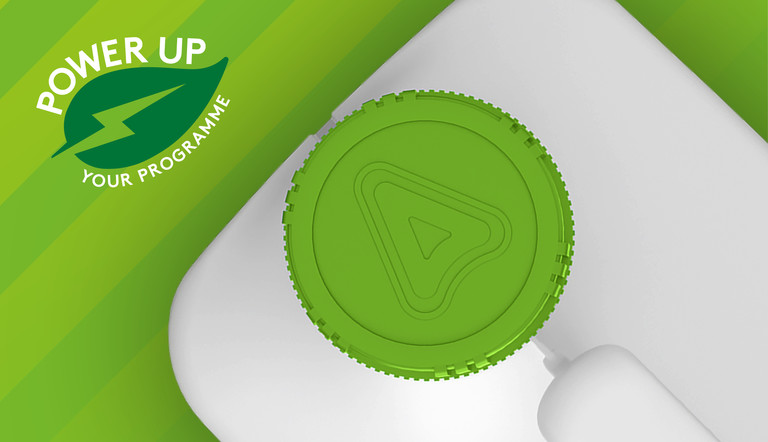 04/07/17 Product update removes varietal restrictions
ADAMA has announced that its unique triple-active herbicide, TOWER, has had an upgrade making it suitable for use on all currently available commercial winter wheat varieties.
Media Releases
04 July, 2017
6min read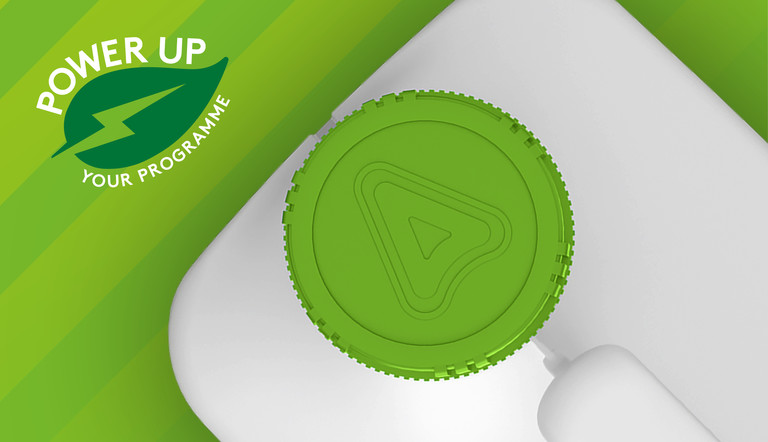 TOWER is ADAMA's unique three-way herbicide: containing 300 g/l pendimethalin, 40 g/l diflufenican and 250 g/l chlorotoluron. TOWER provides excellent stand-alone control of Annual Meadow Grass, Ryegrass and a range of difficult to control broad-leaved weeds in cereals. TOWER can be used as a pre- or post-emergence treatment at 2.0 litres/hectare up until leaf sheath erect stage.
"Following extensive in-field testing of commercially grown varieties, we are very pleased to announce the removal of any varietal restrictions for the application of TOWER to winter wheat," explains David Roberts, Herbicide Technical Specialist for ADAMA.
"This new position is further supported by many seasons of use in Europe, without any reports of adverse effects due to selectivity," David continues. "As well as providing a good option against Meadow Grass, TOWER is also effective against difficult to control weeds such as Chickweed, Poppy and Mayweed. It also has a part to play in the control of resistant black-grass and has been proven to lift activity against resistant and non-resistant Ryegrass."
TOWER also has proven residual activity against Cranesbill, Shepherd's Purse, Dead Nettle, Speedwell, Pansies and Cleavers. TOWER can be used on winter wheat, winter barley, winter rye, winter triticale, spring wheat and spring barley as a pre- or post-emergence treatment and with no varietal restrictions.