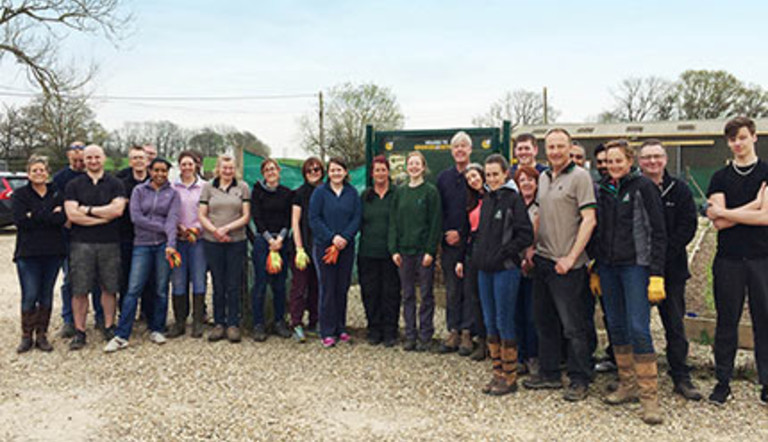 Growing2gether
We are proud to actively take part in a project designed to give people the chance to learn about and help to grow a range of fruit and vegetables, run jointly by the operators of the Community Furniture Project and West Berkshire Mencap.
Media Releases
28 February, 2017
6min read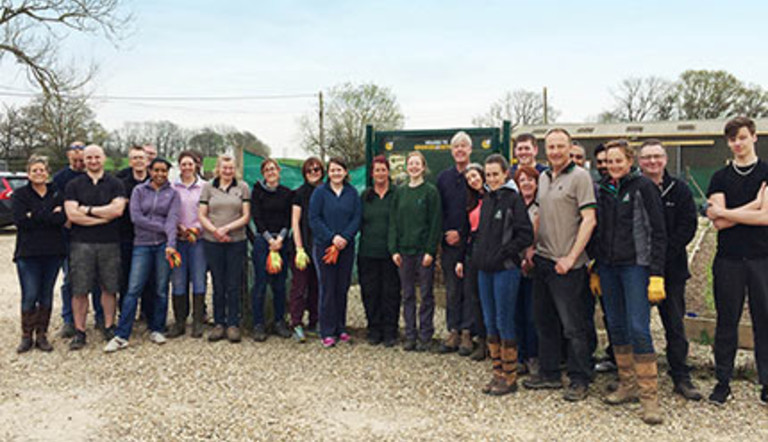 The Growing2gether Project is a community food growing and training programme based at Cottismore Park, close to the Adama's offices near Newbury. The project comprises greenhouses, poly tunnels, community gardens and orchard areas developed through partnerships with locally based not for profit organisations and charitable foundations. The facility aims to provide a food growing and training project for the local community and in particular for those with learning difficulties or at social disadvantage. The project has adopted a programme of growing rotational seasonal fruit and vegetables offering them for sale at a selection of novel outlets.
Adama Agricultural Solutions UK Ltd is delighted to be able to contribute to the practical up keep and grounds management through a programme of staff visits and contributions throughout the year. From the preparation of raised beds, building of recreational areas, general tidying and maintenance, the Adama team is committed to helping the Growing2gether Project thrive and to usefully serve the local community.