SYMETRA®
A co-formulation of azoxystrobin and isopyrazam for the control of Sclerotinia stem rot on oilseed rape.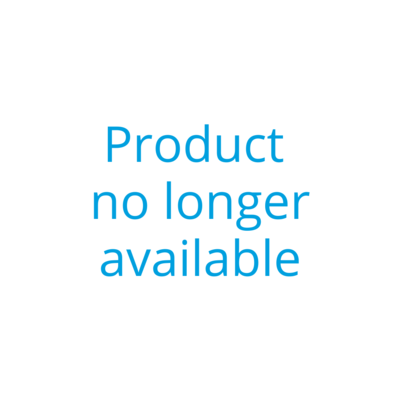 General Info
Key Benefits
• Two active ingredients with complimentary behaviour in and on the leaf
• Both active ingredients have proven efficacy against Sclerotinia
• Crop health enhancement increases yields, even in the absence of disease
• Non triazole solution
• Two modes of action for effective resistance managemen
Crop Information
With the primary target being Sclerotinia, SYMETRA® acts on the disease by providing protection both on the plant and within it:
• Isopyrazam (IZM) binds to the waxes on the leaf surface to form a protective barrier and a wall of defence.
• Azoxystrobin works within the leaf tissue as another line of defence.
Increased efficacy when SYMETRA® is applied at GS63-65 (between mid-full flower (20-50%) and when the first petals
| Crops | Max individual dose (L/ha) | Max number of applications (per crop) | Latest time of application |
| --- | --- | --- | --- |
| Oilseed rape | 1 | 1 | BBCH 61 to BBCH 69 (end of flowering) |
For all cropping information download the product label. 
Use Recommendation
As well as robust disease control the combination also maintains a healthy plant maximising green leaf retention which results in yield and oil benefits even in the absence of disease. Acting as a barrier to disease SYMETRA® gives incidental control of other key oilseed rape diseases including Alternaria and Botryt.
Product Information
Application information
Water volume: 100L/ha
Spray quality: Medium
LERAP: B
Rate: 1.0L/ha
Timing: Early flower (GS61) to end of flowering (GS69)
Technical Helpline
Technical Helpline: 01635 876 622
SYMETRA® is a registered trademark of the ADAMA group.
Use plant protection products safely. Always read the label and product information before use.