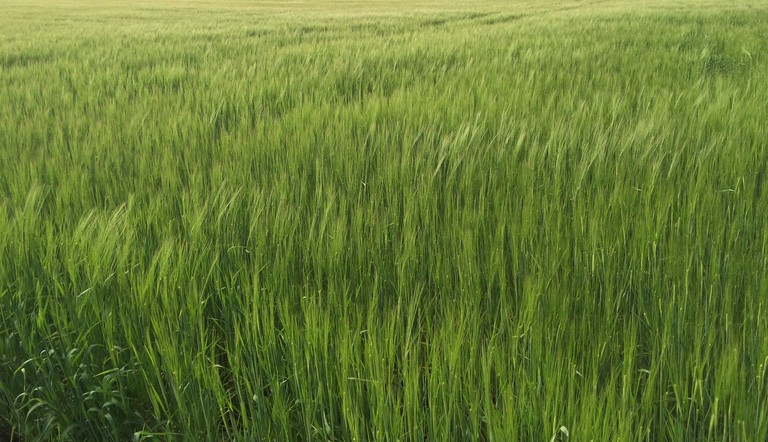 Spring is in the air… time to 'Power-Up' your crop protection
With temperatures tentatively climbing and crops, weeds and diseases starting to wake from their winter slumber, we are once again launching our spring crop protection updates.
Spring Blog
09 February, 2023
2 min read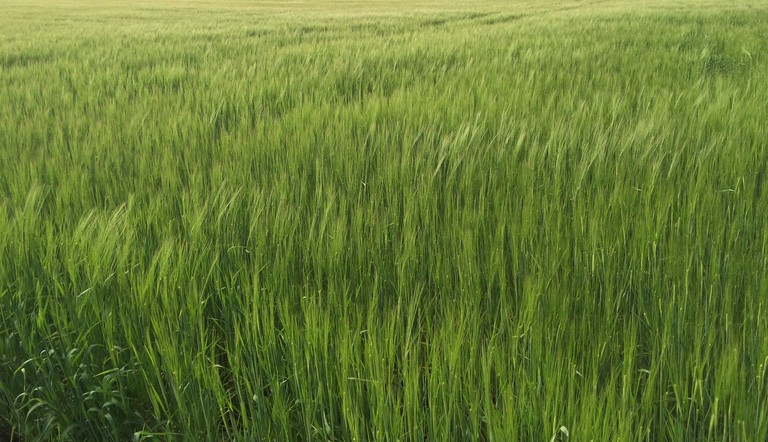 This year our focus will be on how to maximise the efficiency and efficacy of weed, disease and pest control programmes and to provide timely advice to help you to get the most from winter and spring sown cereals, oilseed rape and sugar beet.
Our technical specialists will focus on how you can 'Power-Up' your fungicide and herbicide programmes, not only to ensure your crops are adequately protected, but also to maximise the return on investment your spray programmes deliver – either through improved crop yield and quality, or by using tank mix partners to boost and preserve the efficacy of your preferred crop protection products.
Our team of Regional Agronomy Managers will also be contributing to the weekly blog with updates and crop protection guidance from their respective parts of the UK, and will kick things off next week when they discuss how crops have fared over the winter and what to look out for as the spring drilling window approaches.
To make sure you receive all the latest news and crop protection tips from ADAMA, please join our mailing list via the following link, or for more information, why not subscribe to our Instagram and Twitter feeds.
In the meantime, here's hoping for a favourable spring… will it be wet and mild or cold and dry? Only time will tell, but we'll be here for you as this year's story unfolds.