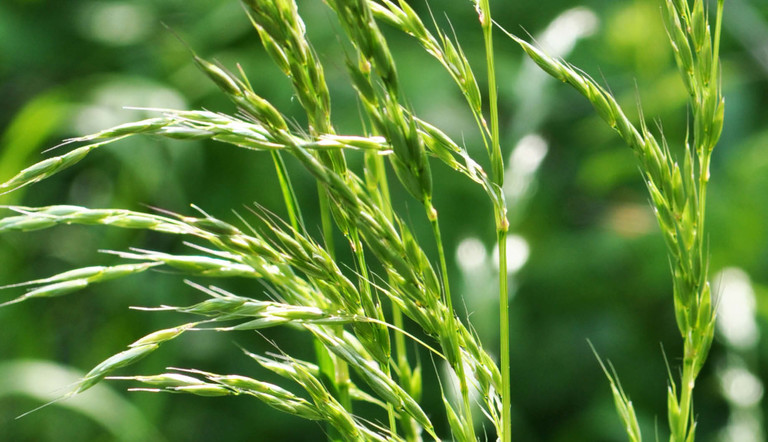 Throwing the kitchen sink at OSR weed control
With the forward rapeseed market showing little, if any, sign of decline, once crops have the weather conditions to enable establishment, they are worthy of all the help they can get to achieve their full potential. In terms of post-emergence weed control, that means throwing the kitchen sink at it, by using an assortment of active ingredients in a sequenced approach.
Autumn blog
25 August, 2022
6min read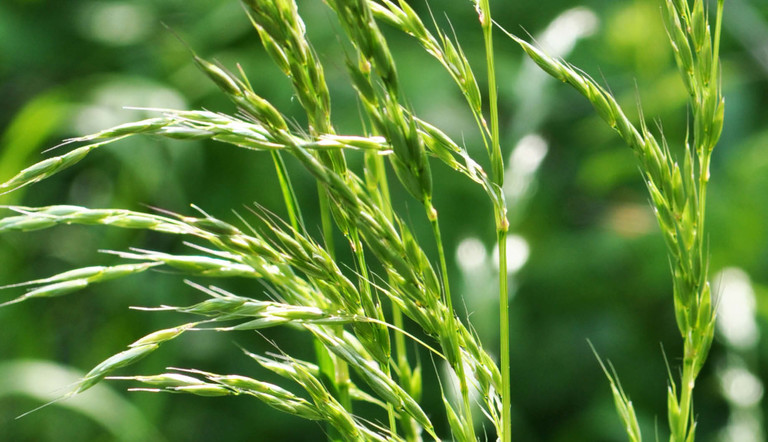 As well as adding extra power to weed control programmes, including several different herbicide chemistries will also help to spread the risk of weeds becoming resistant to the current arsenal of active ingredients by reducing the over-exposure of any single product and thereby ensure more herbicides remain available and viable in future seasons.

Several grass and broad-leaved weeds are already resistant to a number of herbicides, so it pays to use a range of actives throughout the season to spread the risk and reduce the over-exposure of any single active.
An early post-emergence treatment enables growers to wait until the crop has fully emerged before committing to the expenditure of a herbicide treatment, with emerged weeds also easier to identify and target accordingly.
Metazachlor: the flexible option
Metazachlor is one of the key building blocks for weed control in OSR: with a wide spectrum of activity against grassweeds and a range of broadleaved weeds, it can be used as either a pre- and/or post-emergence option and is a useful starting point for controlling black-grass. 
Using metazachlor at the pre-emergence stage provides the 'insurance' of getting an herbicide on early if conditions subsequently turn wet, but it is also flexible enough to be used as a post-emergence treatment.
Irrespective of when it is used, growers must be aware of the Voluntary Initiative
Stewardship Scheme and should abide by its recommendations for the safe usage of metazachlor to protect surface water and preserve the ongoing availability of all OSR-approved herbicides.
ADAMA's post-emergence OSR herbicides
Sultan 50 SC (500 g/l metazachlor) is a residual herbicide for use in winter and spring oilseed rape to control a wide range of broadleaved weeds and annual grasses. Sultan can be used at pre- or early post-emergence (up to four leaves of the crop), thus enabling growers to delay application or to apply later if the pre-emergence window was hampered by poor conditions. Sultan also provides incidental control of Bur Chervil: a weed which is rapidly becoming increasingly troublesome for many growers.
Falcon (100 g/l propaquizafop) is incredibly good at controlling volunteer cereals in a wide range of crops and is also useful against annual meadow grass up to three leaves. Reduced rates are typically used for volunteer cereals with dose depending on the crop species, with accurate timing of application critical to efficacy.
Fox (480 g/l bifenox) bifenox is available for use in OSR via EAMU. The best results are achieved when bifenox is used in a sequenced approach.